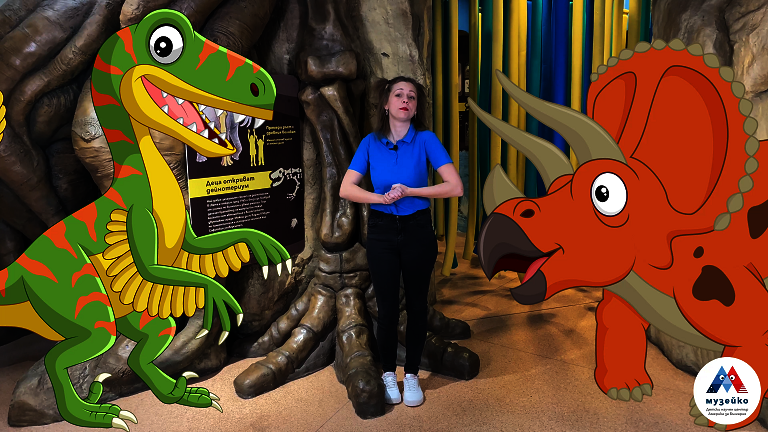 Dear friends,
The spring has come overflowing with bubbling vitality, new ideas and fresh hopes. And here we are: emerging from the grips of yet another lockdown, Muzeiko is working towards launching a series of its new product – Science in a Box.
Following the success of its first edition – "Christmas in a Box" and the second edition - "Star Detectives", as many as four brand new kits are underway. Furthermore, in the frame of an international cooperation, we have set our minds to developing the sequel "Theatre in a Box".
We have already sent as many as 109 "Star Detectives" boxes to children from four schools in Bulgaria, located in: Murtchevo village, Golyamo novo village, the towns of Muglizh and Kyustendil. They were invited to immerse in the fascinating world of astronomy through a captivating video presentation and hands-on activities. A scientist from Muzeiko Children's Museum told them interesting scientific facts about space, planets and stars to hone their curiosity. (Which is the biggest star? What are stars made of? Are there any blue stars?) The materials in the box provided for two individual and one group project activities. In this way, the pupils had the opportunity to apply what they have learned, and also to unleash their imagination and design constellations of their own, assemble a puzzle of the Northern celestial hemisphere, make their unique planetarium.
In between the lockdowns, we hosted an on-site visit by 6 children from a community service for underprivileged children and families of SOS Children's Villages.
We'll keep you posted about our future endeavors, because you are already a cherished part of our community.
With gratitude and warmth,
Muzeiko's team