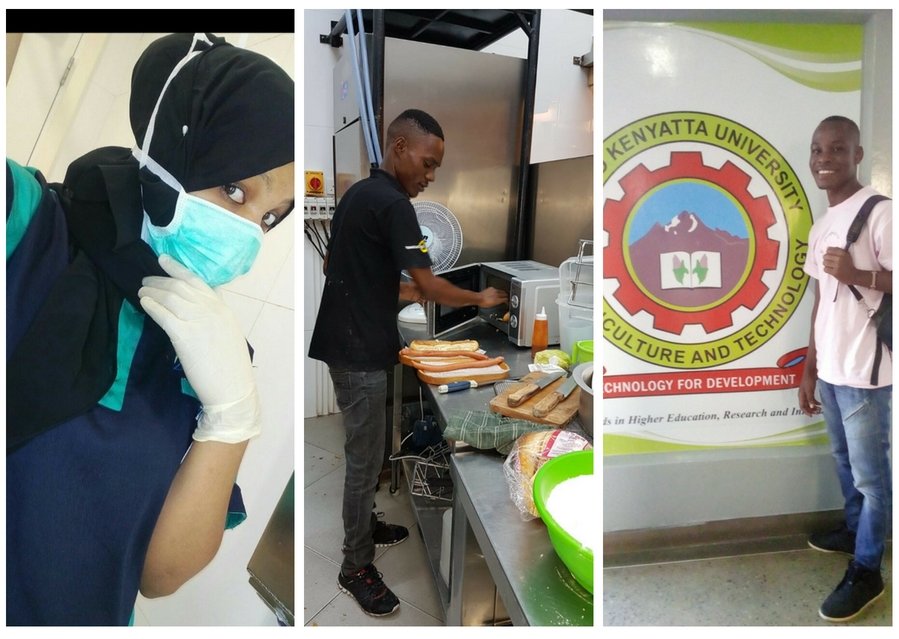 "Kookaburra took me from nowhere to somewhere…", so says Halima, past student of our school and now working in a government hospital in Qatar.
In this report we focus on one of the key goals in what we do, creating role models for our community, to provide other students and their families, with the belief that education really can make a difference to their lives. Halima is one of those role models.
It takes time to educate a child, many years of course, and we are extremely grateful to those supporters who have been with us for the eight years we have been working in Kenya so far. We are finally seeing the fruits of our labours and your support, in very practical terms through the lives our past students.
In a community that has suffered from generational poverty, where the parents and grandparents either never went to, or never completed school, and where jobs are scarce, it is hard to imagine a future that is any different from the past. Our children are the future for their community.
Visit our website to read about Halima's journey to Qatar, how Herbert's university course in medicine is going or about Baraka's plans to find his place in the catering and tourism industry in Mombasa. You can read, in their own words, how Kookaburra has affected their lives and shaped a future they would not have been able to contemplate otherwise.
In keeping with the theme of this report, we have just learned that another of our students has been offered a place at university to study a Diploma in Civil Engineering. We will now need to find him a sponsor. If you or someone, or a business you know, would be interested in helping him, we would love to hear from you.
If you would like to become involved in changing a child's life then from as little as $25 per month you can educate one of our students at Kookaburra.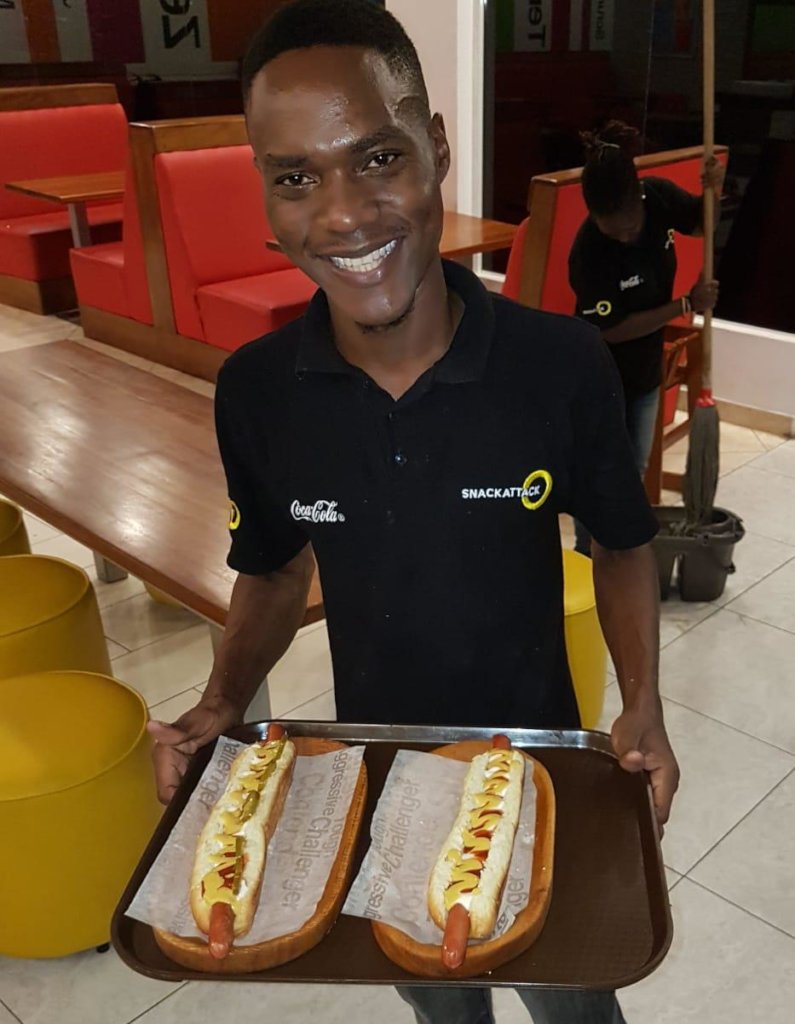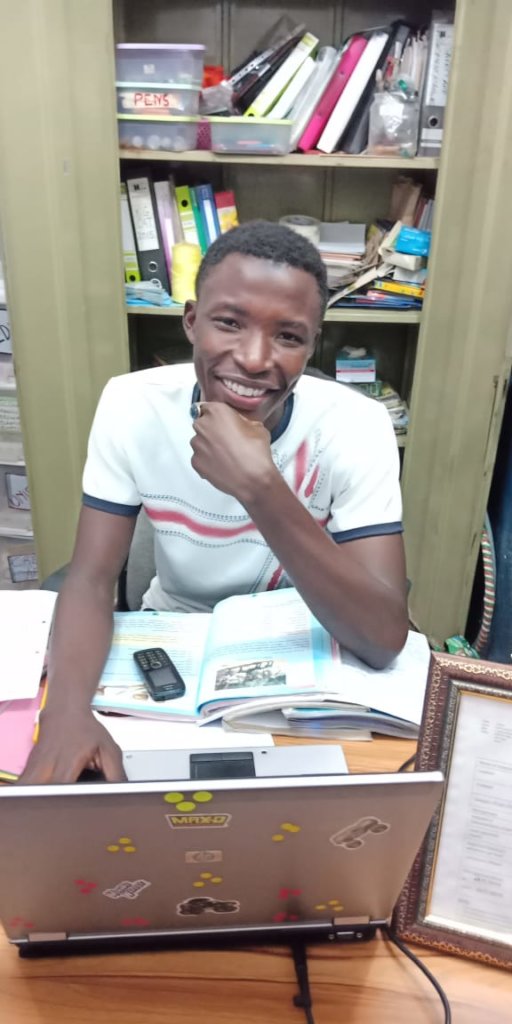 Links: