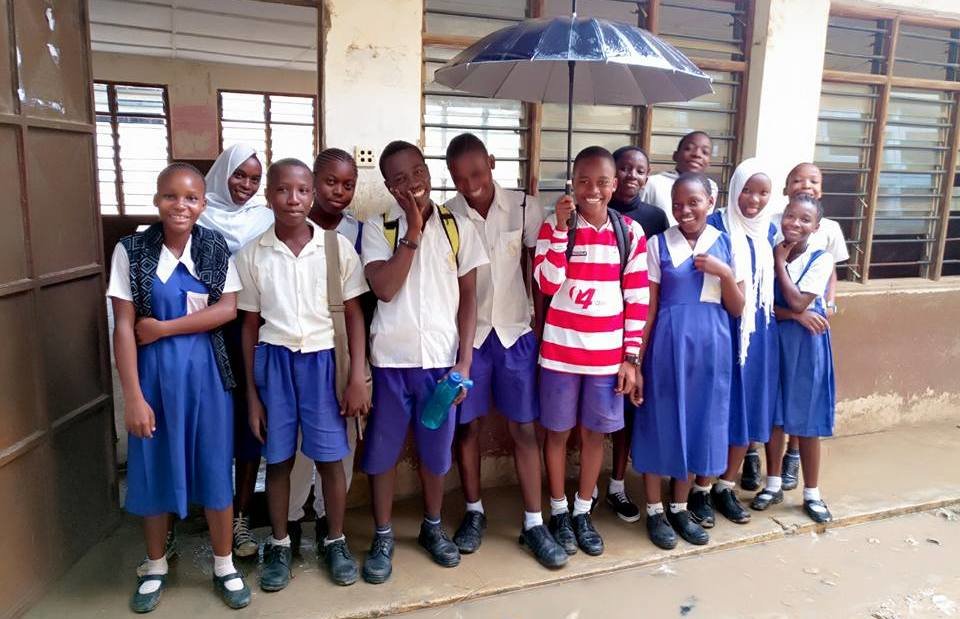 The 2017 school year saw 13 students sit their final primary school exam (KCPE) at the Kookaburra Community school in Bamburi, Kenya. With your support, we have now helped a total of 83 students complete their primary education, and this year we are pleased to be able to offer places on our Graduate Program to 8 of the 2017 graduates. The program matches sponsors with students and schools, in order to complete their secordary education.
We are proud to announce that the top three performers from our school all earned places in one of the best high schools here on the coast, Shimo La Tewa. Our best performer, Livingstone Shoboi, scored 383 marks in his exam, placing him in the top few percent in the country.
Children in Kenya face many difficulties in pursuing education, not least of all the costs involved. Whilst government primary schools are supposed to offer free education, and 2018 marks the first year of "free" secondary education, in reality the schools all find ways to charge "extras" and when you add in the cost of food, board, uniform, texts and exercise books, the amount parents have to pay is still enough to keep an estimated 40% of eligible students away from secondary school.
Those that do manage to complete high school still suffer from poor performance, with around 60% of students who sit their final exams failing to gain a pass mark.
Of the first 13 students who completed our high school graduate program, three are now in tertiary education and four have permanent employment. In an area where youth unemployment levels are higher than 80% you can see that your support for our children is making a real and measurable difference in their lives.
Links: