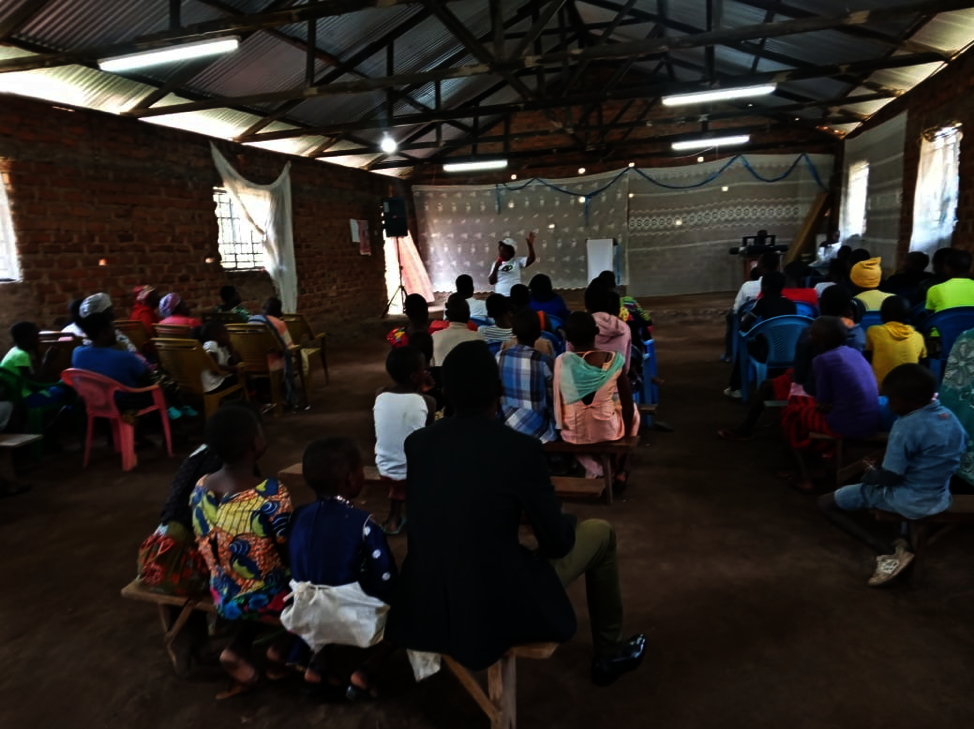 Thanks to your support that helped us enroll more girls in our anti-FGM efforts in Migori, Kenya (the site of our initial project), we have also expanded our programs to West Pokot, another FGM practicing region of Kenya. In the two communities we have enrolled 1750 girls total since May of 2022. Through that process we learned that eight of the enrollees had already undergone FGM. While this saddened us, we nonetheless encouraged them to participate and they have become potent and active voices against FGM.
But our success has mostly come because our three-pronged approach continues to be efficacious against the pernicious practice of FGM. The formula of giving girls a voice, engaging community leaders, parents, and other stakeholders, and lastly working directly with the authorities and law enforcement, continues being an effective trifecta in breaking apart the cultural, social, and economic systems that perpetuate FGM. Operationally, since May we have held 13 community meetings and engaged close to 1,600 stakeholders. In the community meetings our teams talk about the harm that FGM imposes on the girls, the negative effects on their marriage life, their economic prospects, and the health of future generations. As a result, more than 1/3 of the families that have been in our meetings have signed public declarations that they will not cut their daughters. Men and even a few elders, have begun speaking out against the practice of FGM. And local authorities have joined us to speak about the illegality of FGM at our community meetings.
Despite a difficult funding environment and resistance from certain tribes in Kenya, our community workers on the frontlines continue to inspire us to remain steadfast. They encourage us to help them stay vigilant and continue our fund raising as we head into the cutting season from the end of November until the first week of January. As we head into this dangerous and high-risk period, we are now preparing for a safehouse and shelter for those girls that runaway to escape being mutilated.
One very positive development is that we are now working with the United Nations Joint Program in their effort to eradicate FGM. While this exciting relationship bodes well for the long-term, we need your financial support now more than ever to continue our efforts in the short and medium term.
Please help us to keep the girls safe! Your generosity will help us keep the girls safe and in school. It is your contribution that has made Last Mile4D's work possible. We appreciate your support up until now. We ask you to continue your support for our intervention efforts on behalf of the girls, so they can reach their dreams of a better and healthier life. Some of you have opted to be recurring donors, which brings us matching dollars from GlobalGiving. A million thanks from me, our team, and of course the girls, for supporting us.
Please follow us on Instagram and Twitter @LastMile_4D. Also, visit our website at www.lastmile4d.org to learn about our work and make contribution to us, directly during the year.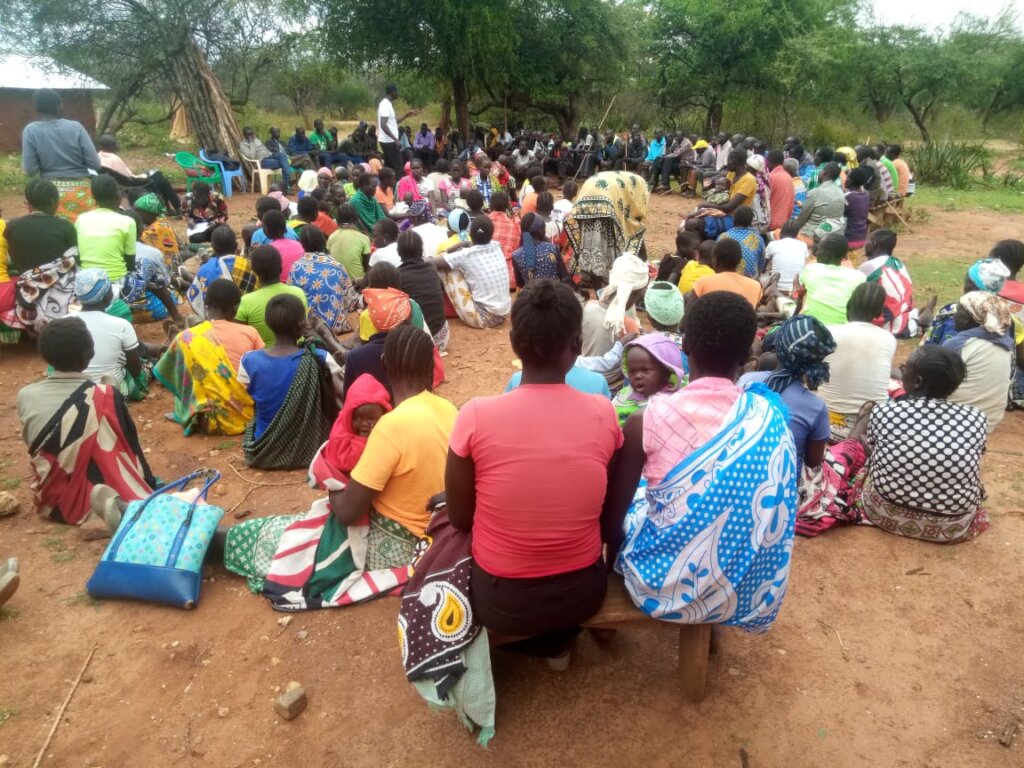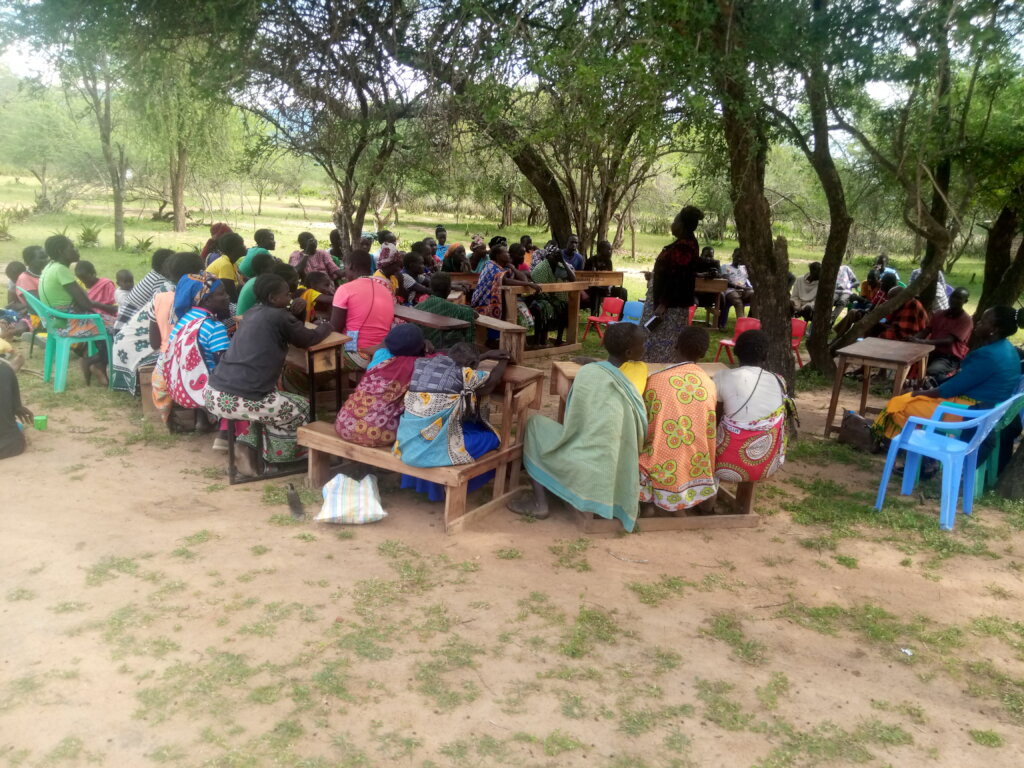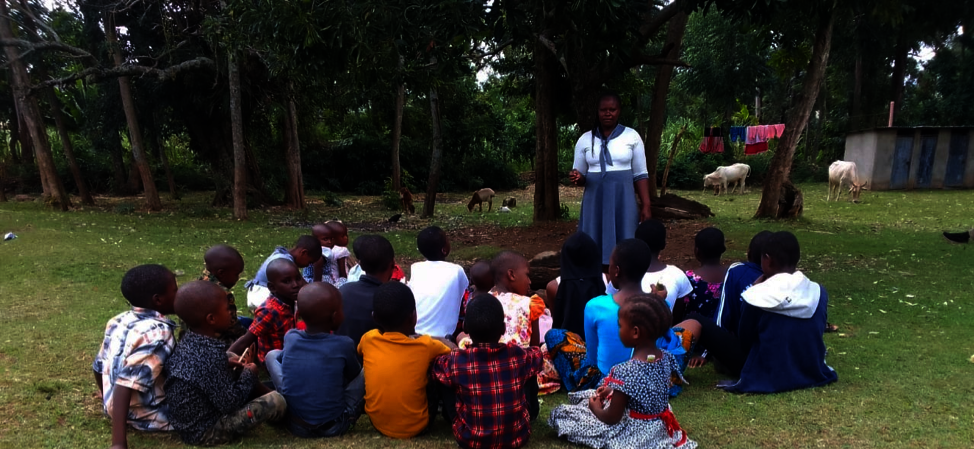 Links: