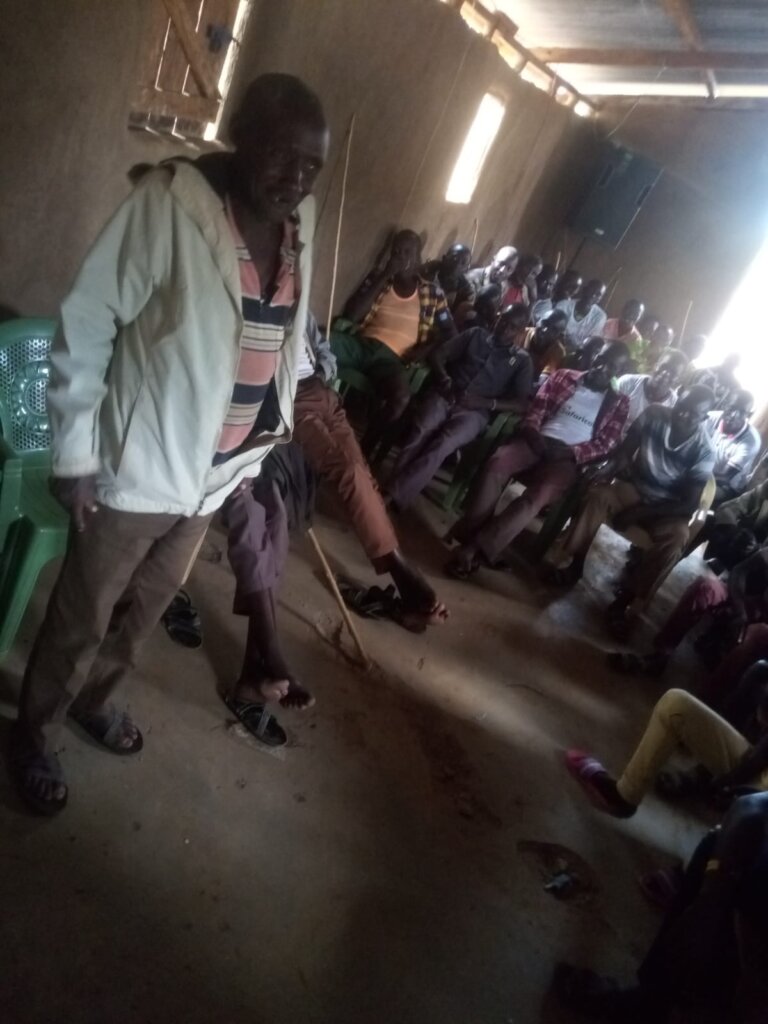 Thanks to your support, we continue our fight against FGM despite the economic hardship that lingers in Kenyan communities because of COVID. Our three-pronged approach of 1) giving girls a voice, 2) engaging community leaders, parents, and stakeholders and 3) working directly with the authorities and law enforcement, continues being an effective trifecta in breaking apart the system that helps perpetuate FGM.
Although women, in particular mothers, aunts, and grandmothers, are mostly responsible for forcing girls to undergo FGM, men are often final decisionmakers in these patriarchal societies. Therefore, during this past quarter we targeted and engaged boys and men in our communities. We held "men only" community meetings run by men who are speaking up against FGM. One of these meetings was specifically focused on youth and their rejection of FGM, which pays dividends today as boys become family advocates against FGM and later when they themselves become fathers. At our last meeting with close to 200 men and boys, Julius, a highly articulate young man, spoke up against the practice of FGM and encouraged his fellow community youth to marry only uncut girls. He talked about the harm FGM imposes on the girls but also how this pernicious practice negatively affects their marriage life, their economic prospects and the health of future generations. He passionately told the audience that FGM is an outdated practice that is a mark of "uneducated people", and that it their duty to protect their sisters against FGM. He cited evidence that due to efforts against FGM, the practice is being abandoned in many larger cities and communities.
Our community champions continue inspiring us to remain steadfast in the fight against FGM in their communities. We have youth on our side, as both boys and girls are spreading our message and breaking the silence that has perpetuated FGM for centuries. At community events, youth are challenging their village elders. We are raising funds for these efforts, and our more generalized efforts to advance our three-pronged method to fight FGM. To continue doing this in the absence of major institutional funding, we need your financial support.
Please help us to keep the girls safe! Your generosity will help us keep the girls safe and in school. It is your contribution that has made Last Mile4D's work possible. We appreciate your support up until now. We ask you to continue your support for our intervention efforts on behalf of the girls, so they can reach their dreams of a better and healthier life. Some of you have opted to be recurring donors, which brings us matching dollars from GlobalGiving. A million thanks from me, our team, and of course the girls, for supporting us.
Please follow us on Instagram and Twitter @LastMile_4D. Also, visit our website at www.lastmile4d.org to learn about our work and make contribution to us, directly during the year.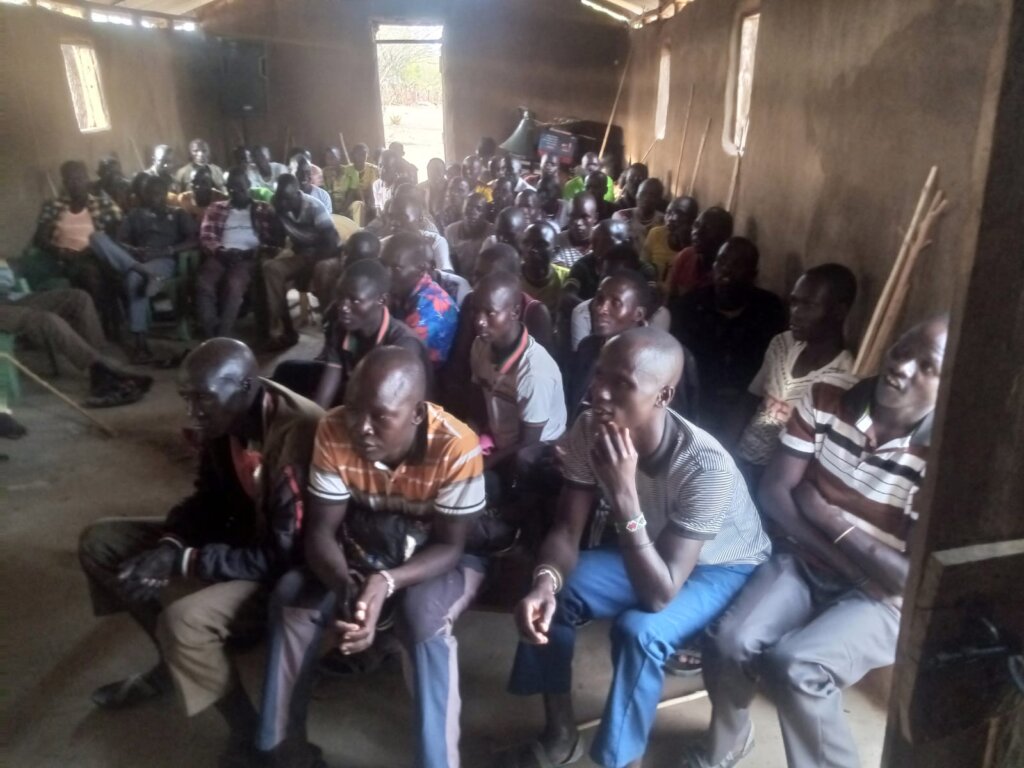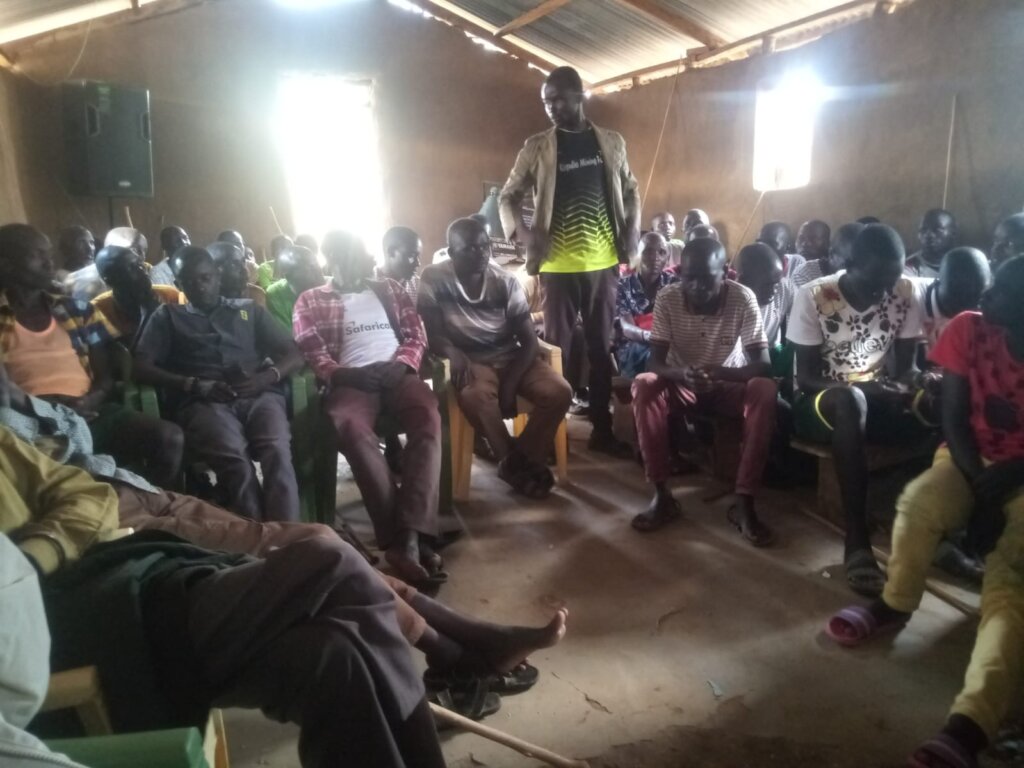 Links: