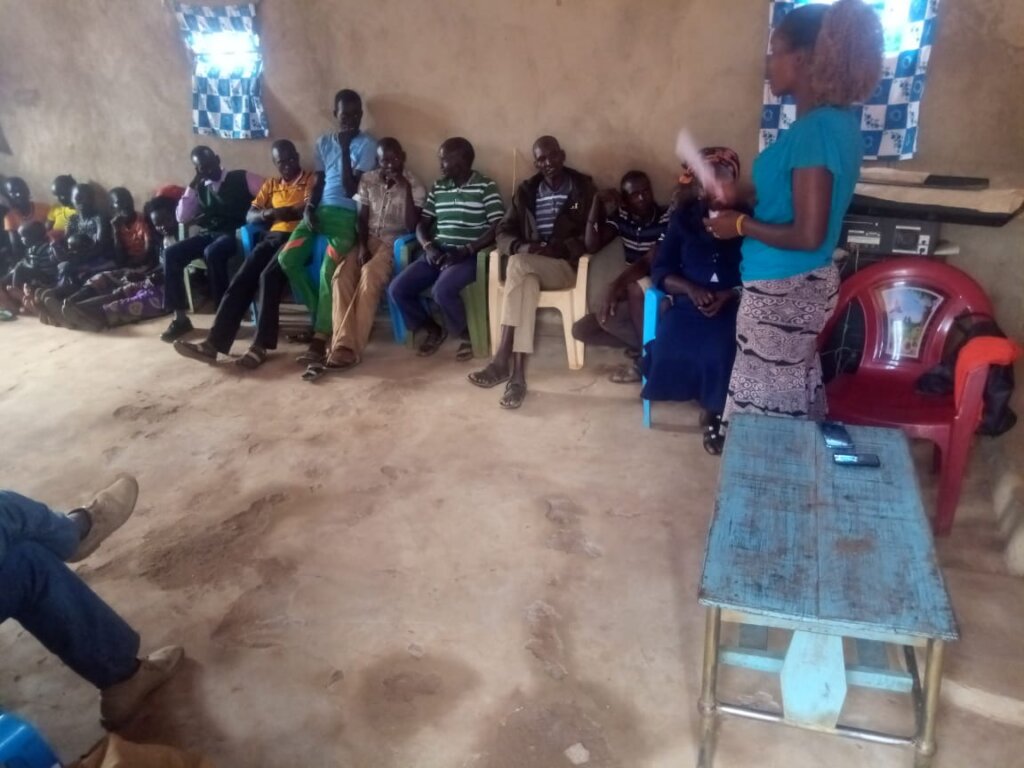 At LM4D we are inspired by our mission of battling the scourge of Female Genital Mutilation (FGM). But we are even more inspired by the stories emanating from our fieldwork and by the dedication of our local partners who are executing our programs and getting the message out. In fact, more communities are learning about the work we are doing, and they are requesting that we do the same in their communities. They are inspired by our radio ads telling them about the harms of FGM and about how our programming involves working with community leaders, parents and even law enforcement, holding out the specter that perpetrators of FGM will be stigmatized, chastised, and even punished.
But the other piece of the puzzle that is causing our message to spread is that the girls themselves have a voice and agency to speak out and be heard. FGM may be a silent crime, but the girls aren't being silent any longer. Empowering them and giving them voice, along with executing the other aspects of our FGM programming, is our mission and it is working. In fact, women and girls are coming to our community events and speaking out against FGM. Among them is Esther an amazing and courageous young woman. She was raised by her step-grandmother, who sold all she had to keep Esther in school all the way up to her university years. She promised her orphan granddaughter that she will never allow anyone to mutilate her. The brave step-grandmother also spoke out about her own horrific FGM experience and how it damaged her for life. She could not bear any children as a result. Esther spoke to her community about her accomplishments and how because she was given a chance to escape the scourge of FGM, she finished her school and is now in university. At community events, she challenged her village elders and parents to give other girls a chance and keep them in school. She spoke so passionately against FGM and how it curtails the girls' growth and economic opportunities that two women circumcisers in this meeting stood up and pledged not to cut girls anymore.
We are actively engaging in the International Day of Zero Tolerance for Female Genital Mutilation on February 6th. We have a team in each of the three communities that are participating in various programs to help raise awareness and advocate against FGM. In one part of Kuria, one team will be marching along with 100 girls wearing t-shirts emblazoned with Stop FGM" in local languages and in English. A second team has been invited to participate in the anti-FGM program of their county and will be speaking to the spectators about harms of FGM, and handing out Covid-19 masks that have the message "Stop FGM" on them. The third team in Kuria County will have a banner and also t-shirts with the same message. We are raising funds for these efforts, and we need your financial support.
Despite these positive activities we also are aware that some tribes have plans to cut their girls when schools are closed for spring holiday. We are bracing for the massive cutting season that is looming from the end of February into March because of school holidays. Please help us to keep the girls safe!
That is why we need your support now to continue our activities. Girls in FGM-practicing communities are desperate, and we are desperate to help them. But we cannot do it without further funding. It is your contribution that has made Last Mile4D's work possible. We ask you to continue your support for our intervention efforts on behalf of the girls, so they can reach their dreams of a better life.
Your generosity will help us keeping the girls safe and in school.
Please follow us on Instagram and Twitter @LastMile_4D. Also, visit our website at www.lastmile4d.org to learn about our work and make contribution to us, directly during the year. We appreciate your support as some of you have opted to be a recurring donor, which brings matching dollars from GlobalGiving to us as well. Million thanks for supporting us.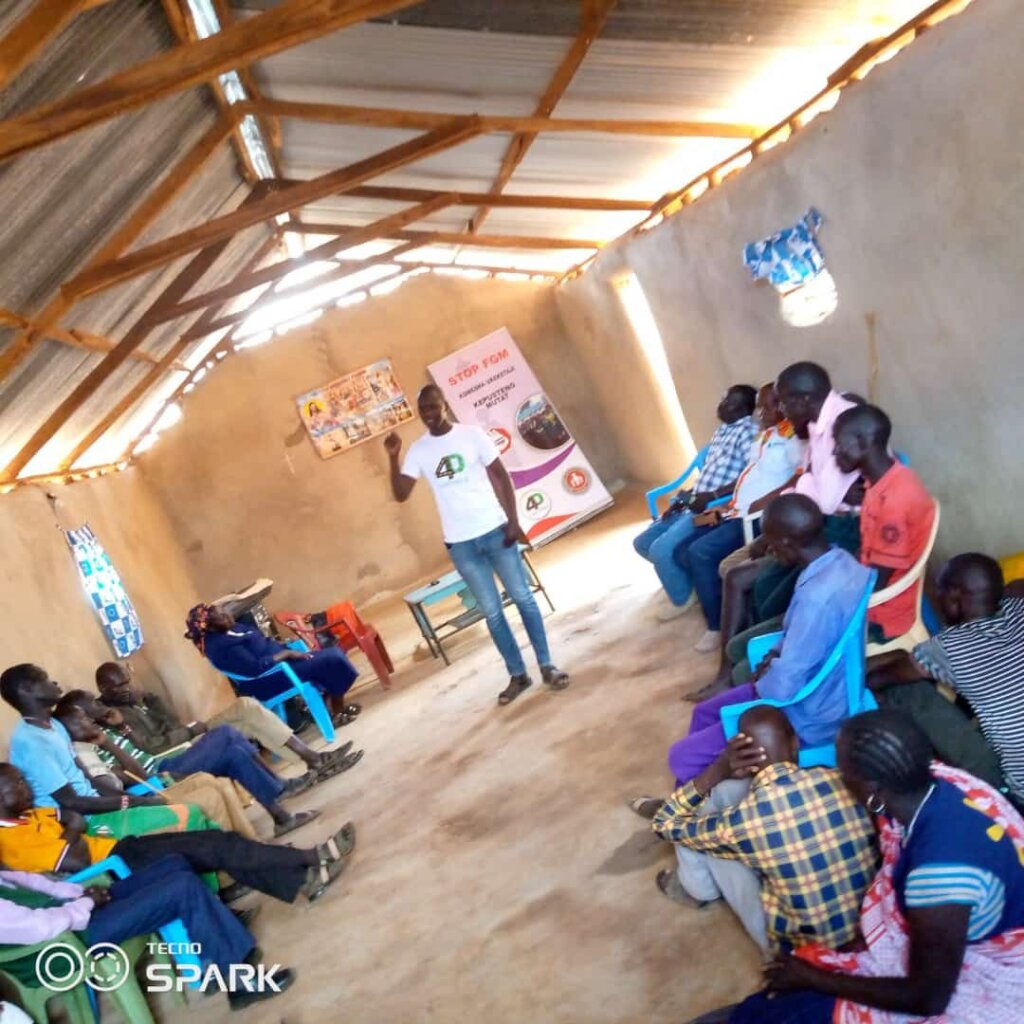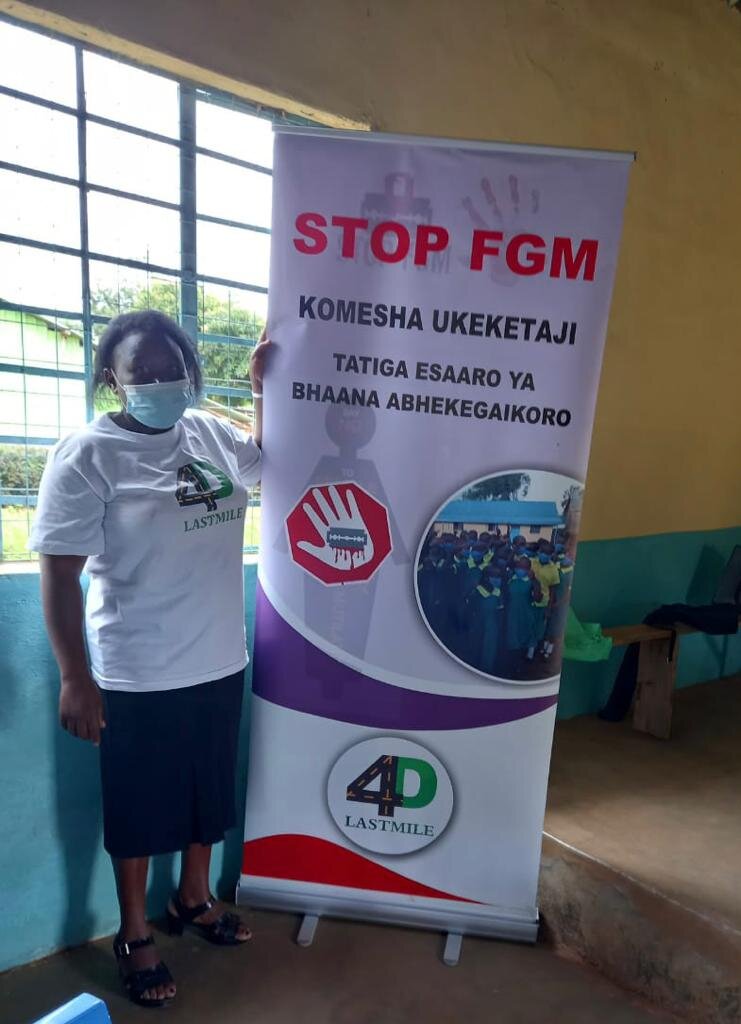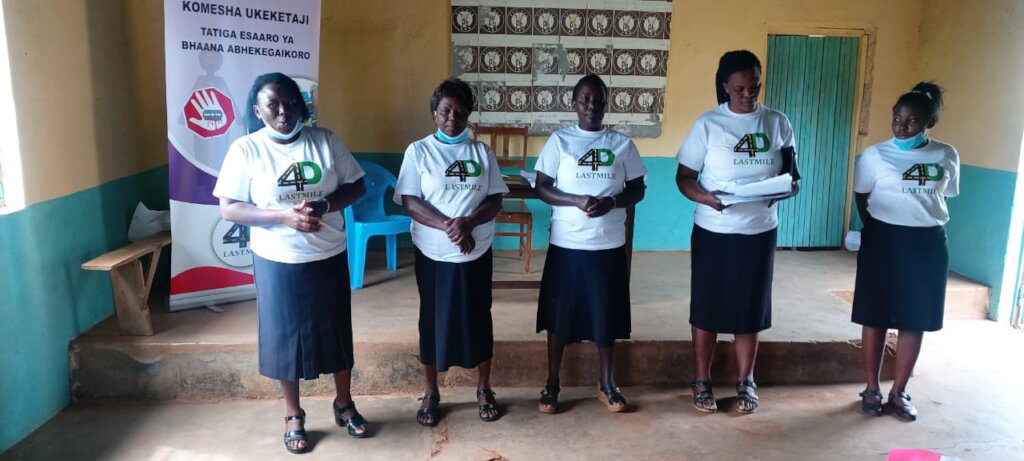 Links: