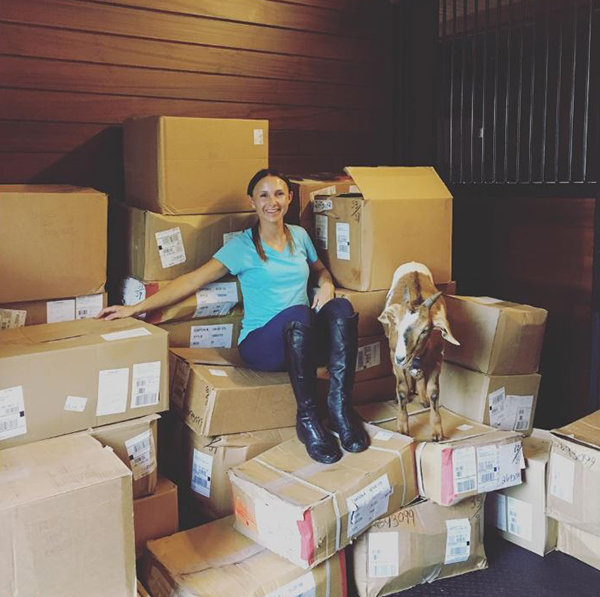 The EQUUS Foundation is pleased to announce the merger of the EQUUS Foundation and The Rider's Closet, a charitable program founded in 2006 by philanthropist and professional equestrian Georgina Bloomberg. The Rider's Closet provides new and gently used riding attire free-of-charge to equestrians in need so they may pursue their horsemanship dreams at any age and at every level. The mission of The Rider's Closet is also to ensure riding apparel is accessible to equine charities, scholastic riding programs, pony clubs and equestrian camp programs.
"As a lifelong animal welfare advocate and equestrian, I couldn't ask for a better partner for The Rider's Closet than a nonprofit dedicated to the protection of horses," said Ms. Bloomberg. "Our merger with the EQUUS Foundation will provide limitless opportunities to benefit horses and equestrians around the country, and it's a natural fit that will increase the visibility and positive impact of both missions."
"The mission of the Rider's Closet aligns perfectly with that of the EQUUS Foundation — to increase opportunities for horses and people to thrive together. Our partnership will allow more people than ever to enjoy the magic of horses and the benefits of the equine experience," said Valerie Angeli, EQUUS Foundation VP of Engagement.
The Rider's Closet accepts donations from around the U.S., including adult and children's show shirts, breeches, show coats, schooling apparel, boots and half chaps. Demand is especially high for paddock boots and tall boots in adult and children's sizes, as these are the most expensive items that equestrians need to participate. For safety reasons, helmets cannot be accepted.
In its new role as a program of the EQUUS Foundation, The Rider's Closet will continue its day-to-day operations as a free equestrian apparel exchange. It will also increase its presence at horse shows and other equine-related events to support and promote the work of the EQUUS Foundation and the Rider's Closet, and provide a drop-off location for apparel donations.
"Given Georgina's passion for equine and animal welfare, this merger is an especially powerful alliance. We are excited to grow together — For The Love of Horses," said Angeli.
As a 501(c)(3) nonprofit organization, all donations to The Rider's Closet program of the EQUUS Foundation are tax-deductible to the full extent of the law. Visit equusfoundation.org/riderscloset for information about donating or requesting items from The Rider's Closet.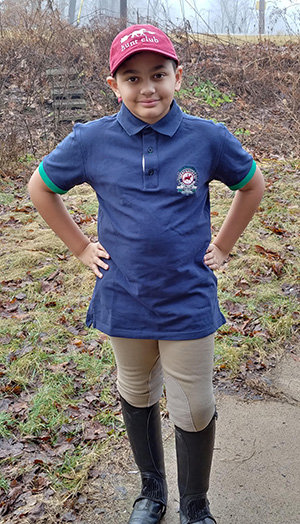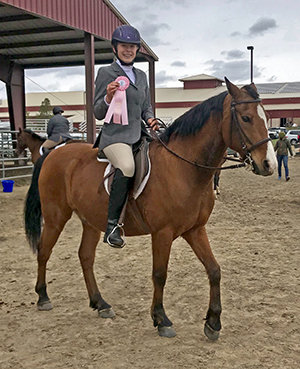 Links: