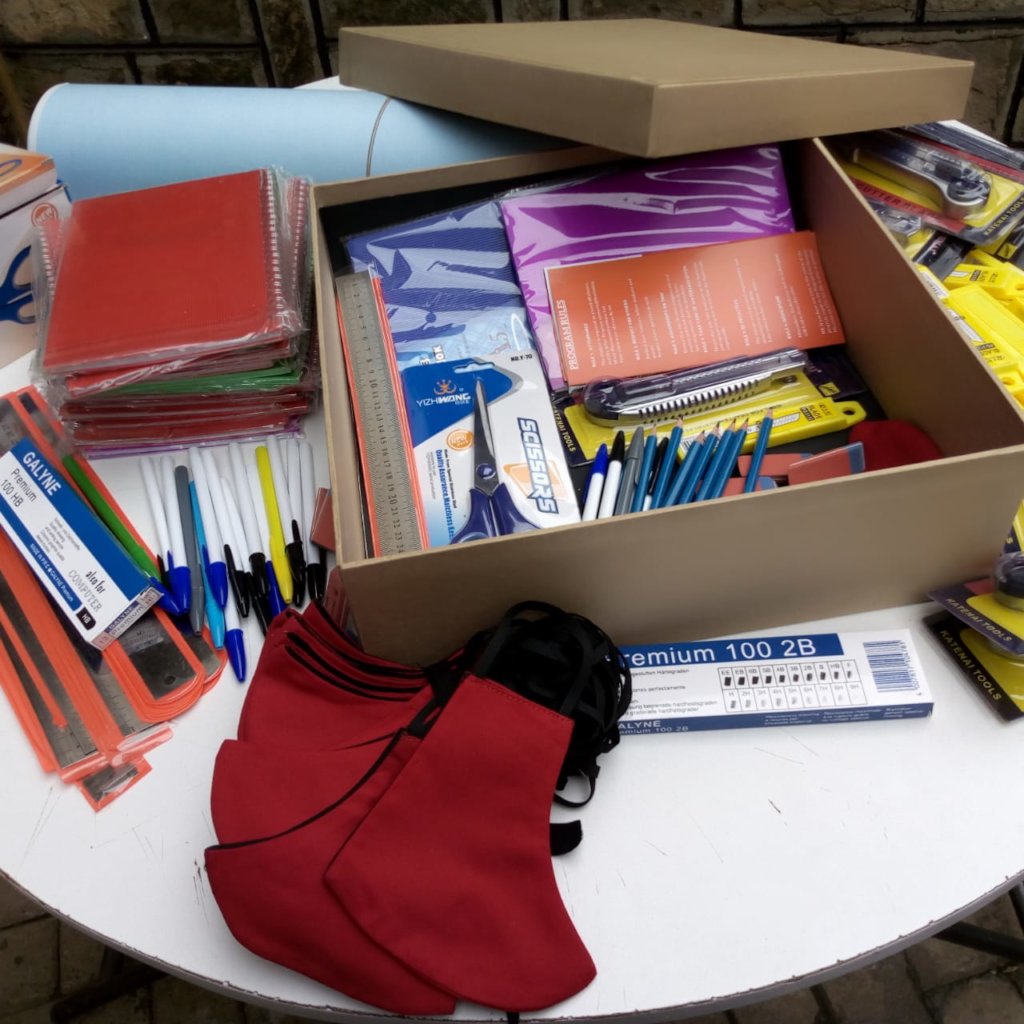 PROGRAM UPDATE OCTOBER 2020
Good News!
The Government of Kenya reopened Universities and Colleges and Ten youth from Cohort 7 are finally in University/College settling down. We would like to thank our Mentors for contributing funds additional funds to Susan enabling her not to miss her spot at Maseno University. Susan's fees were USD 260 and she had saved USD 130 from doing part-time jobs after Good Kenyan and the mentors contributed the balance 160 and also gave her pocket money to cater for upkeep. We would also like to thank her mentor Shiru Mwai for giving Susan part-time work in her Interior Design Firm Wonder Concepts Ltd.
Cohort 8 Training Update
We began cohort 8 in early September and a lot of content has been covered by the Trainers bringing us to the halfway mark with each module. The Cohorts are now more empowered to handle and operate computers, they are more aware of themselves and others as they build personal and interpersonal relationships, they are growing more and more hands-on with making boxes, cutting and plotting; and they are now more empowered to start, register and run a business with little help.
With only 8 weeks left, the trainers are preparing to finalize the content as well as fine-tune any gaps that may arise. The students have had physical sessions, in small groups, with the Art & Design trainer, and seem to be more and more interested in the art of box and card making.
Guest Speakers
We have had several guest speakers and in the month of October; Ann Ichungwa of Wylde International tackled Personal Finance. She challenged the students to practice saving now when they are earning 'small' and not to wait for the big bucks to start a saving culture. James Karongo of LCVT Health tackled Relationships & Sex while challenging the students to make wise and informed decisions about their sexual and mental health; not just act toward their feelings. Finally, Doris Muigei of Shortlist tackled the Career classes where she took the students through a process to evaluate the best career choices available to them based on their personality and strengths.
Teambuilding
On the 30th of October, all students from within and without Nairobi are scheduled to gather at the open-air Nairobi Arboretum for a socially distanced Teambuilding Activity that will see the students meet each other for the first time since they began this Online Cohort. They will be joined by the Co-founders, Trainers, and staff for a fun and refreshing day that is bound to be fun. We hope to create more teamwork and cohesiveness among class members and trainers by the end of the day.
Mentorship Journey begins
Recruitment for Mentors began early in October. So far, 25 mentors have been successfully recruited and are preparing for the Mentors' Workshop scheduled for October 31st, 2020 via Zoom. With a rich combination of former and new mentors, we hope to have Mentors begin their year-long Mentorship Journey in November 2020.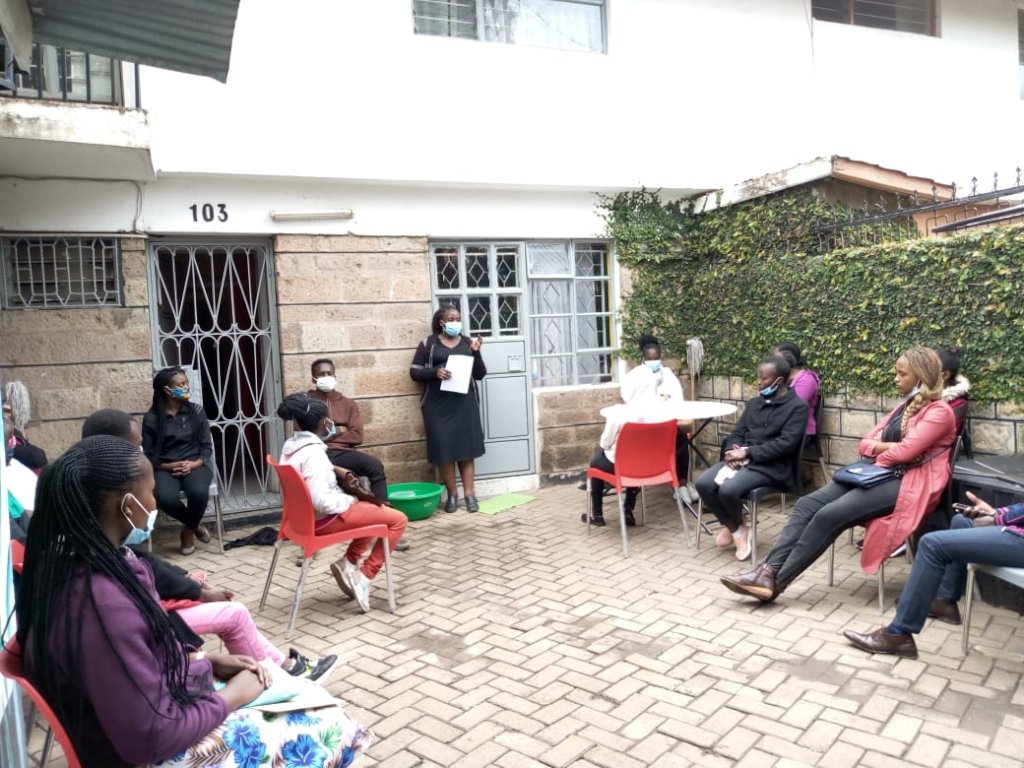 Links: