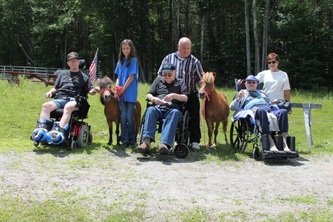 But for the amazing generosity of strangers, who have become family thanks to Global Giving, we would not be here; poised for 2016 with funds to continue our mission of providing therapeutic riding and equine assisted activities to people living with disabilities.
Our Veterans program met the goal of $10,000.00 last night, to end the year on an exceptionally high note. Although I am 'retiring' this program, I remain committed to continuing our policy of providing all programming free of charge to our Veterans and First Responders.
Thanks to You All!
Your support made it happen. At BITS ETC, it is Volunteers who make it all happen. Over seventy volunteers with 'boots on the ground" make it happen each day by caring for horses, supporting unbalanced or fearful riders, and generously giving of time, and money, An additional 80 plus 'volunteers' from our "global community' fullfilled our mission of bringing quality horse time to Veterans with their generous donations of funding.
In early spring last year, it was a volunteer who suggested I pursue Global Giving as an avenue for raising funds to support our cause. Georg explained that his work gave him a voucher to donate to the charity of his choice, but we were not represented. That was the beginning of this program to raise funds for our Ride UP program for Veterans and First Responders, and has culminated in over 80 service men and women being served this past year alone.
You made it happen for Veterans, and with this outstanding show of support for our mission, I am now committed to raising funds for another segment of our riding population: those who live on the Autism Spectrum. Our newest goal is to offer free sessions to people with autism in 2016. Won't you join me in connecting people with horses in healing ways? You can help us get them all 'back in the saddle," and onto Life's Happy Trails!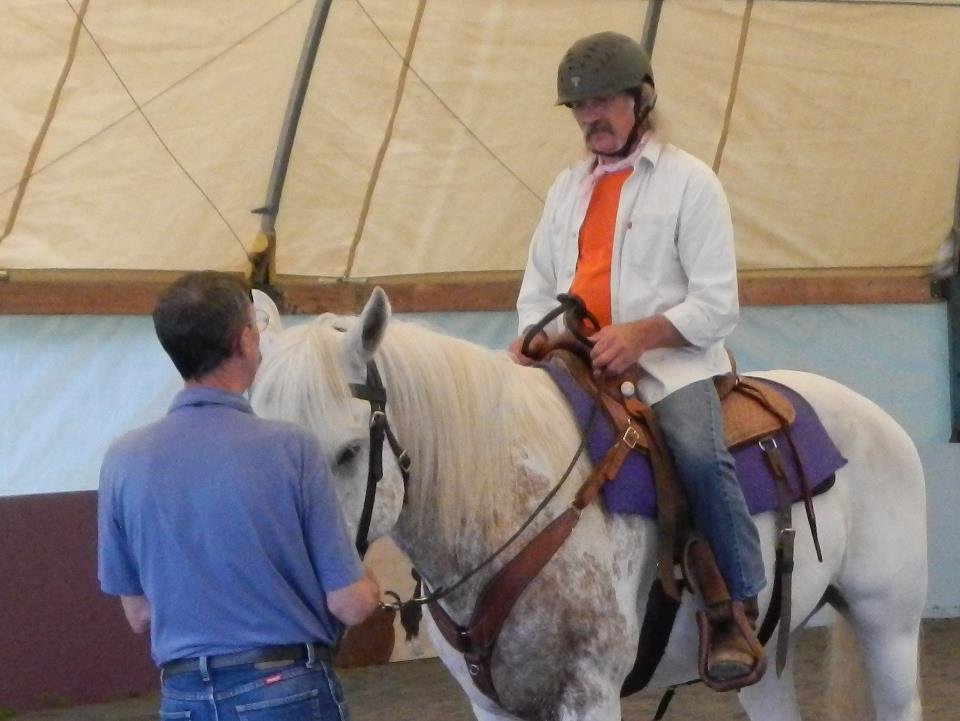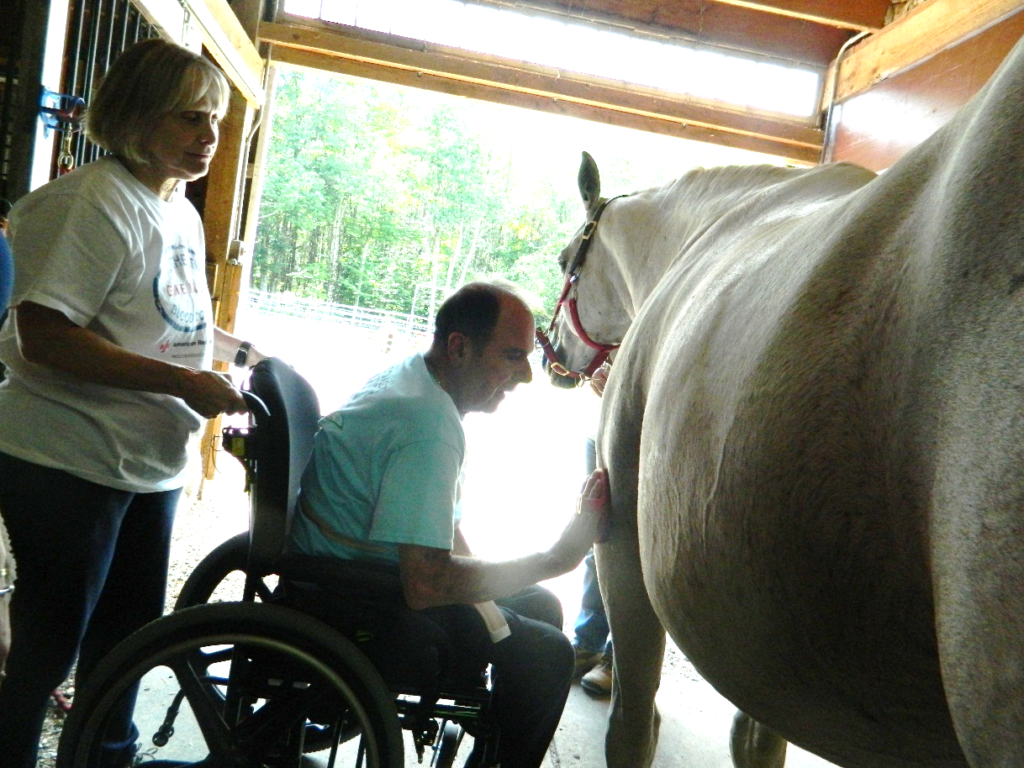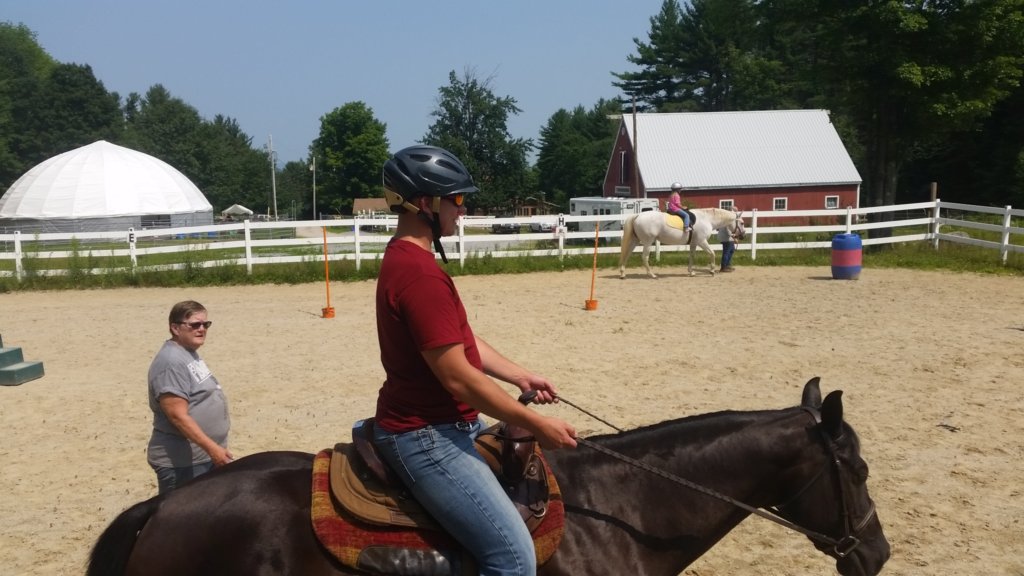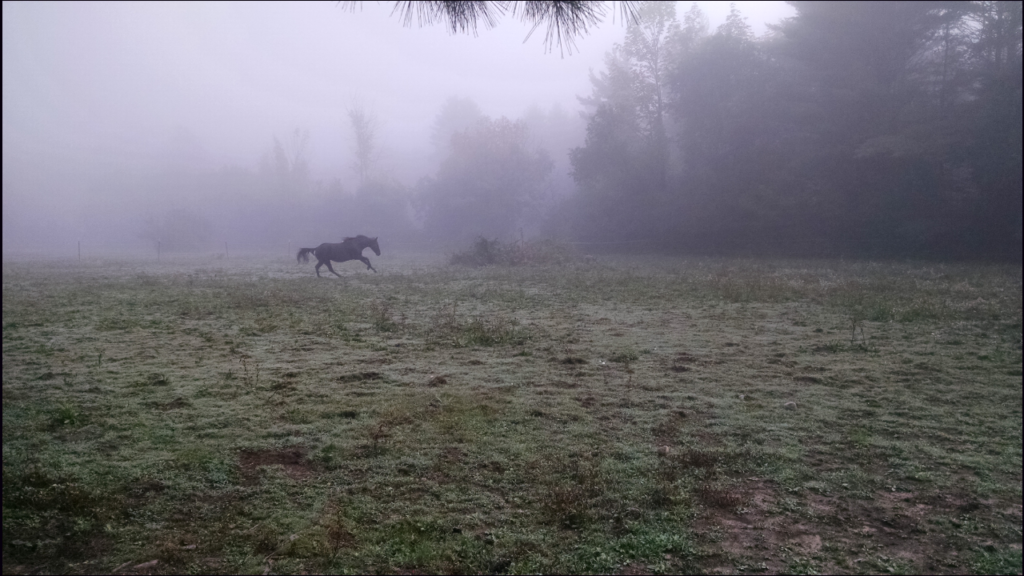 Links: