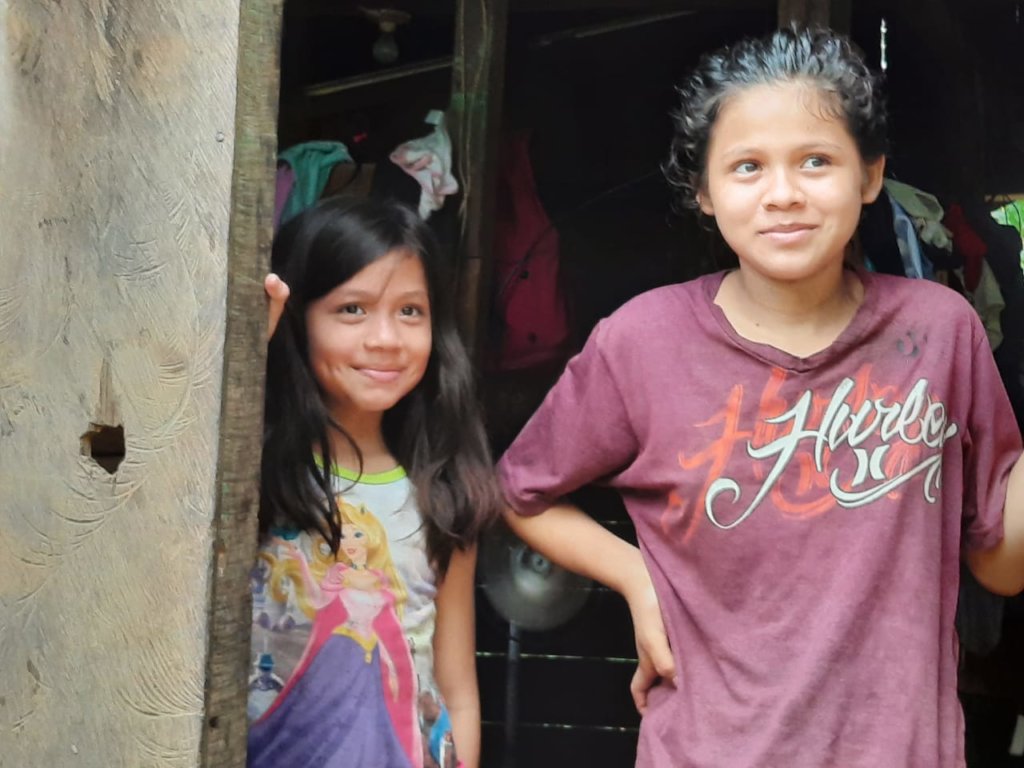 Spanish Below
For more than 17 years, our environmental education program has been working with boys and girls from the Osa Peninsula communities. Every week our environmental educator, Helena, taught 155 children in 6 schools and held meetings in the afternoons with 45 boys and girls from 4 different communities. For most of them, these were the only extracurricular activity alternatives available in their town. The little ones learned about the environment, but also they learned about self-esteem, respect, responsibility, and other values: values to empower them to become the next environmental leaders of tomorrow.
The COVID 19 pandemic put a stop to our face-to-face activities. We have encountered a great challenge, how to transform a voluntary and playful event in which one learns through play and sensitizes children about the importance of the environment that surrounds them into an activity that follows the same principles, and that could be done remotely. Osa is an isolated area, with few economic resources and with a low-quality internet.
The answer we found was to create the "Environmental Challenges." These are weekly activities that propose practical actions for the boys and girls, which they can do from the safety of their homes or their gardens. We did not know if this was going to work! The response has been beautiful! We are super happy because the children have not abandoned the activities, and their parents and guardians are now involved with great enthusiasm. Many of these parents had never received environmental education before and now are learning with their kids.
Helena tells us how, on one occasion, there was no challenge for a week, and during a routine visit to the mechanic, his daughter approached her to ask: "Excuse me, when is the next challenge?" She was eager to continue learning.
We know that these challenges are motivation and source of inspiration for these boys and girls, this is why we have not given up, and we continue coming up with new challenges for all of them.
Today we are facing this global crisis caused by the COVID 19 Pandemic. More and more, we are facing the global crisis that is being produced by climate change and the influence of human beings on the planet. If future generations understand the importance of the environment and are agents of change, there will still be a possibility that the future will be different.
Your support makes all these possible. You are the wind beneath our wings. Thank you for trusting our work.
Educación ambiental virtual, reinventándonos
Durante más de 17 años nuestro programa de educación ambiental ha estado trabajando con niños y niñas de las comunidades de la Península de Osa. Todas las semanas nuestra educadora ambiental, Helena impartía clases de educación ambiental a 155 niños en 6 escuelas y realizaba reuniones en las tardes con 45 chicos y chicas de 4 comunidades diferentes. Para la mayoría estas eran las únicas alternativas de actividad extracurricular. Los pequeños aprendían sobre el ambiente, aprendían sobre autoestima, respeto, responsabilidad y otros valores.
El COVID 19 le puso un alto a nuestras actividades presenciales. Nos hemos encontrado con un gran reto, como transformar una actividad voluntaria y lúdica en la que se aprende a través del juego y sensibiliza a niños y niñas sobre la importancia del medio ambiente que les rodea, en una actividad que siguiera los mismos principios y que se pudiera realizar de manera remota. Osa es una zona aislada, con pocos recursos económicos y con un internet de baja calidad.
La respuesta que encontramos fue inventar los "Retos ambientales". Estas son actividades semanales que proponen acciones prácticas para los niños y niñas, las cuales pueden realizar desde sus casas o sus jardines. ¡No sabíamos si esto iba a funcionar! ¡La respuesta ha sido hermosa! Nos sentimos súper contentos porque los niños y niñas no han abandonado las actividades y sus padres y responsables se han involucrado con mucho entusiasmo. Estos son padres y madres que, en muchos casos, no han recibido educación ambiental en su vida y ahora lo comparten con sus hijos con alegría.
Nuestra educadora ambiental Helena, nos comenta como en una ocasión no hubo reto una semana y en una visita rutinaria al mecánico su hija sele acercó a preguntarle: "¿y el siguiente reto?" dijo con mucha emoción y muchas ganas de seguir haciendo y aprendiendo.
Por lo niños y niñas, porque sabemos que estos retos son una motivación para para ellos, es que no nos hemos rendido y seguimos con ganas de seguir inventando nuevos retos para todos ellos.
Hoy enfrentamos esta crisis mundial causada por la Pandemia del COVID 19. Pero más y más estamos enfrentando la crisis mundial que está siendo causada por el cambio climático y la influencia de los seres humanos en el planeta. Si las futuras generaciones entienden la importancia del medio ambiente y de ser actores de cambio, seguirá habiendo una posibilidad de que el futuro sea diferente.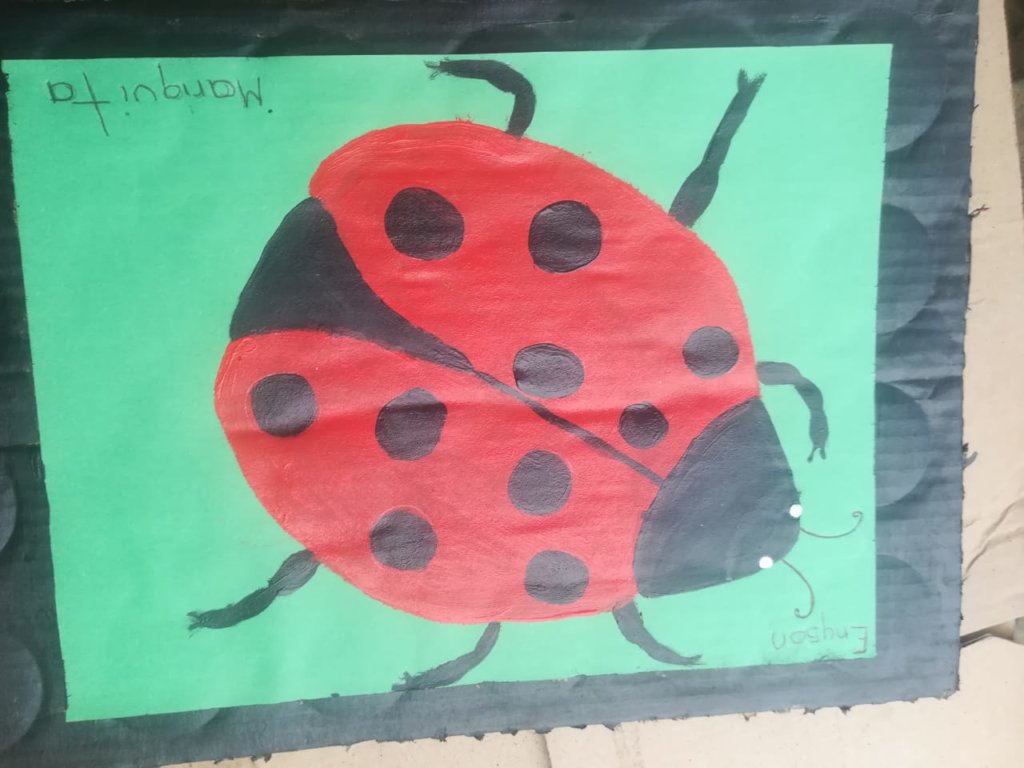 Links: