Project Report

| Apr 29, 2019
Why do we support education?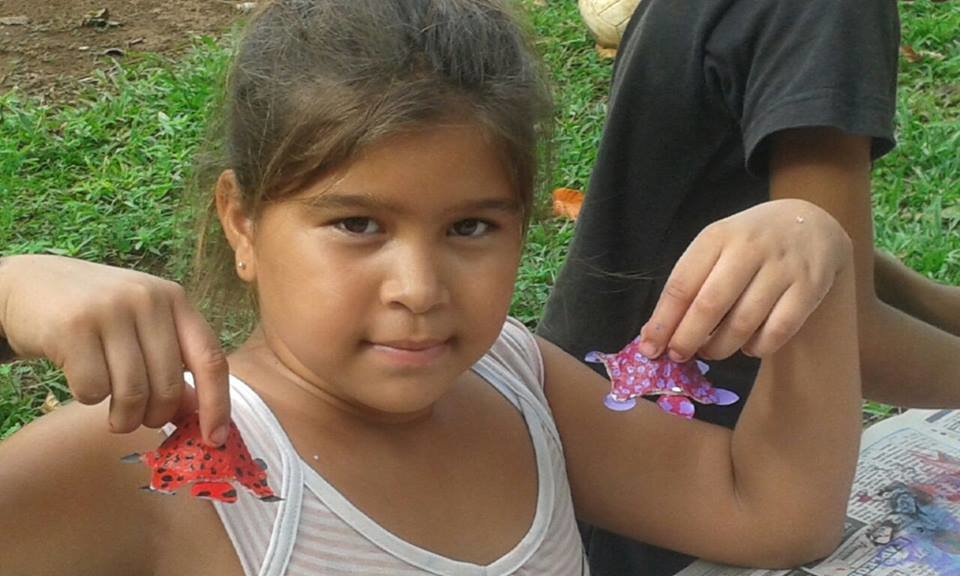 How do you make your case? Maybe a video?
As I had mentioned in a previous report, in the beginning of the year we had heard the testimonies of young adults, that 16 years ago, participated with the Corcovado Foundations youth groups, and that today had become local leaders in their community, with a larger vision and much more ambition of what their lives and the lives of their children could turn up to be.
On April, we embarked on a quest to collect these testimonies, thru a video, with some of the past and present beneficiaries of our environmental education and sustainable development program. The input we received was amazing. Again, it was great the hear about young men and women talking about how their experience with the Corcovado Foundation had changed their lives dramatically for better and for good. Opening their eyes about their wonderful heritage and surroundings, but also about the magnificent potential their lives had, to aspire for more and to become more, to become the stewards of this wonderful area.
One of the most amazing testimonies we collected this April, came from the High School Teacher. Children from all the local schools in the six communities in which we work, end up going to high school at the same place. The high school is located in this poorly ventilated building, initially built as a community center, which definitely does not provide the conditions for 120 students to learn. But these teachers try. And in this precarious setup, they explained to us the difference it makes for them, the work that the foundation does with boys and girls from all these communities. According to this teacher, you can tell when a kid was a part of the Corcovado Foundation's youth group or not. Those that had previously participated in our group were more respectful with their environment, their peers and themselves and more interested in learning. Also, more concern about recycling, protecting wildlife or refusing to use of single-use plastic and other harmful materials.
In order to maintain our efforts with these kids, the foundation is starting two new efforts, we are trying to collect funding to help the local parent-teachers association build a new high school. If you are interested to help with that you can visit our Corcovado Foundation Osa Community Fund page in GlobalGiving, we need to raise $30,000 USD and we are also setting up 6 workshops -for 5 schools and the high schools- in order to promote sexual education and gender equality. We need to empower boys and girls to take care of their bodies and prevent teen pregnancies, especially in these rural communities.
I believe that there is no sustainable development without social development. We cannot talk about environmental protection if families are suffering economically and we cannot talk about socioeconomic development without the participation of women. There is a direct correlation between women education and improvement in the families health, education and economy. We need empowered women, who want a better world for their children and their communities, women who vocalized their expectations and dreams. It is proven that the income that reaches women, is 90% destined to their family and it is used immediately in urgent needs, such as buying shoes for a little one in the house or buying the biology book that was needed.
Gender equality is considered one of the most important issues we have to address to reduce climate change. The development of women promotes the reduction of the population explosion, makes better use of productive capital and promotes the reduction of poverty. All these important issues to reduce carbon emissions and create a more just world.
Therefore, I think it is fundamental to invest better education for all, but especially for women. At the Corcovado Foundation, we will continue promoting education at schools, with after schools' activities, and our extracurricular youth groups, and we will continue fighting for a better life for our communities. Thank you for supporting our efforts throughout all these years.