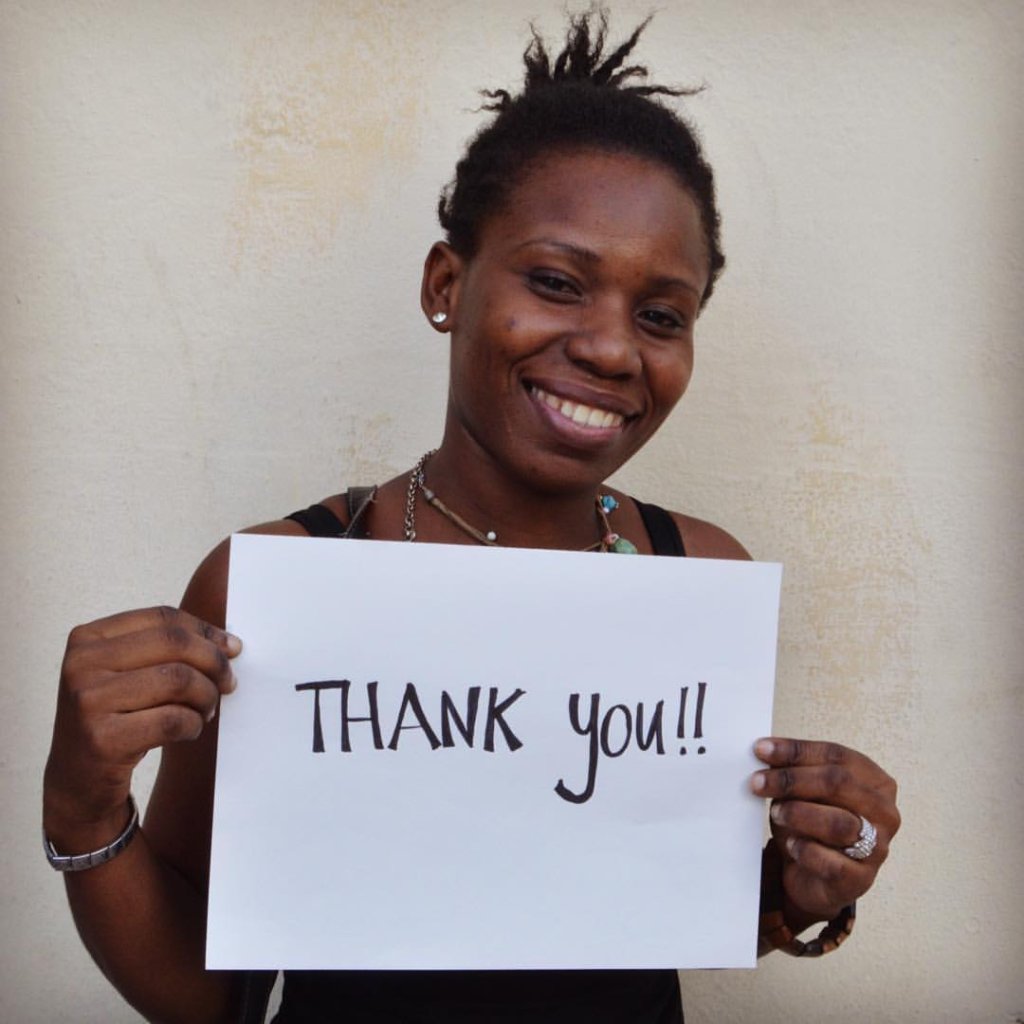 Thanks to your amazing generosity 2016 has been another great year for the English in Mind (EIM) Institute in Haiti.
The school's existing students have all continued to progress well in their English education, and this was reflected by the majority passing their official Cambridge exams back in the summer.
These results are a testament to the hard work of the students, and also the amazing Haitian teachers too. Many of the teachers at EIM started as students themselves, or are still studying in EIM's higher level classes. So, they're all passionate about the subject, and also about passing on their knowledge to others at the school.
The teachers all remember their own nervousness and questions when they first arrived at EIM, and this translates into a supportive, encouraging environment for newly admitted students.
And the admission process itself is also critical to the school's continued success.
Earlier this year over 200 people poured into EIM in the hope of gaining a place in class. The school would love to be able to admit everyone, but limited resources means this sadly isn't possible. So, great care has to be taken during the enrollment process.
Potential students take a series of past exams, which test their level of speaking, listening, reading and writing. This helps to ensure that those admitted start at the right level, and also have the aptitude and motivation needed to succeed.
This year, after much hard work and thought, EIM admitted 80 new students, including two completely new beginner classes - one for men and one for women. This separation by gender is also important, especially in the beginning, as it allows the school's new female students to better encourage and support each other during the daunting early weeks of class.
This careful admission process has continued to contribute to EIM's success this year.
In past years there used to be a fair amount of drop outs in the early months, with some students deciding the commitment was too much. But we're now a few months into the 2016-17 school year, and ongoing attendance has never been higher!
This is a great result and again shows how well the school's staff understand their work, and the challenges faced by new arrivals.
And there's more great news too.
As well as running the school on a day to day basis the EIM team are also very focused on its overall sustainability. After all, it would be a shame for all the knowledge accumulated over the years to be lost due to a lack of funding.
So, earlier this year the school launched its own social enterprise called EIMAdventures. As a result, in 2016, EIM has been able to welcome seven different groups of international volunteers to work with the school, before then enjoying some of Haiti's beauty.
Profits from these trips have been folded back into the school to help meet running costs, and participants' rave reviews mean that EIM are already making plans to expand the trips next year. Two further students will soon be hired as guides, giving them some vital income and yet another chance to practice their English skills with native speakers.
Although EIM is well on the way to self-sustainability your support has continued to be vital throughout 2016. Your amazing generosity not only helps keep EIM running, but it also gives the staff some crucial extra time to think about future sustainability as well.
For example, after EIM purchased its own land back in January 2015 the school has just recently finished planning the construction of its own building. The plans include six classrooms, a computer lab, a library, an office and a meeting space for all 200 students!
It's a very ambitious project and EIM recently launched a year long capital appeal to raise the needed funds.
Overall, it's been another great year for EIM, and your generous donations have helped to make this possible. Thank you so much!
With your help EIM will not just continue survive in 2017, it will also thrive and continue to grow!
As always, if you ever have any questions, please don't hesitate to email Andy@IDVolunteers.org or Steph@Englishinmind.org, both of us are always happy to provide direct updates.
For more updates about IDV's work please like us on Facebook or follow IDVExec on Twitter. You can also email Andy is you would like to be added to our direct mailing list.