Project Report

| Apr 28, 2015
Helping Haitian Earthquake Survivors Learn English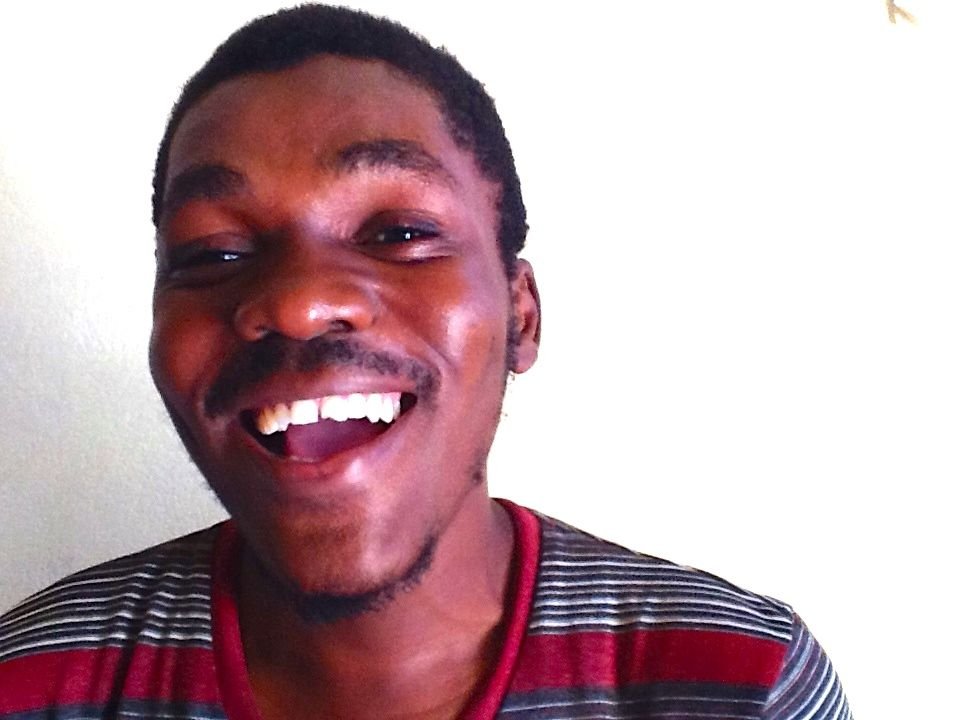 It's now almost May and all is well at the English in Mind (EIM) Institute in Haiti.
Unlike at many schools the EIM year follows the calendar, and runs from January to December. This means the students are just finishing the first third of the 2015 year. For the new students, or those who moved up a level in January, the first few months can be tough as they get used to learning in a new class.
However, as we approach May the students have fully settled in to their new classes and are now all progressing really well.
Although attendance fluctuates a little, the EIM Institute teaches English as a vocational skill to around 150 adults in Port-au-Prince. With each week that passes the students are improving their English, a skill which is highly sought after in a country which has otherwise chronically high unemployment.
Take 26 year old Pierre for example. His house was destroyed in the 2010 earthquake. Although things were difficult for Pierre after the earthquake he's worked hard at EIM to improve his English and, through English, to improve his life.
Pierre had this to say about EIM.
"EIM gives the community access to learn English. With the donors help I am able to learn English, and teach it. Without EIM I would not be a teacher at Secondary [School] today"
But there's more to EIM than just it's "bread and butter" of teaching English.
In our last project report we announced that EIM had just purchased its own land. While construction of a building on this land is still in planning, this doesn't mean the land has been sitting idle.
Instead the students have planted a vegetable garden and EIM has made arrangements to sell its produce to nearby organisations as a way to meet some of the school's running costs.
The school's leaders are also keen to expand their new property so that they can eventually start offering wider vocational training to complement the English skills the students are gaining.
All in all, we're delighted that EIM continues to go from strength to strength.
It's only because of your support over the years that we've been able to develop EIM from a small group of earthquake survivors who wanted to learn English, into a formal school managed by local leaders. Thanks so much!
As always, if you ever have any queries about how we're using your donation, please don't hesitate to email Andy@IDVolunteers.org. I would be delighted to hear from you.