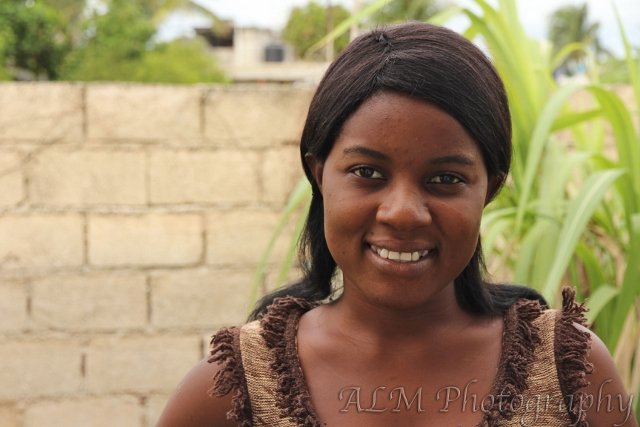 Our Haitian led English programme continues to change lives, showing once again that together, volunteers and disaster survivors can bring about long-term, positive change.
Recently, students who joined the school a little late took their exams, and once again, more than 70% of those who took the test advanced to the next level!
We wanted to bring this fantastic result home by featuring the voice of Berline Louima. We asked Berline to tell us how English is changing her life, and this is what she said:
According to me, the benefits of the English classes are tremendous. Some years ago, I couldn't speak English. When I finished with school, a friend of mine asked me to teach English in high school. I was afraid to do that, but this year, I teach without any problem, because my English classes help me to speak and able to teach. Thanks the staff.
As more students pass exams and obtain advanced qualification in English, we're looking forward to more success stories like Berline's.
You made Berline's success possible with your donations – you allowed us to train the teachers, develop the curriculum, and organize the school. As the school grows, we hope you're very proud of what you've achieved in Haiti.
Thank you so much for all you've given, and our warmest regards.