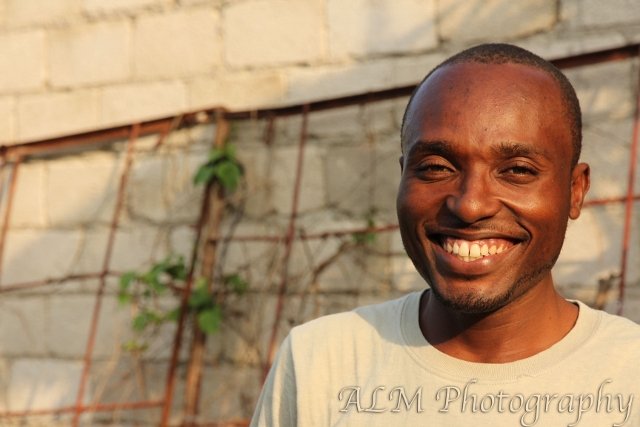 What a fantastic period of growth the English Programme has entered! Since our international volunteers departed in December 2011, the students have been passing their exams and two advanced students have already used their new English skills to find employment!
This is an extraordinary achievement in such a short time, and we expect these two talented students to be the first of many.
You've made the school's success possible. This Mother's Day, whether you're giving or receiving, we hope you'll take a little extra joy in the lives you've changed in Haiti.
If you're planning on giving a Mother's Day gift this year, please consider keeping the English school in mind and making a donation in honour of your mum. When you donate as a gift, GlobalGiving will send your mom a lovely card. Cards can be emailed, printed at home, or mailed.
A GlobalGiving tribute card makes a fantastic, meaningful mother's day gift, and as a bonus, GlobalGiving will be awarding financial prizes for the organisation which receives the most mother's day donations between May 1st and May 7th.
We hope that this mother's day, you'll choose to give mom a gift that also helps Haitian children build a better tomorrow. You can easily send your gift by clicking here.
Thanks so much for all you've already given to support education in Haiti, and our warmest regards from Port au Prince.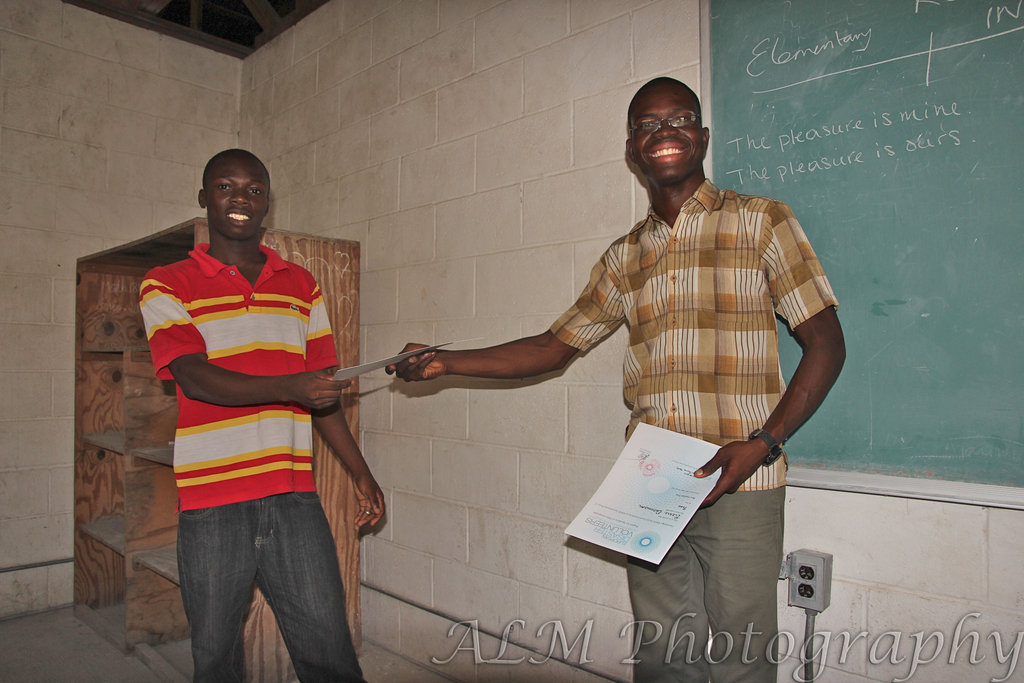 Links: