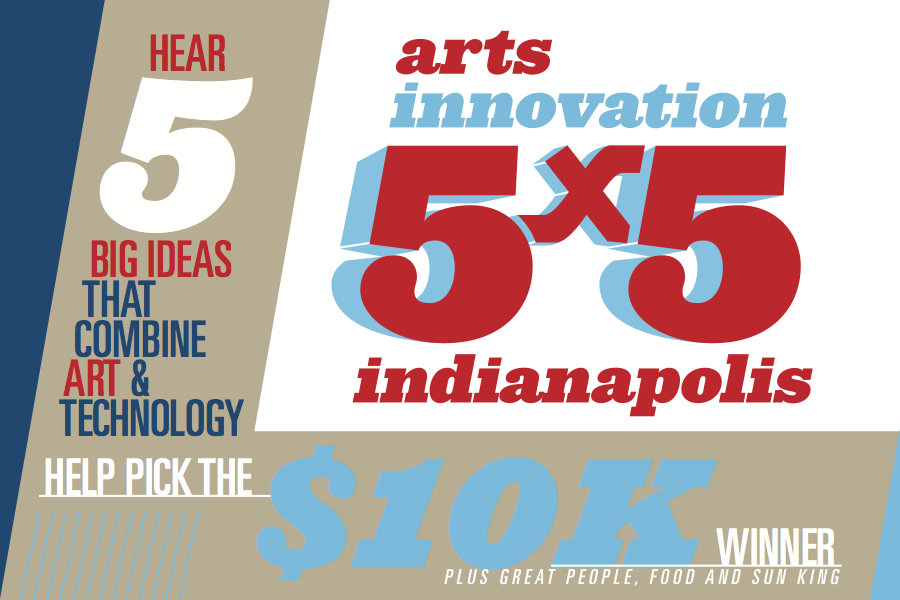 We so much appreciate your support in 2012 and are excited about many opportunities to come this year! Once the weather warms up, we'll be getting back into the city's outdoor public spaces.
As you clearly know as a supporter of our programming, It's better to give than receive.
That simple truth is one all of us at Big Car see as central to what we do. We love giving our time and talent to great causes, we love helping our city, we love saying yes to people and possibilities. Big Car uses the gifts we have to offer - art, creativity and bold ideas - to help build community and make life better. We make smiles. And, most of the time, we don't charge anything. We give away the farm! Happily. Here you go. And we thank you for helping make it possible for us to do this!
In 2013, we'll present even more gifts more to our city with programming at the ever-blossoming Service Center, with new and exciting citywide livability initiatives, and in partnerships with a host of other organizations making great things happen like TEDxIndianapolis and Reconnecting to Our Waterways.
We also would love to have you join us for 5x5: Indianapolis Arts and Innovation, offering a $10,000 prize. You can help pick the winner on Feb. 8 when a panel of judges and the audience will team up to choose the top idea of five presenting five slides in five minutes. The theme is Revolutionize Your City: Art + Technology = Innovation. Presentations will take place at a free public event at Service Center on Feb. 8 at 7 p.m. Free snacks, cash bar, lots of fun!

Big Car and innovative local partners kick-off 5x5, a series of themed idea-pitching events funded by the Central Indiana Community Foundation, the Efroymson Family Fund and Christel DeHaan Family Foundation. At each, an idea wins $10,000. Collaborators helping on the event — including with the selection and judging of ideas — include tech, design and startup innovators Dreamapolis, Idea Architects, IndySpectator, KA+A, The Levinson Center, SmallBox, and Verge.

The other three 5x5 events — hosted by local nonprofits People for Urban Progress, IndyHub and Harrison Center for the Arts — take place in April, June and September. Host organizations design each unique event, selecting the finalists and handling the judging. The only rules: projects involve the arts; and each event features five finalists, presenting five slides in a maximum of five minutes. The winner at each receives $10,000.
Thanks again for your support and we look forward to seeing you soon!
Links: