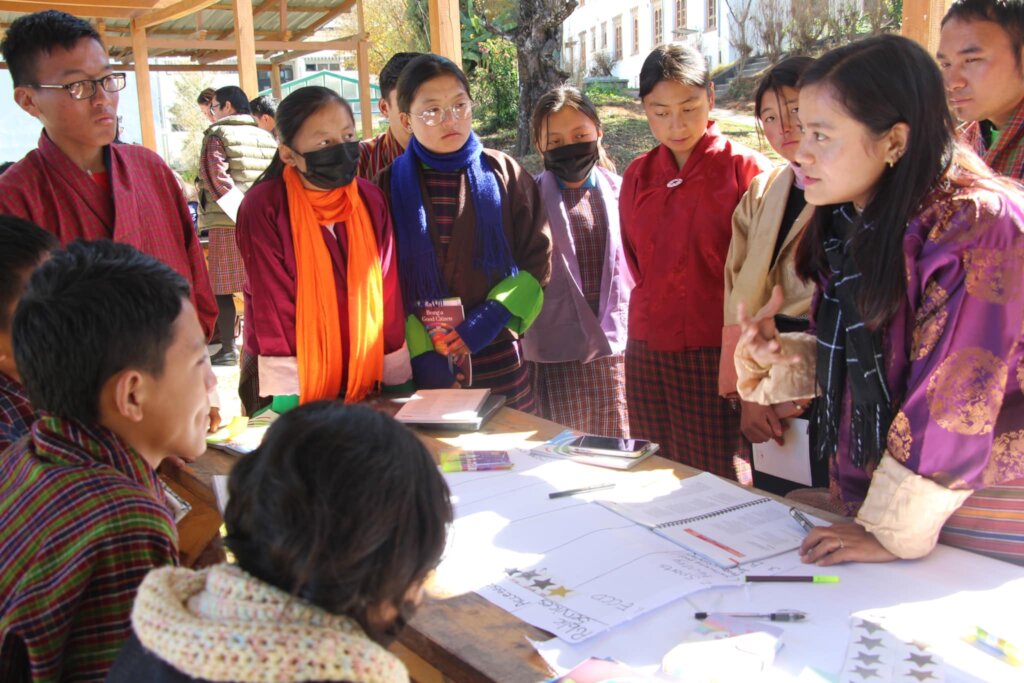 Empowering Rural Youth in Local Governance
31 youth from four different schools in Trashigang took part in a five-day learning experience where they explored their roles as youth in their community, discussed issues that affect their generation, and learned how to get involved in the development of their community. The Summit shed light on how to engage young people in the decision-making processes and empower them to participate as active members in their community's development

A student of Udzorong Central School said "I never assessed Public Services and was unsure how to rate them as I never reflected on it. However, now I am aware of public services in our own community and how to analyse them; I can use this lens to learn about these services and also assess them to provide feedback to the elected leaders."
The Summit highlighted the importance of young people and adults working together towards a common goal on community development.

Including Vulnerable members in Policy Discussion

The Design Thinking workshop in Paro from 24th October till 28th October 2022 brought a mixed group of participants from government agencies, civil society members and key affected groups like women, youth and people with disabilities (PWDs). The workshop resulted in unravelling the core social protection issues, analysing the underlying causes and policy recommendations.
A participant shared that the workshop was an 'awakening' one for her as she got to hear lived experiences of PWD, youth and women.
"What savings would I have," asked a mother of an autistic child who had to quit her career, "when my family has to depend on one source of income?". She added "I have to pay for teacher aid and buy recommended educational resources each time I consult an expert, and these are not even available in Bhutan?"
"How could I study when I had to think of protecting myself all the time in the schools?" asked a transwoman. "We are harassed in school toilets, sexually abused in hostels, discriminated against by prospective employers, and exploited by those who employ us. Where can we go and complain when people find us weird?" said a transman.
In preparation for an advocacy event following the workshops on Design thinking with policy makers and members from marginalised groups, 22 young volunteers from different colleges and Y-peer representatives participated in a half-day online session to brainstorm social media advocacy strategies and to recruit allies.
The youths will be actively participating in social media advocacy for the upcoming events.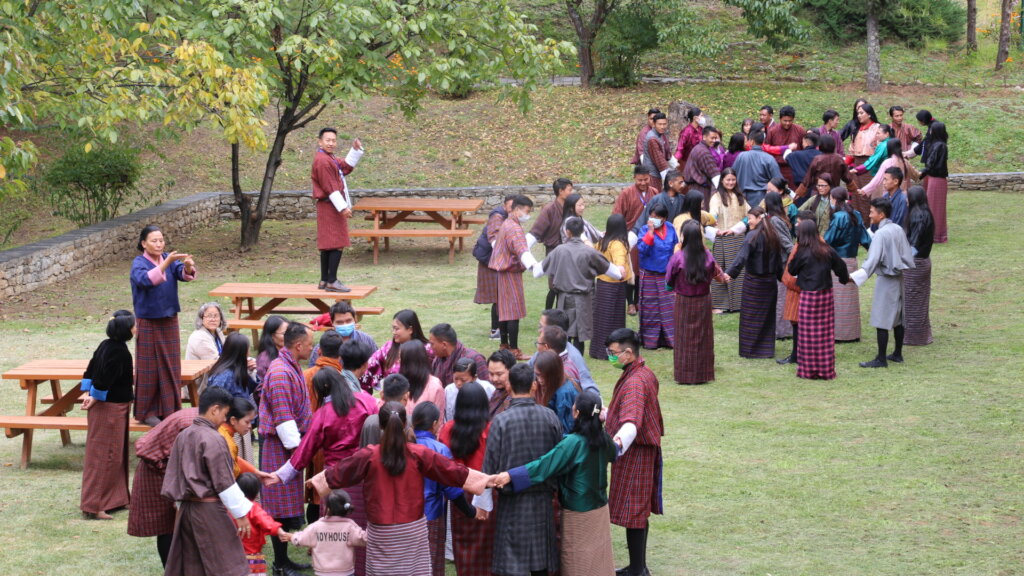 Links: