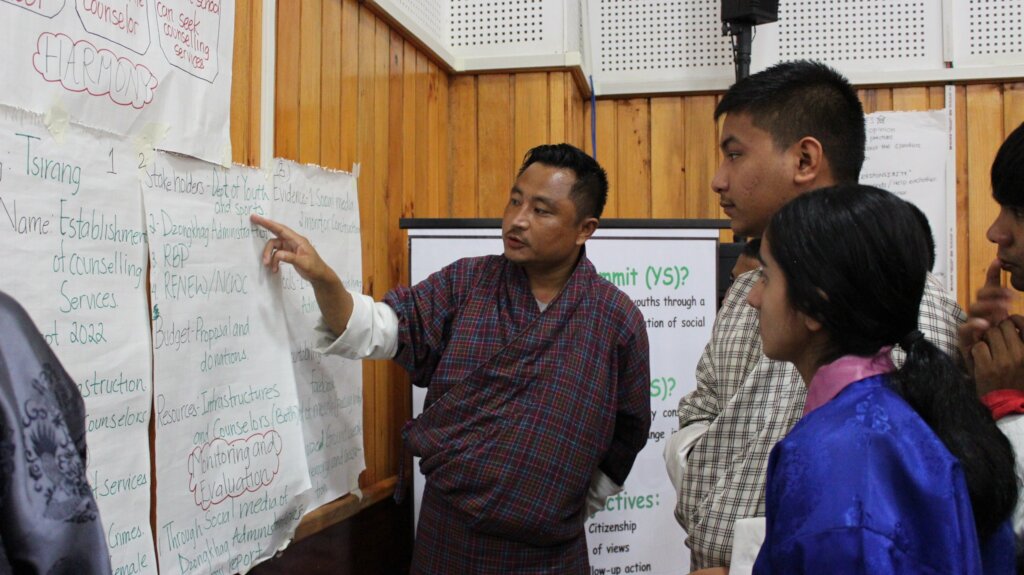 The Youth Initiative 2022- Influencing National Discourse
This year, 30 members of Youth Initiative summer camp deliberated on the theme "How to balance economic development with environmental conservation?" The suggestions from the youth are uploaded on a digital citizen engagement platform #MakeYourVoiceCount to crowdsource more citizen views and perspectives on the dilemma of pursuing growth with conservation.
A student expressed that it was "refreshing to meet like-minded people who care about community issues." Another student stated, "Before joining the YI camp, I assumed that solutions to help strike a balance between development and conservation would be easy to find, however over the course of the camp, I came to realise its complexities and the challenges when formulating holistic plans."
The findings from the #MakeYourVoiceCount poll will be analysed and presented to the National Council.
Promoting Child-Friendly Local Governance
The Youth Summit 2022, conducted in Tsirang District focused on youth and child participation in realising the ideals of Child-Friendly Local governance.
During the course of the Summit, local elected leaders and administrators realised how they have missed the voices of the young and the need to actively reach out to the young population.
The local government officer bearers and the youth concurred the need of an integrated Youth Centre at the district that will play an important role in providing counseling and child-protection services and engaging the youths productively. The young participants also highlighted how sports and recreational facilities in the town are male-centric and are not accessible for people with disability.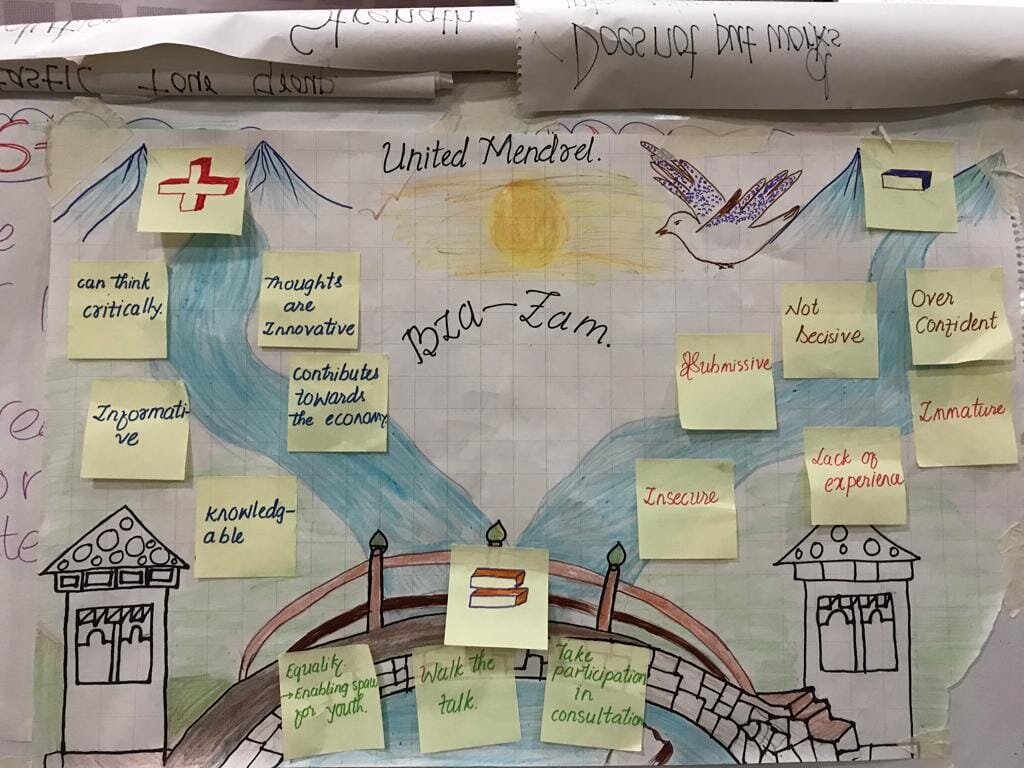 Links: