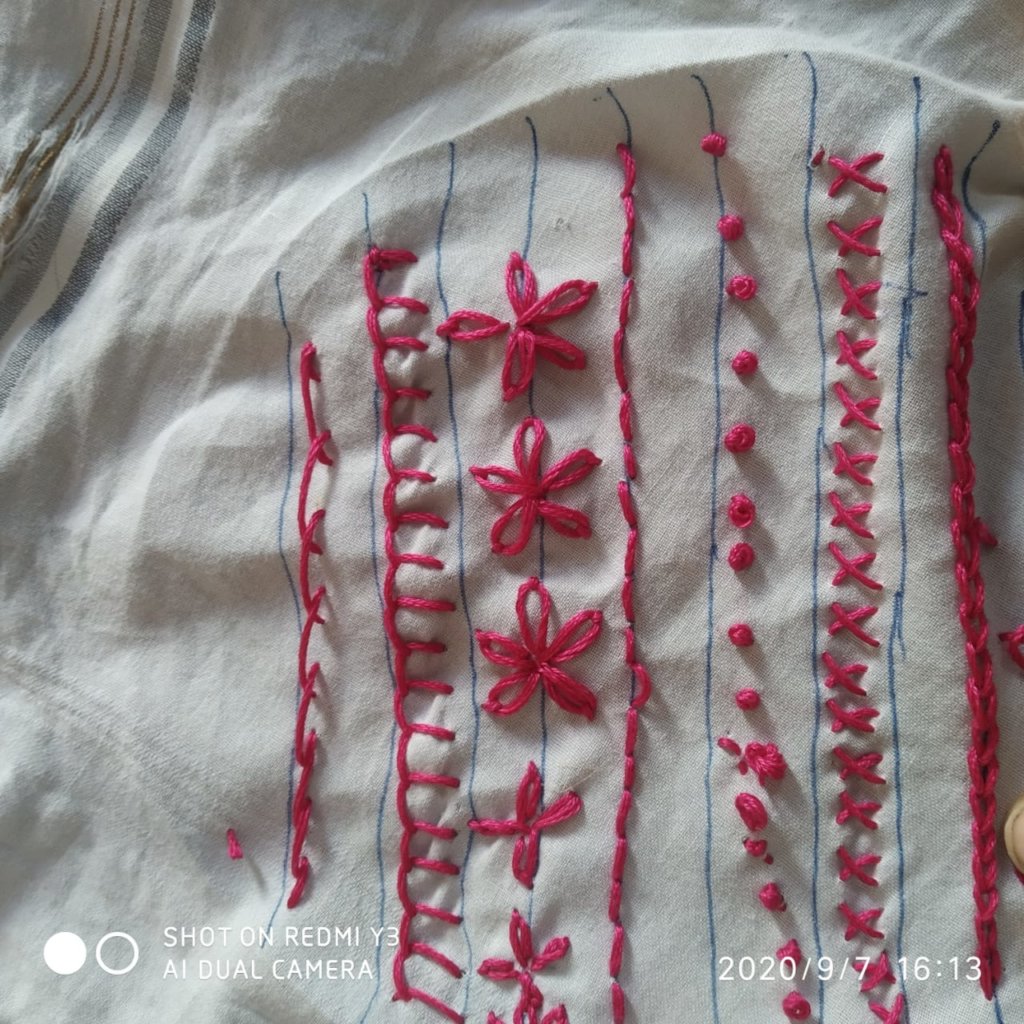 Dear Donors,
Hope you all are in good health. It is a big challenge for all of us to manage our lives in this pandemic. Although the technological advancement has made it possible for most of us to continue with our day to day life, daily wagers and migrant workers are at a great loss. Their livelihood is a big concern.
IDEA foundation has been knitting together it's staff and learning the nature of such challenges in each of the various communities in Pune. Aid-workers have been focussed on retaining their connect to their projects and social initiatives, while also undertaking certain relief work and counselling youth and women and local leaders as a positive contribution to the affected families, in addition to undertaking distribution of essentials and hygiene necessities.
We are continuing most of our sessions online for this project. In addition to the skill development sessions ,we have conducted zoom meetings on different topics which are needed to manage this crisis. Some of the topics covered were understanding COVID, Realization of self, communication skills & self-confidence, Motivational session, Importance of hygiene & nutrition, Stress management, Time management and House budgeting.
Our beneficiaries have learned to use online platforms for different skill development programs. The main advantage of this situation is that they get to hear from different entrepreneurs and their success stories through these virtual platforms.
We have conducted webinars for women on how to restart their business and precautionary methods to be taken in beauty parlours after the lock down is released.
These sessions are organised in such a way that the beneficiaries will be encouraged to continue to aim for a better tomorrow and be motivated to make use of the opportunities even in this difficult situation.
Thank you for all your support during this crisis. Please continue to support us and together we can make a difference in someone's life.