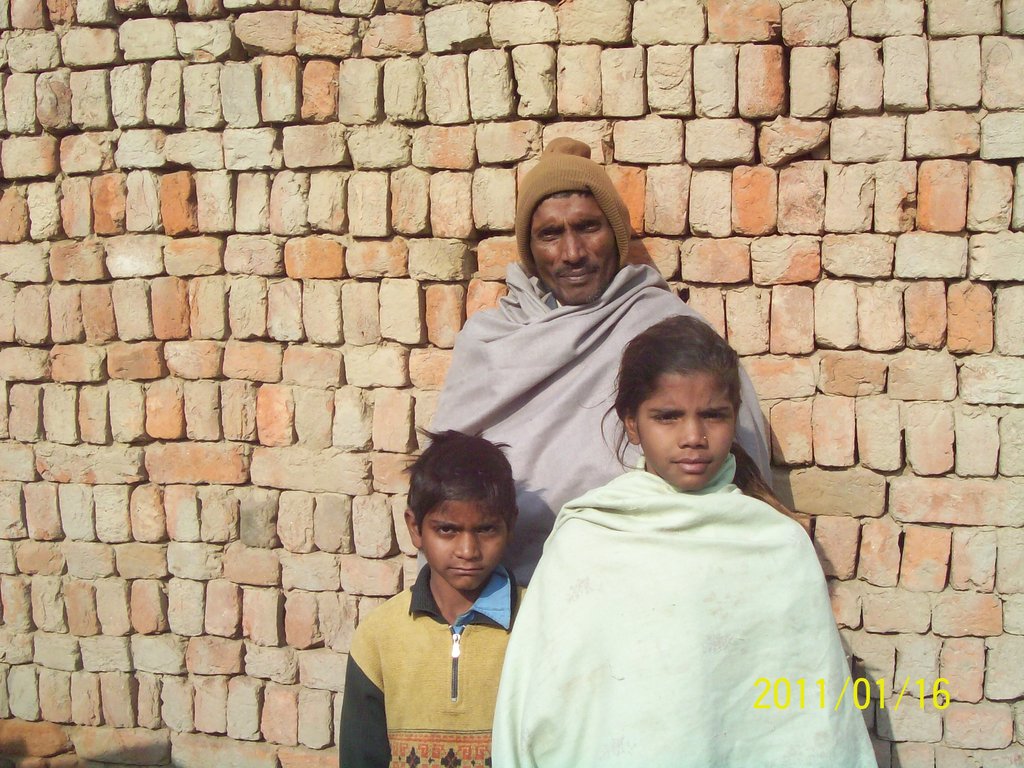 Migrant laborer Sukhpal has come to work in the brick kilns of Mewat from Uttar Pradesh for each of the last 12 years. His eldest daughter is married, but two of his younger children accompany him on his annual journey to Mewat. When Lotus Outreach officers approached him about enrolling his children, Sukhpal had mixed feelings. "I was very happy as I felt it was important that my son be educated, but I admit I didn't want to lose another income," says Sukhpal. He decided to split the difference by keeping his daughter at work with him. As is all too typical among the rural poor, Sukhpal felt it wise to support his son's education over his daughter's.
A few days after eight year-old Neeraj began taking the Lotus van to school, 12 year-old Kamlesh shyly approached the driver and asked, "Can I also go to school?" Familiar with Lotus Outreach's mission to provide access to all school-aged children, the driver made our officers aware that Kamlesh had been left behind.
Asked why Kamlesh was still working when she was very keen to go to school, Sukhpal explained that the loss of her income would be very hard on the family. Officer Suraj Kumar impressed upon Sukhpal that educating a daughter was just as important as educating a son, and that Kamlesh would benefit equally, if not more, from formal schooling. Sukhpal agreed to send her.
We later learned that Sukhpal had been scared Lotus Outreach would deny Neeraj the ride to school if he refused to send Kamlesh as well. Although this isn't true, we're glad he changed his mind. Several months later, with Kamlesh excelling at her studies, so is Sukhpal. "I'm very happy the Lotus people convinced me to send her, as she's the only child among the 30-odd families at our brick kiln who can read English," he boasts. "This is a matter of pride for our whole family."
The illiterate parents who migrate to work in Mewat's kilns are very happy to have their children enrolled there, since the quality of education is better than in Uttar Pradesh. Yet even when Sukhpal returns home during the brief rainy season, his kids insist on going to school. "The children have become so involved with their studies, they don't want to miss school even at home!"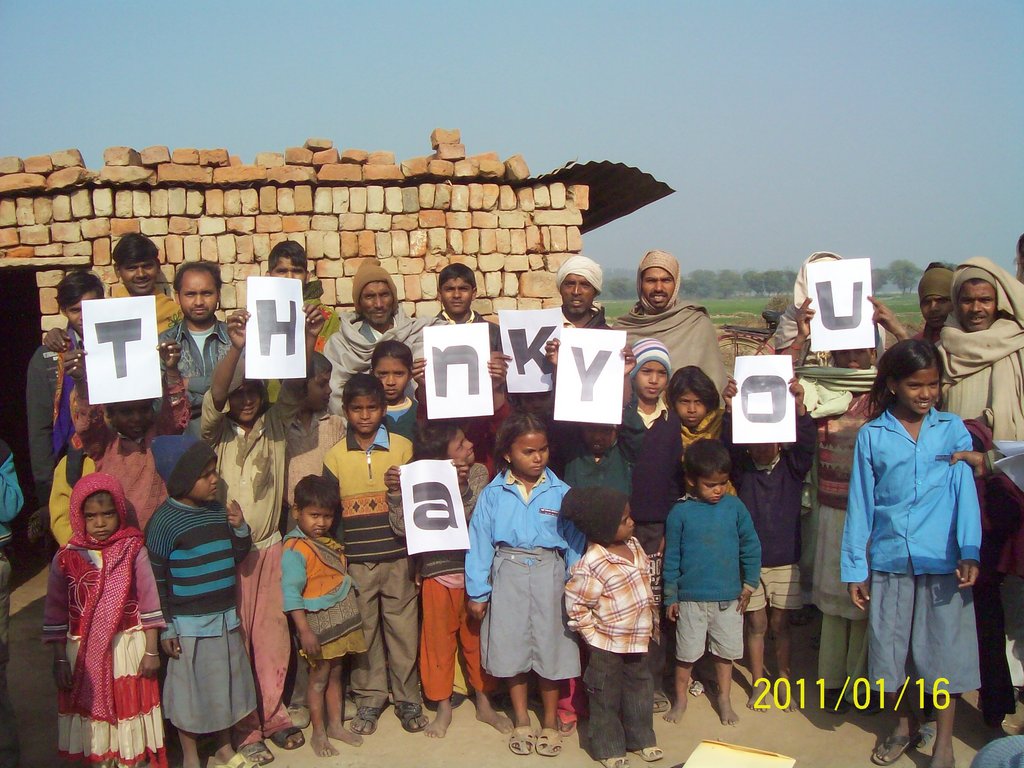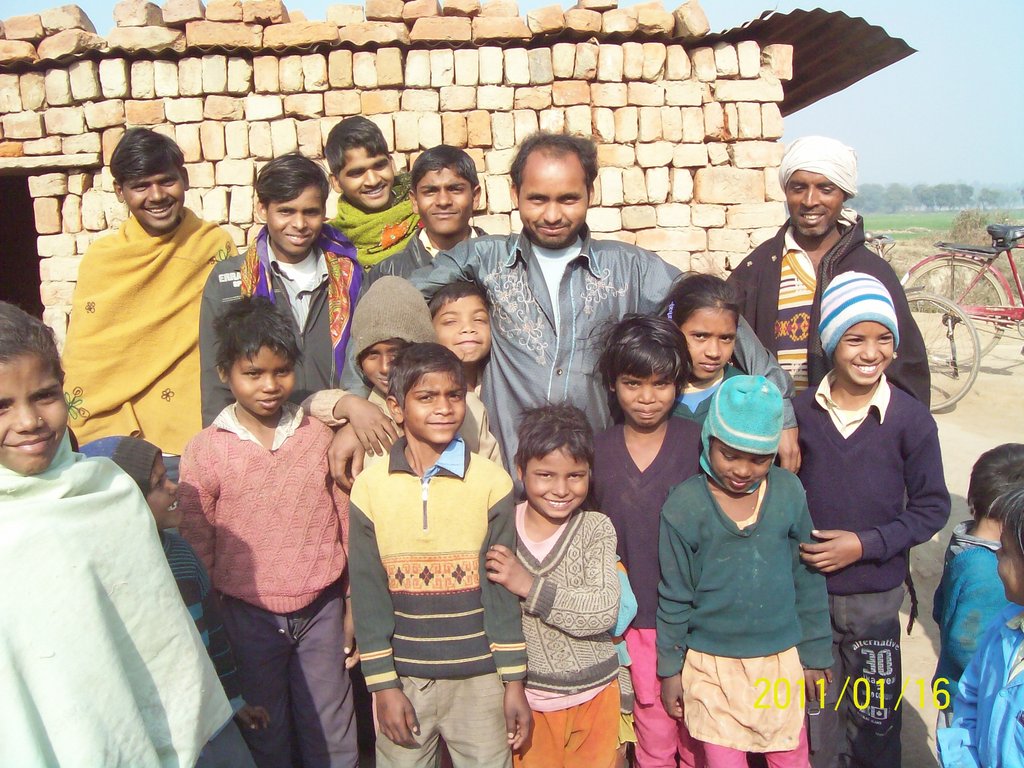 Links: