Since the Fund's launch to date in March 2020, GENYOUth has received a total of 13,652 applications requesting $39,157,689 in grant funding. Of applications received, 29% have requested support to transport and serve food outside of the cafeteria; 24% requested support for cold storage; 22% for sanitation aids; 11% for stipends; 9% for meal preparation; and 5% have requested funding for other related needs.
To date, GENYOUth has awarded $10,655,000 in cash and in-kind to over 9,000 school nutrition programs across the country, helping to deliver upwards of 4.3 Million daily meals to students.
In the 2020-21 school year, we anticipated and have seen that school nutrition programs continue to need support from public and private entities. In fact, since Labor Day, Monday, September 7, GENYOUth has received 414 new applications to the COVID-19 Emergency School Nutrition Fund, requesting an additional $1,164,365 in support for their emergency school meal delivery efforts, indicating that there is still a great need for additional resources and equipment to serve meals to students.
GENYOUth is committed to raise additional funding to support the growing number of applications from school nutrition programs in need of assistance. In this economic climate the pressure on school buildings to feed our nation's kids will only escalate as schools work to serve the 30 million students who rely on school meals for a substantial portion of their daily nutrition, while following CDC COVID-19 guidelines.
We thank you again for your support and look forward to continuing our work into 2021.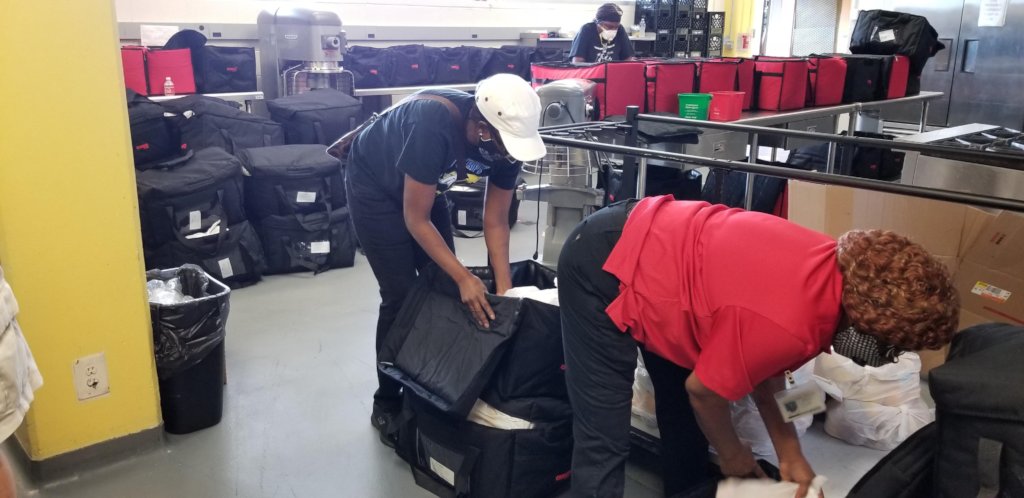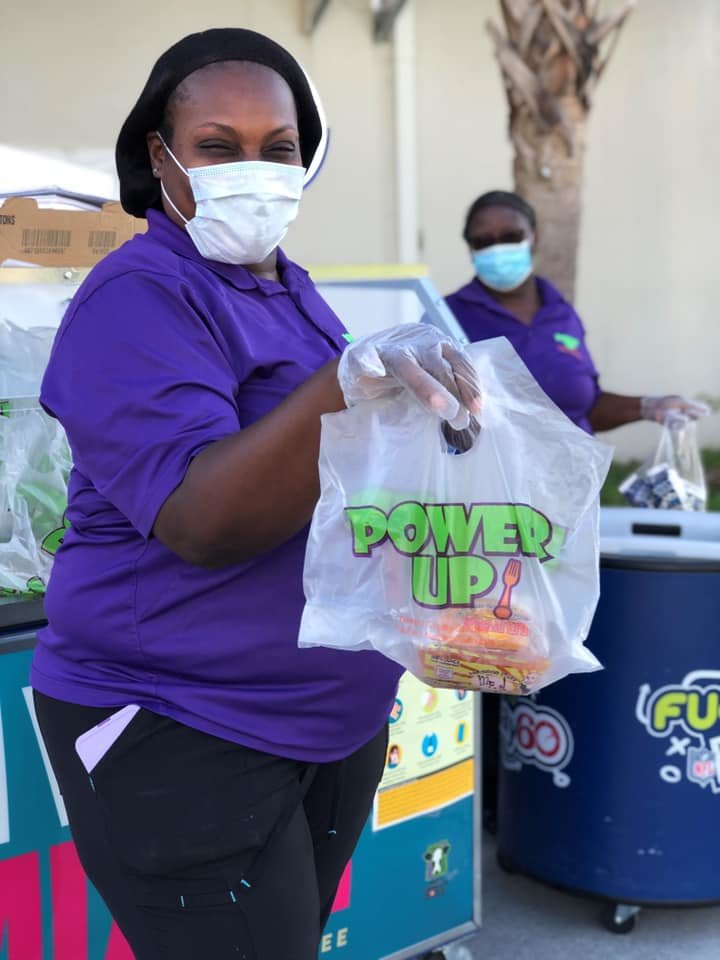 Links: