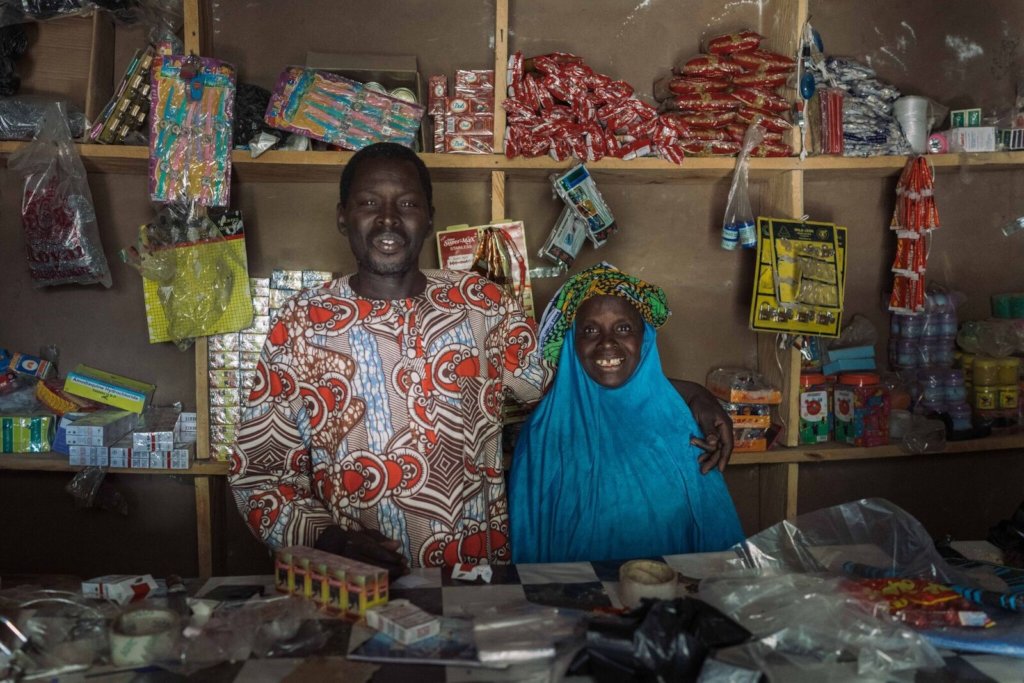 Bintou is 49 years old.She was married at 16 and got pregnant with her first child at 18.
It was during her third pregnancy that she developed fistula. She labored for two days at the local community health center. Unable to give birth, she was eventually taken by ambulance to a larger facility in Dioila. Then she lost consciousness.
Unconscious and unable to push, the doctors performed a C-section but sadly her baby did not survive. Later, once Bintou regained consciousness and was trying to stand, she realized she was leaking urine.
For over a year afterwards she could barely walk, could only move around on all fours, and had trouble sleeping because of the irritation to her legs. She was so desperate she wanted to commit suicide.
In one way Bintou was fortunate: her husband stayed with her throughout it all. "He is the best man in the world," she says. And her immediate family and closest friends did not reject her or discriminate against her, though she was unable to attend community gatherings such as weddings and other events.
She gave birth to two subsequent children which survived but the deliveries made her fistula worse. One of Bintou's relatives eventually heard about a program helping heal women with fistula and told Bintou about it.
Bintou had lived with fistula for over 20 years before receiving repair surgery. Since receiving the surgery she has been fully accepted back into her community, in part because of the shop she and her husband opened (the only one in their community). She has four children and nine grandchildren and is extremely grateful for the treatment she received which enabled her to live the life she has today.