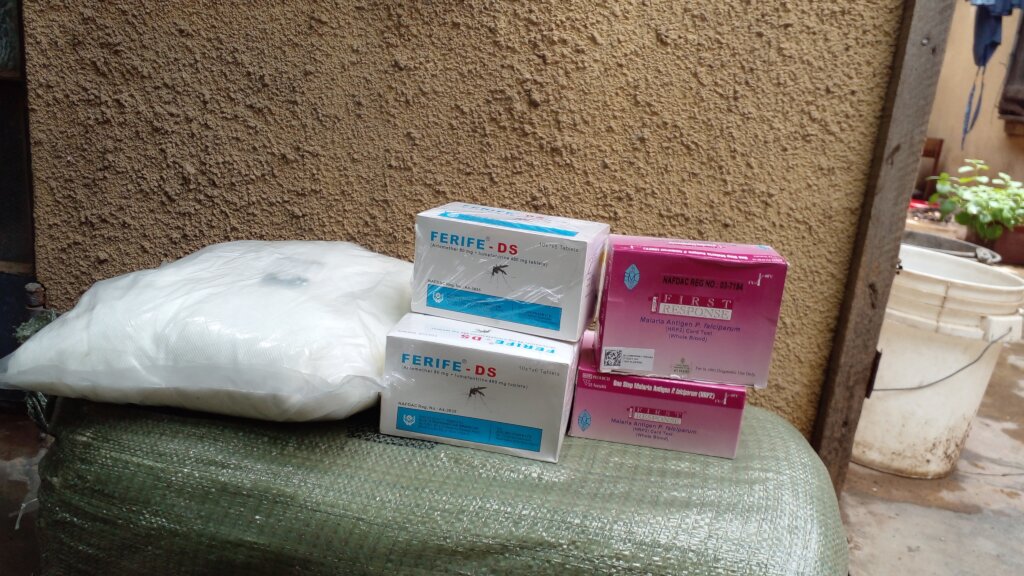 Dear Friends, Family and supporters of Serendipity,
Malaria is still the number one killer of children and pregnant women in developing countries, of particular concern is the recent research conduct in Nigeria that shows that Kano has the highest cases of outpatient and inpatient cases of malaria (1 child in 3 by Federal Ministry of health World Malaria Day report, 2022). We are in a crisis situation in Northern Nigeria and with the rains and floods all over we hope these figures will not go up.
As part of our goal to ensure that every child under five and pregnant women are safe from malaria, we have included rapid diagnostic tests for every child and pregnant woman as part of our END MALARIA program in the rural communities, malaria education and prevention.
Our campaign took us to Gadan Tudun Fulani in Ungogo Local Government Council where we tested 40 children, 7 pregnant women and 3 elderly women but 13 of them tested positive. We thus distributed Insecticide Treated Nets to all of them and trained them on prevention of malaria. On our team is our volunteer community health worker, mallam Sagiru who has always been helpful to us in our cause to end Malaria. Gadan is one of the communities where we have distributed over 400 Insecticide Treated Nets and taught them on Malaria Education and prevention and happy to note that they are applying what they were taught.
Through your kind donations we have been able to provide over 5000 ITNs to children and pregnant women in Madobi, Gezawa, Ungogo, Kumbotso and Tofa but this is not enough as we intend to provide additional 1,000,000 more ITNs to our communities and we will not stop until every household sleeps under an ITN.
Our next steps are to continue with our campaign and reach additional 300 women and children by the end of the year.
Follow our story to learn more about how your kind donations have helped our communities on our social media handles at Facebook/serenhealthcare, twitter/serendipityHea1, Instagram/ serendipityHea1
Thank you for your support and kindness because you care.
Thank you,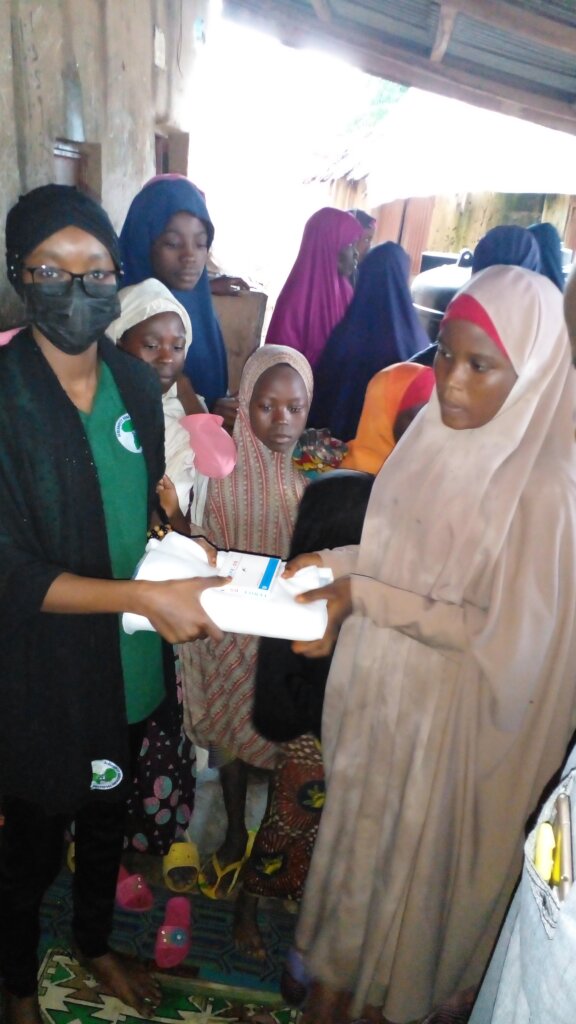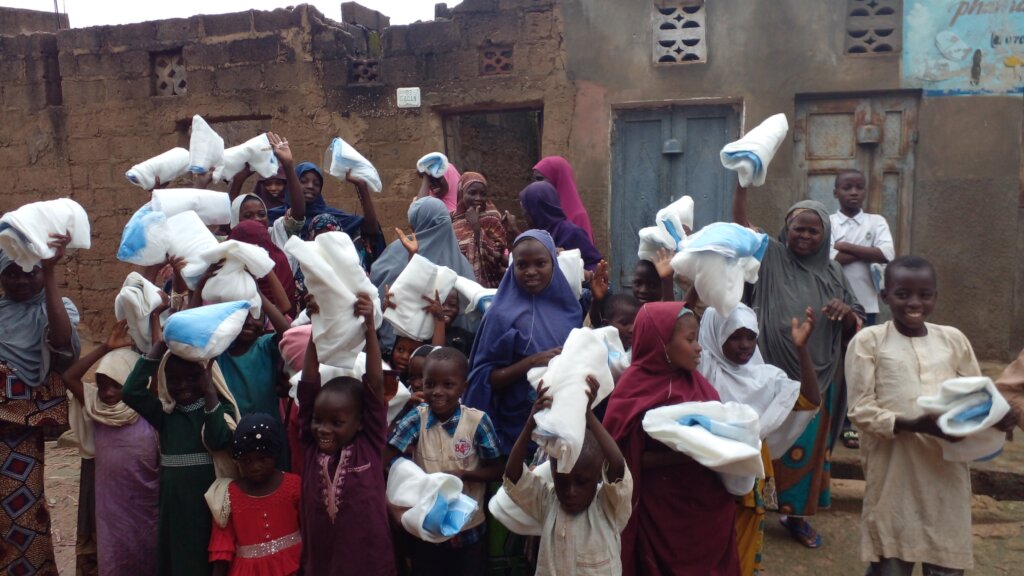 Links: