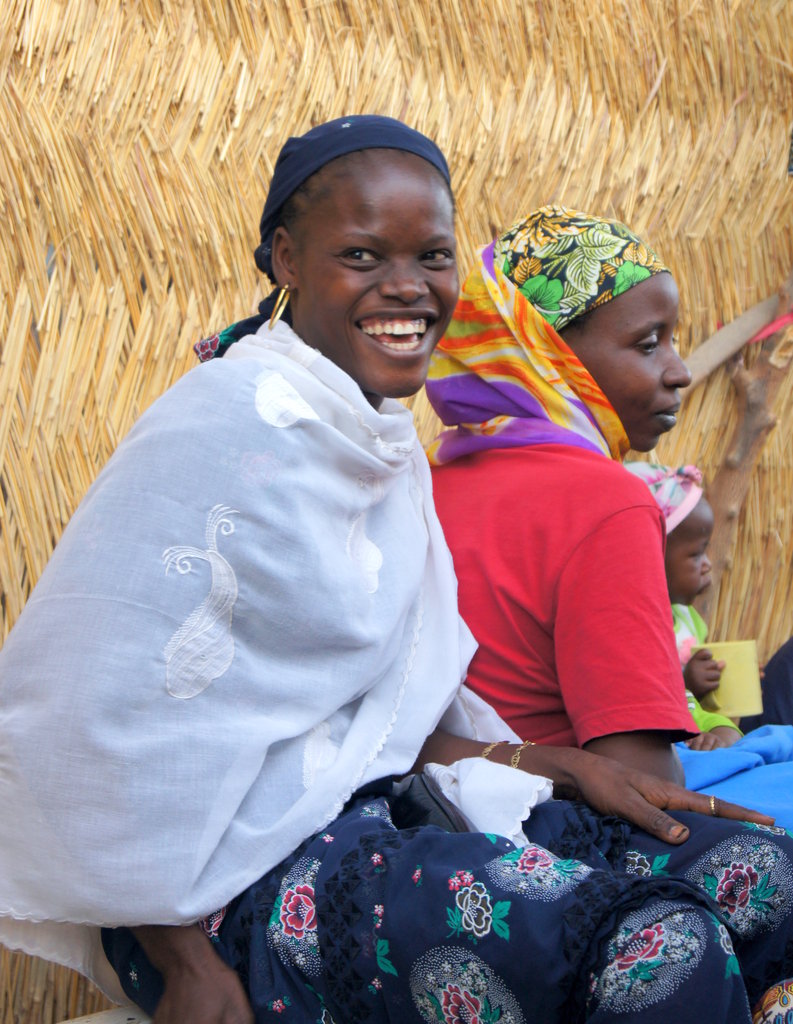 Danedjo's Story
When Danedjo was old enough to start secondary school, she moved to her uncle's house in Maroua, Cameroon because her small village only had a primary school. When she was 14 her uncle wanted her to marry a man in his mid-30s. Danedjo would become his second wife. A few months before the wedding, her friend Aisha, who is a social worker, helped her escape her uncle's house to avoid the marriage.
While living at Aisha's she worked hard to earn money during the day and attend school at night. She also attended weekly meetings at ALVF, a national organization that works to end violence against women. There she met other young women who either escaped or, like her, were able to avoid a forced marriage.
These survivors of child marriage organized themselves and established APAD in 2001 to fight against this practice so other girls would not have to fall victim to early marriage. Danedjo is now the President of APAD, and is especially concerned with making sure girls stay in school and get an education.
In 2013, APAD plans to use your donations to:
Hold 120 educational discussions in 5 villages with 25-30 women and girls each on various human rights issues including sexual and reproductive health and girls' education.
Reach out to 70 religious, traditional and community leaders to educate them on the consequences of early and forced marriage.
Organize weekly household visits and community meetings to teach parents about the consequences of early and forced marriage, and encourage them to keep their daughters in school.
AND...EXCITING NEWS!
From November 1 – 30 APAD is competing to win a featured spot on the Girl Effect GlobalGiving page for one full year. Winners receive a share of the Girl Effect Fund, which raised $375,000 last year.
To win, APAD needs as many people as possible to make donations this month. It's not about how much you give, but about how many people give.
Will you?
Please make another small donation (even $10!) this month to help APAD win this contest and raise needed funds?
Tell your friends and family why supporting APAD is important to you by sharing on Facebook and Twitter?
Danedjo, APAD, and IWHC thank you again for your generous gift this year!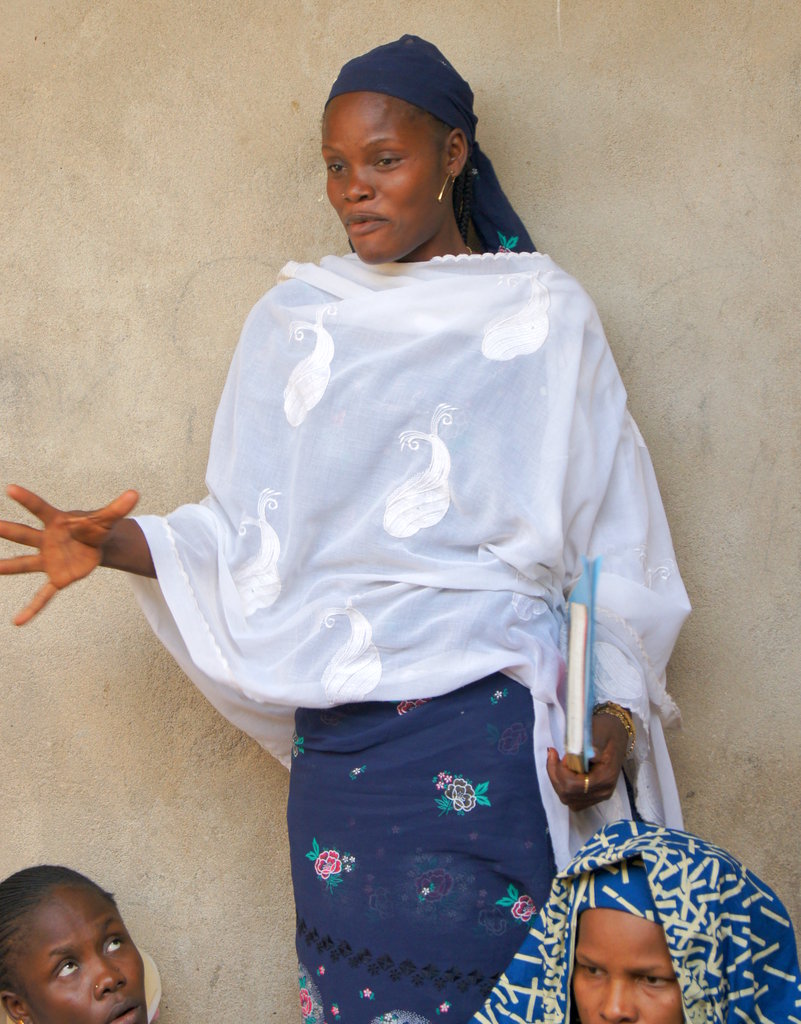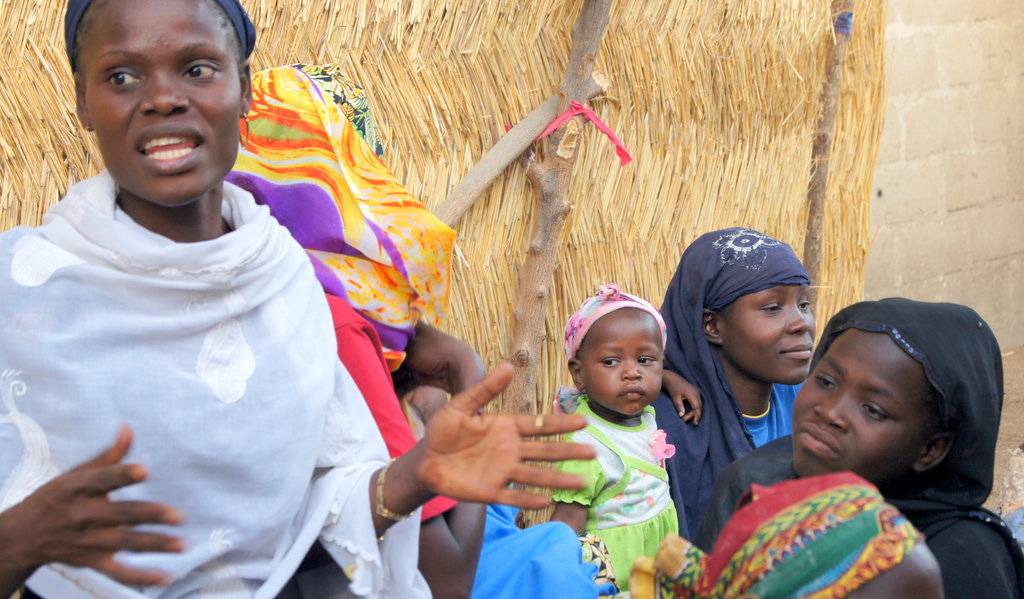 Links: