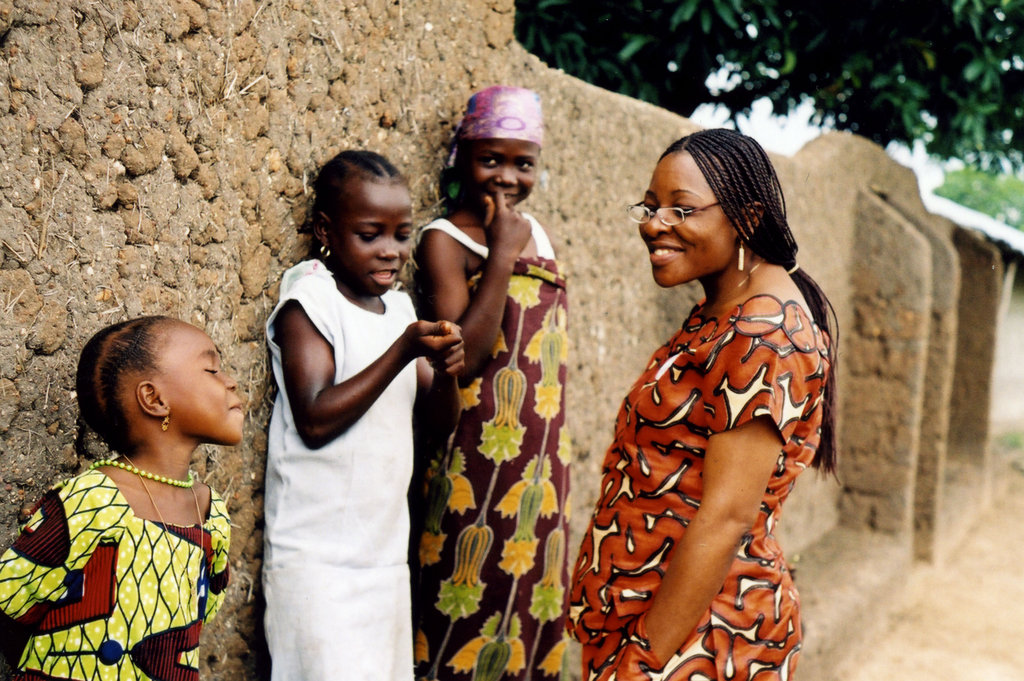 Dear Friend,
Thank you again for supporting IWHC's partner INCRESE to end early and forced marriage in Nigeria!
Child marriage is a widespread practice that cuts across countries, cultures, religions, and ethnicities. Every year, approximately 14 million girls are married before they turn 18. That's 37,000 girls who become wives every day. In the developing world, girls as young as 5 years old are married off to much older men.
Child marriage perpetuates a cycle of poverty. This is a global problem, and it requires a global solution.
With your support, we can continue to work with groups like INCRESE to help individual girls avoid early marriage. At the same time, we are working with the U.S. government and the United Nations to develop comprehensive strategies to combat child marriage globally.
These efforts include the recent passage of the Violence Against Women Act in the United States. We now have, for the first time ever, a mandate for the U.S. government to strategically invest in effective policies and programs that prevent child marriage and support girls who have already been forced into marriages.
Now is the time for the world to come together and say: Enough is enough. Girls' lives matter.
Please share this project with your friends and networks. You can make a difference. We can start by raising the remaining $2,605 of our $3,000 for INCRESE. This investment will go a long way to giving girls in Nigeria the education, health care, and social support they need not only to survive, but to thrive.
Together, we can end child marriage.