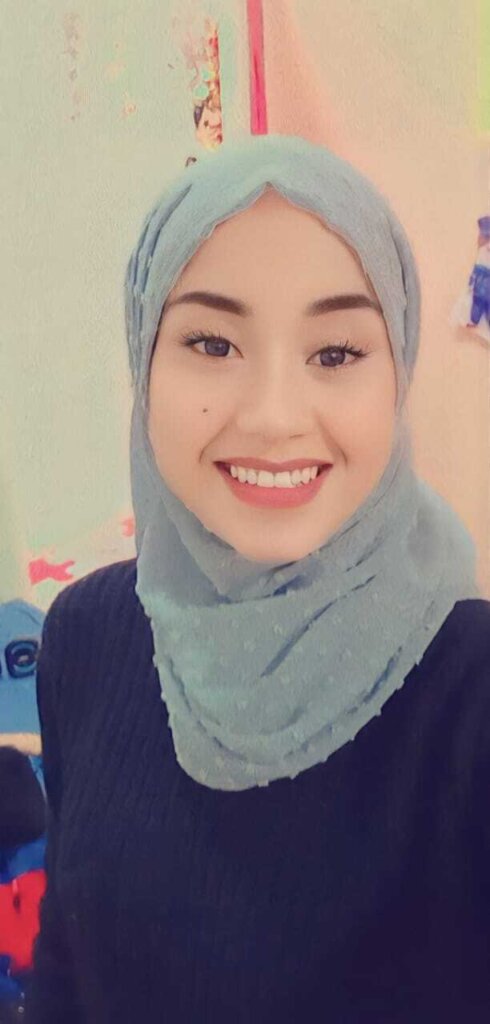 Hi Friends,
Thank You for your continued support; our facilitators could not carry out the incredible work they do without your generous contribution!
We are fortunate to have so many incredible empowerment facilitators at Project Soar, and Bouchra is definitely one of them! Bouchra, 25 years old, has been an empowerment facilitator in Guelmim for two years now. She joined Project Soar after getting to know about it on social media and says that she wanted to be a part of it to contribute to the defense of girls' rights and because "our society does not give real value to girls."
Bouchra is studying to become a nurse and wants to volunteer in other countries once she graduates, to offer help where it is most needed. She is a very active member of her community as she is also currently volunteering in initiatives related to the cultural field and to children's education. She is passionate about science and strongly believes in the power of education and the empowerment of girls.
"Children and adolescents are the most important group to work with if we want to change society positively. We want a good society for the future !"
With regard to her work in the Soar Site in Guelmim, Bouchra was an integral part of last year's community dialogue, which was a success as she was able to gain the trust of the families of the girls and of even some of the local stakeholders who attended.
"Last year, our community dialogue had an impact on everyone who attended."
Bouchra continues to work on the problems the Guelmim site deals with and hopes that thanks to the efforts of the empowerment facilitators they will be able to better adjust the program to the girls. For example, as it is sometimes difficult for some of the girls to make the trip up to the Soar HQ, she plans on collaborating with the city's responsible body that she met through the Community Dialogue, to find a more accessible location where to hold the workshops!
When asked about the impact of the program on the girl beneficiaries she says the program and guidance of the empowerment facilitators have had a lot of positive effects on the girls, especially in regard to studies: some of the girls have even found a new ambition and want to follow in her footsteps and become nurses. Bouchra is proud to be able to help them!
Stay tuned for more stories of these incredible women, and never doubt you are making a difference!
Warmest Wishes,
The Project Soar Team