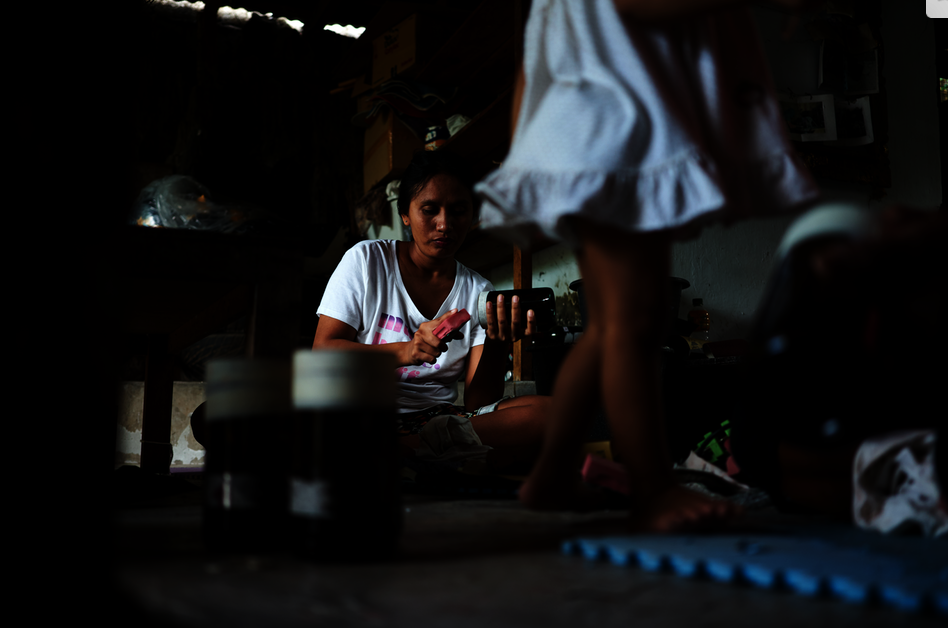 Dear Donors
Thank you very much for all of your support. Without your support and donation, we wont be able to run our program and change the life of many. You make this happen!! By the time you receive this report, we are able to continue our program for the street kids in Bali

We are able to do things below and many more,
The Women's Workshop which has space for 10 women in the future run five days a week between the hours of 9am – 5pm. The women who come are mostly the mothers of the children attending the Centre
The women taught how to make whatever the customers request e.g. handicrafts, jewellery, etc. there are also sewing machines, which can be used.
The women supervised and trained by Bali Life staff.
The workshop is not only to provide the women with a regular income but also to add additional income to the family that eventually will enable them to move out of the dump area to a healthier environment.
For the mothers attending the Women's Workshop, they gain many more skills, which increase their ability to continue working at the Workshop or eventually, find appropriate paid work
It is expected that as a result of health education and free medical support the health and well – being of the beneficiaries will increase.
By receiving donations of clothing, personal toiletry items like shampoo, toothpaste, soap etc the standard of living will improve for the beneficiaries significantly.
Testimony From Ibu Komang

Hello my name is Komang. I am from North Bali. I have 2 children and now they all go to schoo. I have been coming to Women Workshop for a few years. I am now able to produce many thing with my hands. I can sew, making dolls, making bracelet and many more. I can support my family now with my skills. I am so grateful for this oppurtunity to work and be in a positive community. Thank You BaliLife, GolbalGiving and all donors to make this possible for us.
Please see testimonial video from one of the mothers in the Women Workshop
https://youtu.be/1apH2cZZ9XY


All Donors, We encourage you to spread the news about the project, please invite your friends and family to support this project and together we can chnage the life of these children. We still need your help to keep this program running. God Bless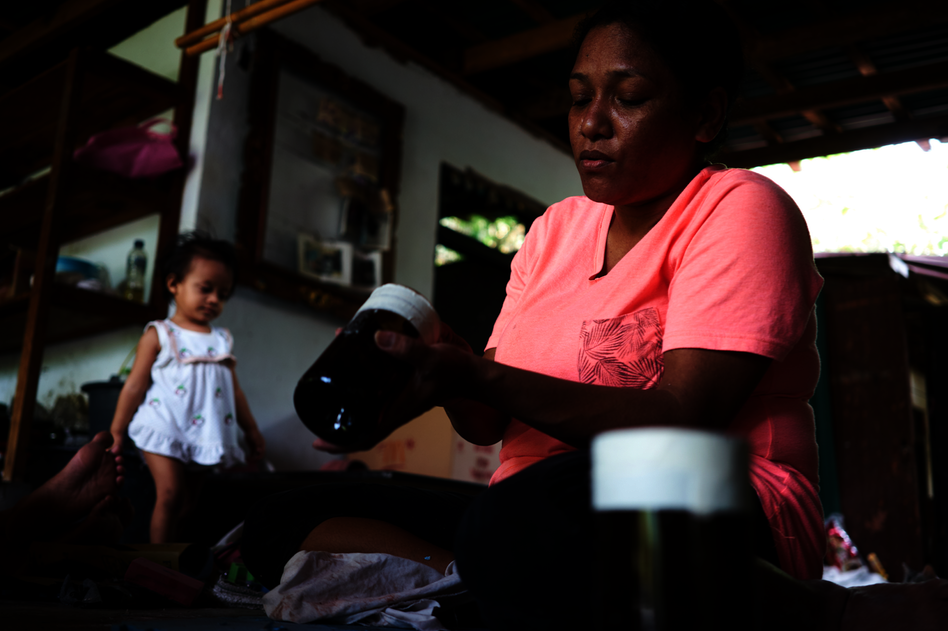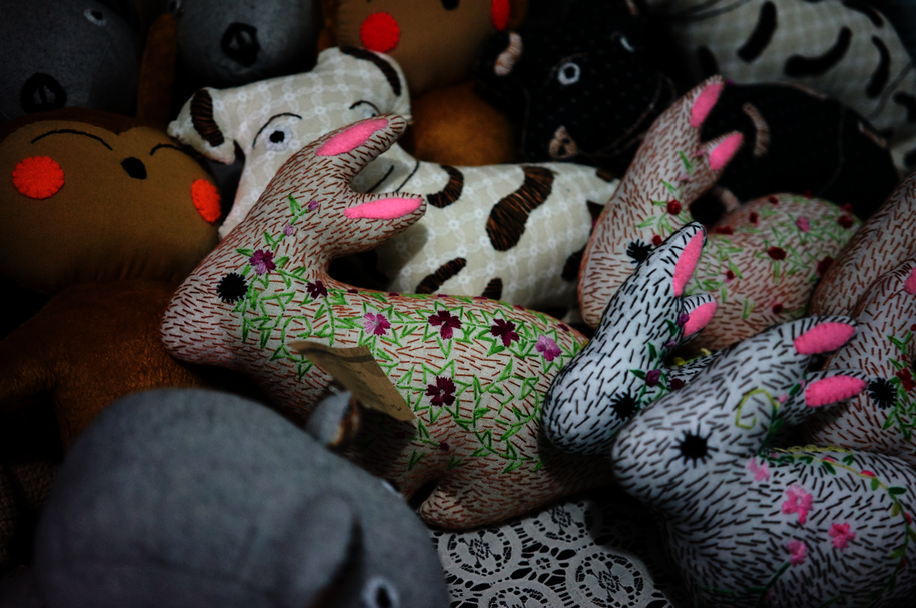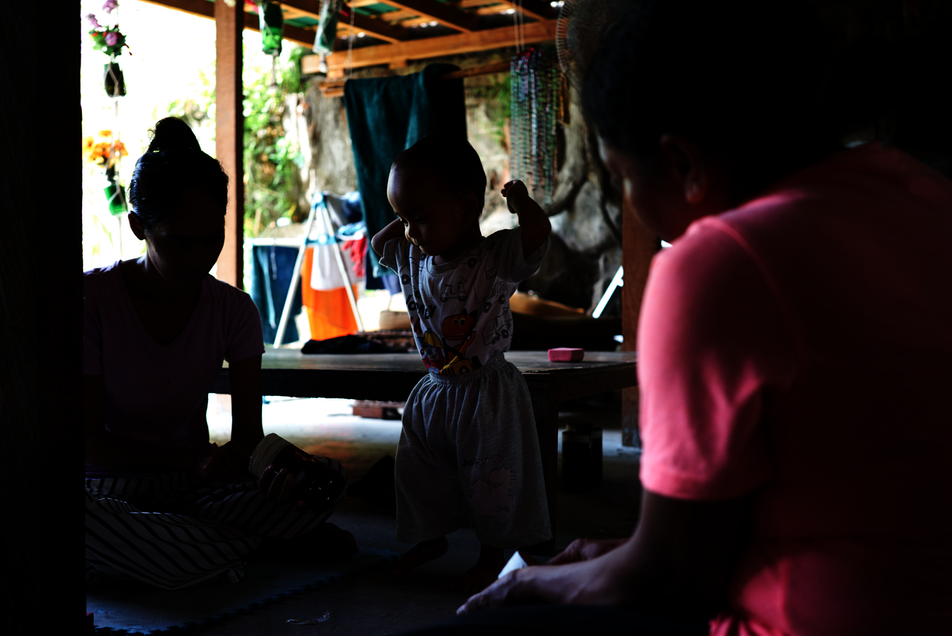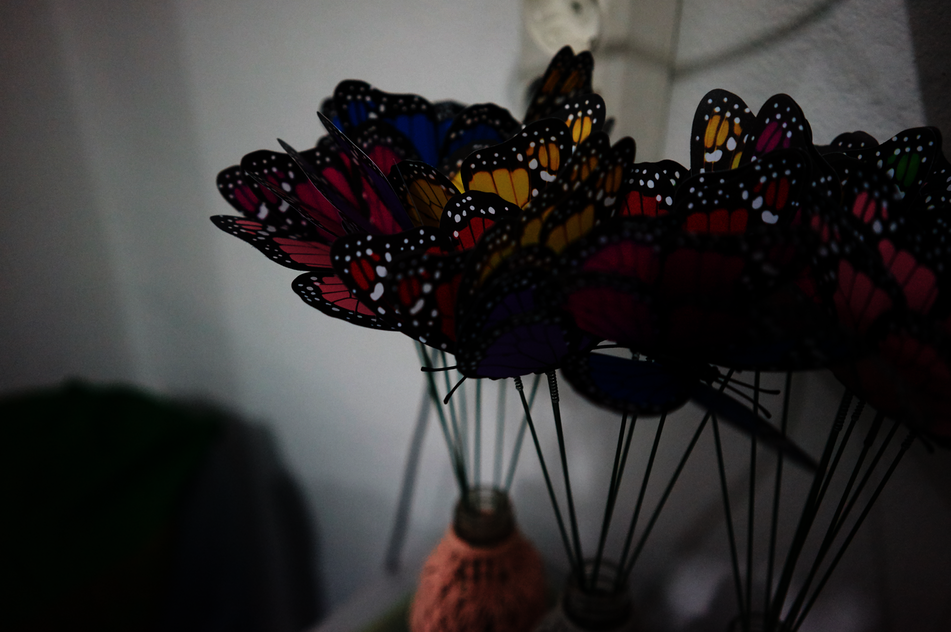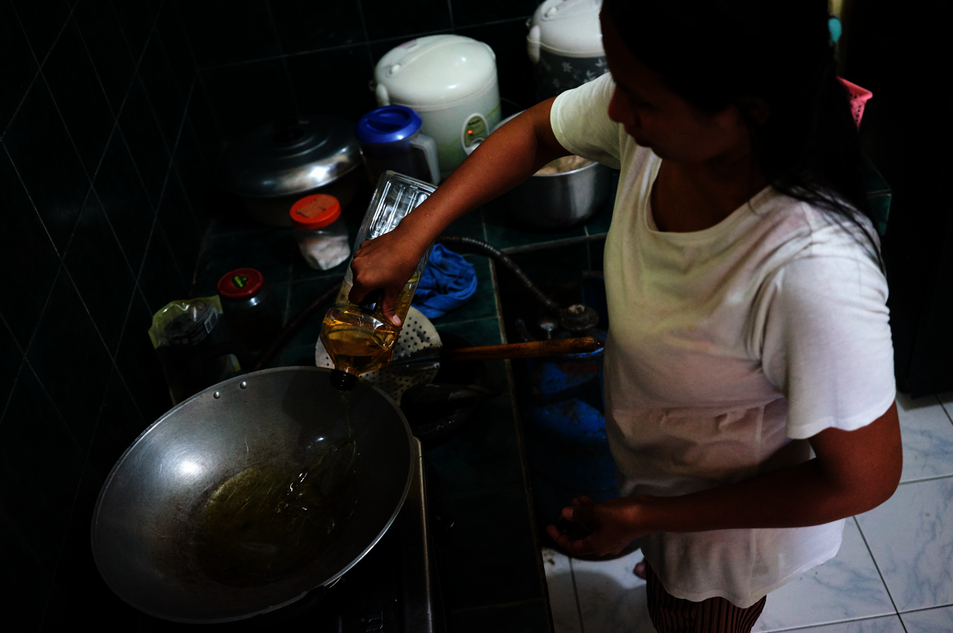 Links: