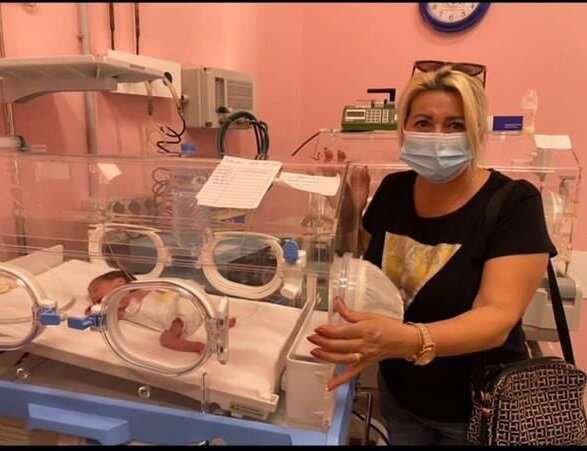 We have wonderful news of good work happening in ths past quarter.
Prenatal Education
In the last quarter, prenatal classes have once again been launched at the main maternity hospital and in the community through the Mamicare service. In our classes and postings on social media and on our blog, we focus on preparing for natural birth, preparing for breastfeeding, caring for the newborn and the new mother after birth, and first aid for very young children. We make an effort to treat themes that have really not been considered, such as post-natal depression.
We are reaching mothers again with the best trainers and materials, as well as working hard on our presence in social media so we can put high quality materials before the many young mothers who spend time there. We reach 40-50 mothers each month in person and thousands more through our presence in social media. In 2022 we hope to reach thousands of mothers giving birth with materials tailored for them as they begin breastfeeding and caring for their newborn. We truly believe that the hospital is a critical place to invest to insure a happy beginning for each baby born in Albania.
Direct Giving for Needy Mothers.
We continue to put a box of baby essentials into the hands of each mother who cannot afford to buy these things, currently 2-3 boxes a week at one hospital, but we would like to cover the other hospital in town as well for a total of 250 boxes this year. The mothers we help have varying stories of great difficulty, including having recently lost a spouse, struggling with a mental or physical disability, or being very young, unmarried, and unable to work. We know that these boxes do not solve all of their problems, but they do so much to bring dignity to each mother and new baby in the hospital context.
In addition to a box of essentials, it is clear that in some cases the family needs help with additional medications or expenses as they care for a newborn who has to stay in the NICU. We would love to have an emergency fund to help us generously give to these more unpredictable needs parents encounter. We were able to match one generous donor this year to a baby whose mother passed away during childbirth and who was in the NICU so that she could follow up on any needs this family would have. Cases like these need us to go the extra mile, and we are right there to connect you.
This past quarter, Albania has been host to thousands of refugees from Afghanistan, most of whom arrived with nothing more than the clothes on their backs. As a foundation we looked into what we could to do to help. We decided our greatest value was helping to purchase and distribute basic needs such a socks and underwear, sanitary pads, hair care items, and others. In addition, we have had the privilege of taking boxes of baby essentials to 10 of the mothers who have given birth here in Albania.
Our Vision for the Future
Our vision is that expectant and new mothers no longer need to feel alone. The feedback we are getting from mothers who we have reached overwhelmingly shows us that mothers here feel alone, unprepared, and unheard even by the medical establishment. Our main channels to meet these moms are through home visits, messages on social media, and our classes. We need additional support to continue providing in-person prenatal classes at the maternity hospita and supporting our efforts to get the word out over social media that mothers have allies in caring for themselves and their babies.
A special project we want to see realised in 2022
One project that we hope to realize in February is that of outfitting 10 rooms at the maternity hospital with screens where we will show critical information to support breastfeeding and proper care of both baby and mother in the first hours and days after birth. This project will be a pilot, that we hope to extend to every room in maternity wards around the country.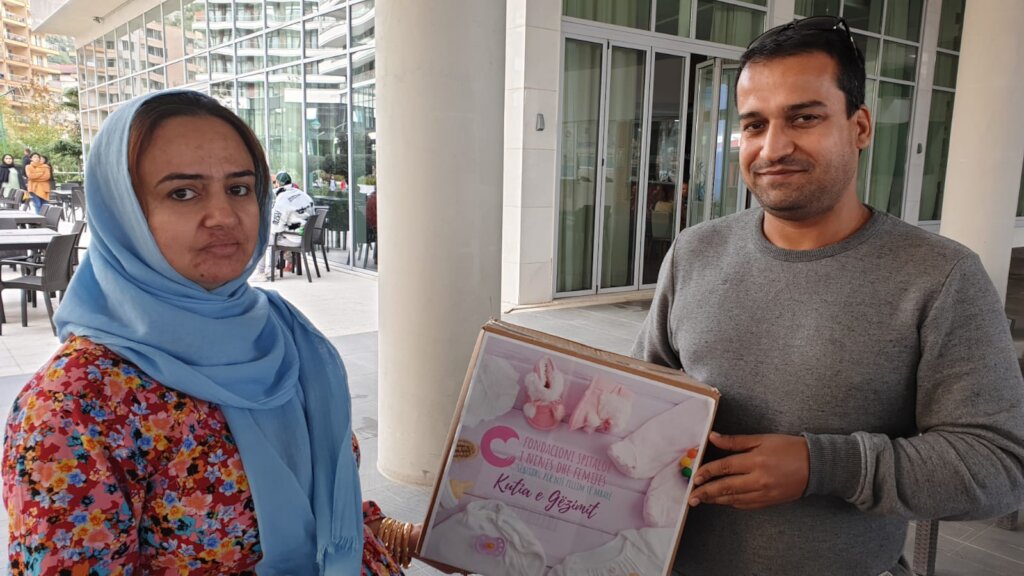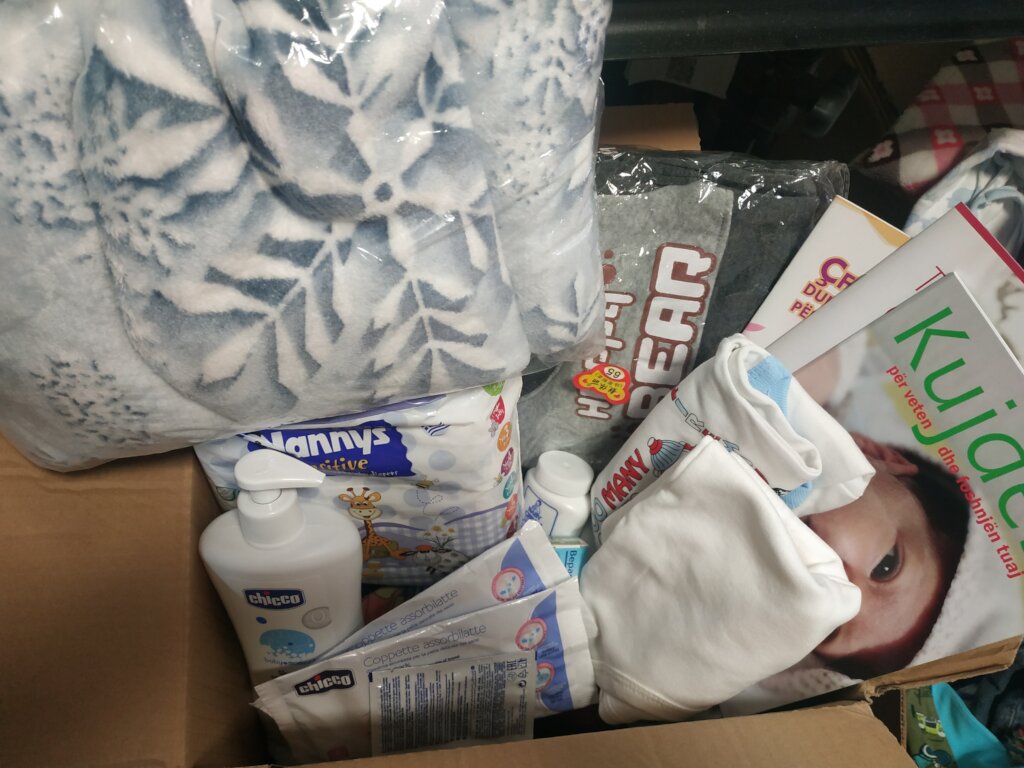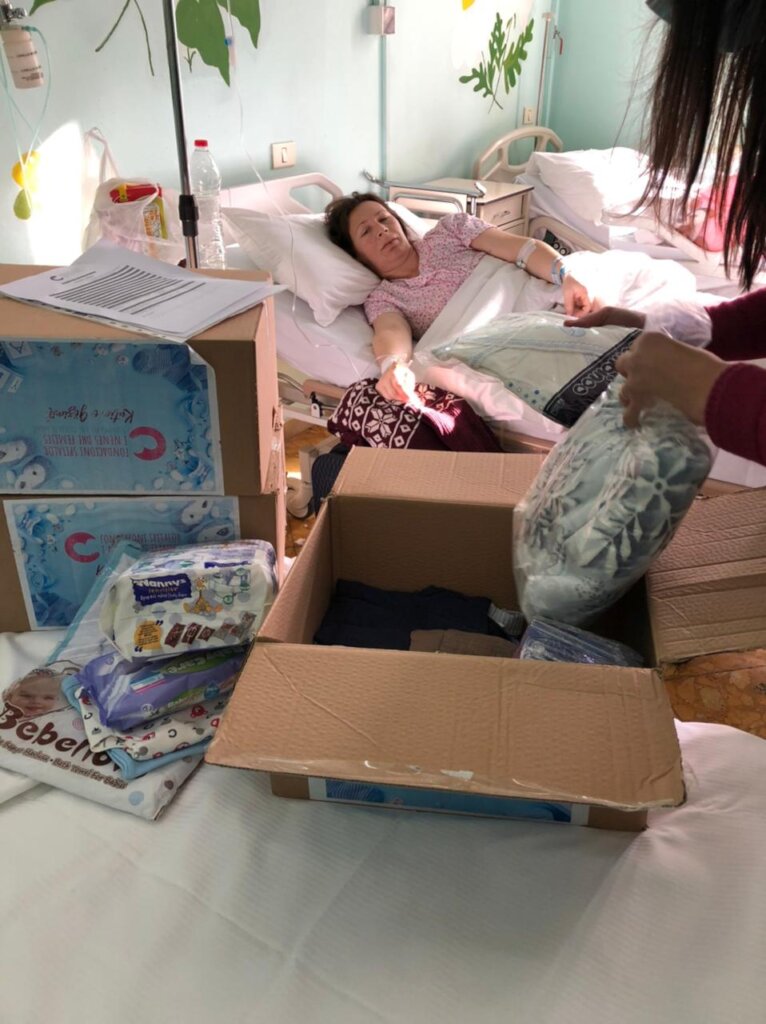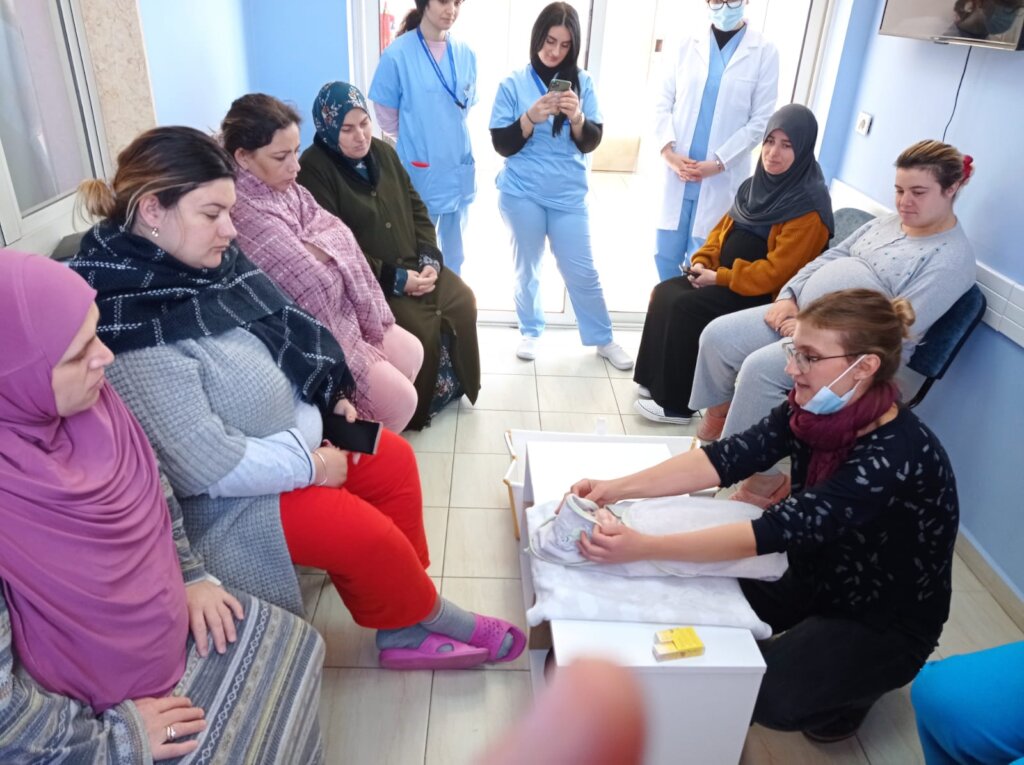 Links: