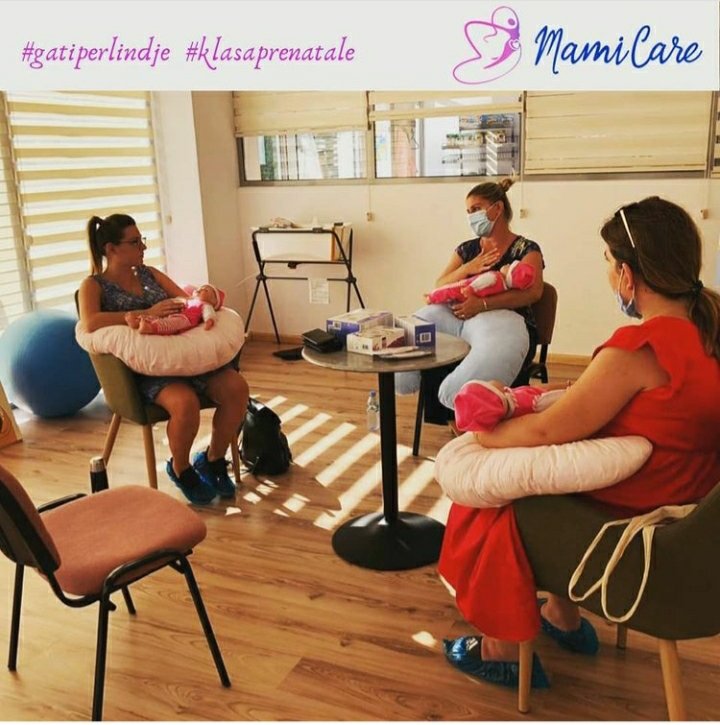 Our Foundation is profoundly grateful for all your support during this exceedingly difficult year. Thanks to your contribution, FSNF has been able to continue its work through projects focusing on pregnant women, new mothers, and their newborns. During these last 3 months of the year, we have continued the work with the production and publication online of Perinatal Classes on topics including:
Baby Blues and postpartum depression
Language development of the child at different stages of development through the platform: Ask the Speech Therapist.
These videos and others have been published on our YouTube channel, enabling the material to be accessed by a wide audience, both now and into the future.
https://www.youtube.com/channel/UC1UjyxLXV_b6zo3J74QBCYA/featured
FSNF has continued to work with the main Maternity Hospital through the social enterprise the MamiCare Center to come to the aid of all pregnant women so that they can have a safe and healthy start to motherhood. Valuable information is provided on everything that pregnant women need to know to expect in pregnancy, and for them to know how to care for the newborn and their own body.
During this period, Perinatal Classes have been made available to vulnerable women, especially focusing on the Roma and Egyptian communities who live in the neglected suburban areas of Tirana. The feedback from participants has been very positive about the pregnancy and parenting information presented, as well as for all the practical support provided through the provision of the "Boxes of Joy," which aim to provide for the basic needs for newborns, including newborn clothes and diapers.
Through the influence of social networks and cooperation with other partner organizations, we have managed to support special cases in need in other cities of Albania. We single out the case of a 13-year-old who unfortunately has fallen prey to sexual abuse and at such a young age became the mother of a baby boy who was born in good health. Her family lives in very difficult socio- economic conditions. With divorced parents, she finds herself alone with her son in the face of a very difficult life. She is already sheltered near a church that is providing a safe environment and helping her to meet her basic needs. Our staff has come to her aid through the curriculum that provides information on motherhood and care for the newborn. As she is so young, she needs a great deal of support through psycho-social counseling. Through one of the "Boxes of Joy", we were able to help provide for the basic needs of the child. Although in a difficult situation and with very little to depend on, this new mother has expressed gratitude for the support given.
We want to thank you for joining us to make these resources available to new mothers in Albania.
If you have any questions, concerns or suggestions, please reach out!
We are grateful for your support!
Consider following us on:
Facebook @ https://www.facebook.com/FondacionSpitalor
Facebook @ https://www.facebook.com/mamicarealbania
Instagram @fondacion_spitalor
Instagram @mamicarealbania
Links: