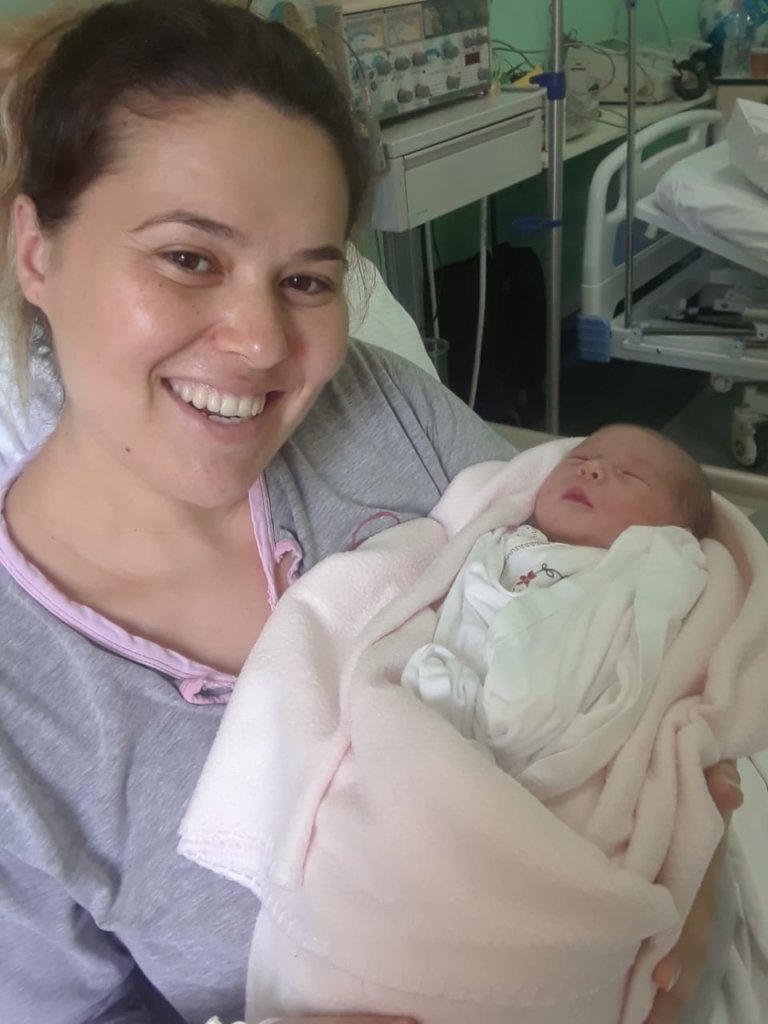 January 29, 2020
Dear Friends,
Happy New Year! May this new decade bring much joy and happiness to you and family! As we have reflected on this past year, we are so grateful to have had your support for our work with pregnant mothers here in Albania. Your generous contributions have helped us broaden our impact to the expectant mothers in Albania and Albanian speaking regions in the Balkans.
Here are some new ways our online prenatal classes have served the Albanian community, especially those in most vulnerable situations, in this last quarter:
Local partner NGOs that work in remote areas in Northern Albania are using our YouTube Channel and the prenatal videos online as curricula for health education with women in those areas.
The prenatal videos have been a great tool for the Foundation staff in responding to various prenatal care topics requested by mothers who come and visit our site.
Thus far we have reached over 50.000 women and our most requested video has been "How to Bathe and Dress Your Baby" it alone has had 30.000 views!
Here is how two parents who are subscribed to our channel put it:
"Ndihemi me te qete persa i perket menyres se si duhet t'a veshim, ta lajme, t'a ushqejme dhe t'a veme ne gjume beben tone. Shume faleminderit!" English Translation: "We feel a lot more confident and at peace now on how to bathe, dress, feed and help our baby fall asleep. Thank you very much"
We would love to have you check out our videos. After all, this would have not been possible without YOU! https://www.youtube.com/channel/UC1UjyxLXV_b6zo3J74QBCYA/featured
We have distributed an additional 20 baby boxes of joy (containing clothing and supplies for babies) to mother in need hospitalized at the Queen Geraldine Maternity Hospital and Koco Gliozheni University Hospital in Tirana.
Attached are some of the happy faces of mothers we have helped through your support!
We are looking forward to creating even more videos in Albanian to help assist women across the country. We need your help! Our project is $1733 short from being fully funded! If you would like to continue supporting our project and mission, please consider donating to our project located in GlobalGiving: https://www.GlobalGiving.org/projects/empowering-women-in-albania-to-save-their-babies/
If you have any questions, concerns or suggestions, please reach out!
We are grateful for your support!
Consider following us on:
Facebook @ https://www.facebook.com/FondacioniSpitalor
Instagram @fondacioni_spitalor
Subscribe @ https://www.youtube.com/channel/UC1UjyxLXV_b6zo3J74QBCYA/featured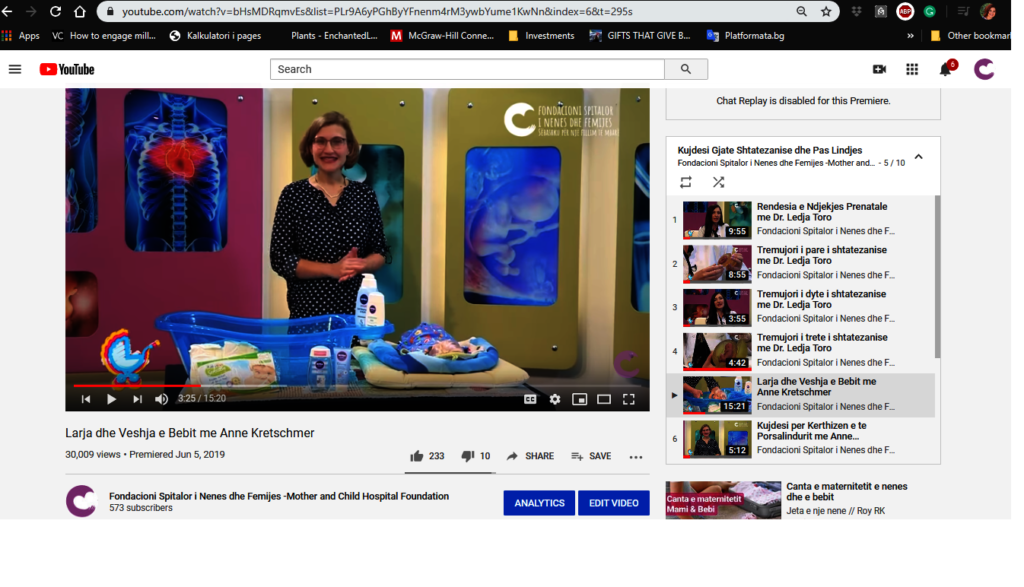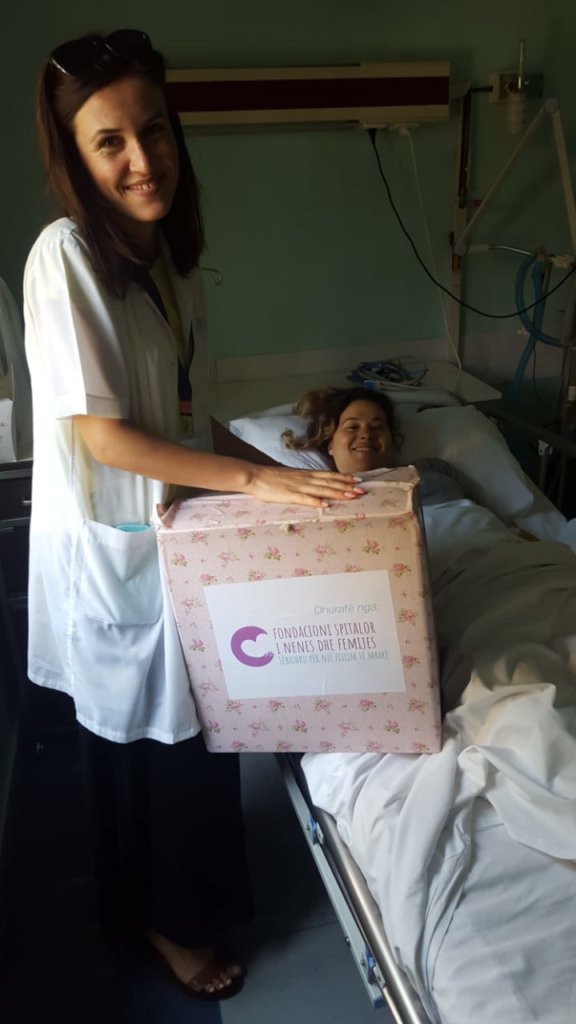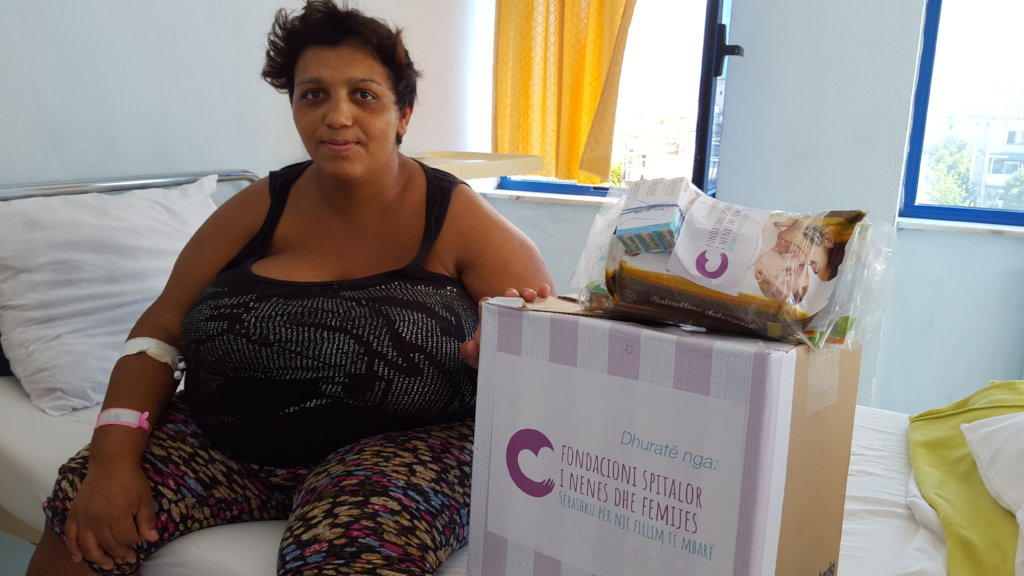 Links: