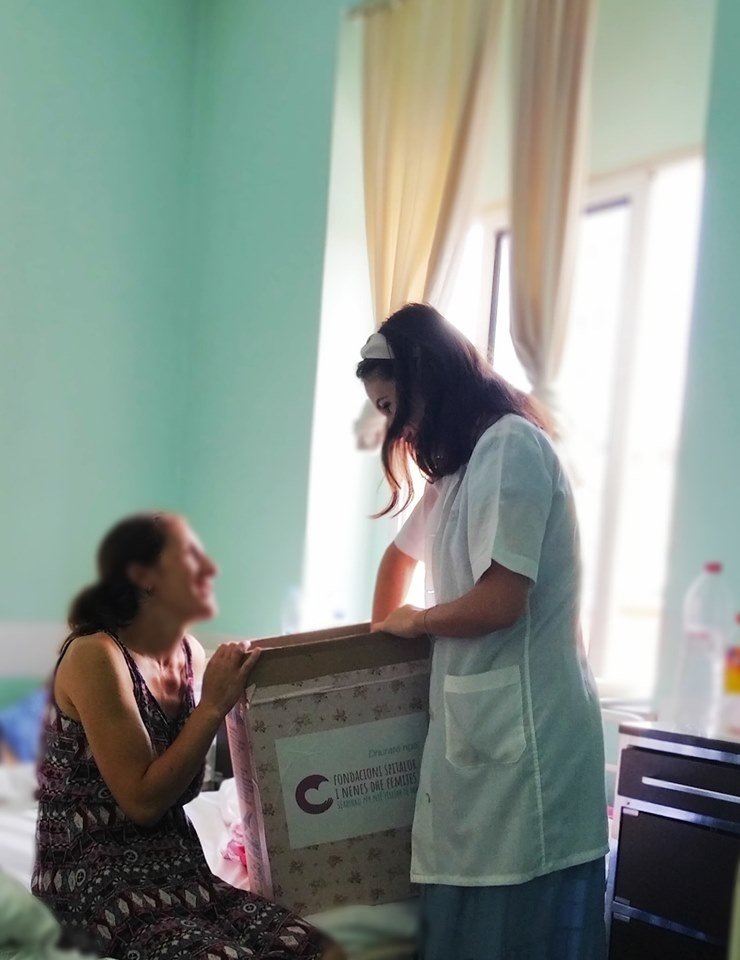 Dear Friends,
We would like to thank you once more for supporting the Mother and Child Hospital Foundation in Albania. A few months ago, you chose to generously support our "Online Perinatal Classes for Women in Albania" project through a GlobalGiving campaign. We are grateful to share with you our progress and the significance of your contributions.
Our campaign in Global Giving raised $8025. Your generosity and support, along with the dedication and passion of our staff and volunteers, helped achieve the following for this second quarter:
We created a Youtube Channel with the first-ever Perinatal Care videos recorded in the Albanian language.
- 8 videos have been published
-2 videos are in the process of editing
We would love to have you check out our videos. After all, this would have not been possible without YOU!
Feel free to give us your likes, and subscribe to the Youtube Channel: https://www.youtube.com/channel/UC1UjyxLXV_b6zo3J74QBCYA/featured
-We used our targeted awareness-raising campaign through local and social media to reach over 40.000 women of reproductive age.
- Our videos have been viewed thousands of times throughout Albania and Kosovo, and we hope that we have impacted as many lives. Our awareness campaign will continue in the next few months, as we try to maximize the reach and impact of these instructional videos.
- We have provided breastfeeding, delivery and post-natal instructions through our free perinatal classes to over 110 mothers hospitalized at the two maternity hospitals in Tirana.
- We have distributed 40 baby boxes of joy (containing clothing and supplies for babies) to mother in need hospitalized at Queen Geraldine and Koco Gliozheni Maternity Hospital.
If you would like to continue supporting our project and mission, please consider donating at our project located in GlobalGiving:
https://www.globalgiving.org/projects/empowering-women-in-albania-to-save-their-babies/
If you have any questions, concerns or suggestions, please reach out! We are forever grateful for your support!
Consider following us on:
Facebook @ https://www.facebook.com/FondacioniSpitalor
Instagram @fondacioni_spitalor
Subscribe @ https://www.youtube.com/channel/UC1UjyxLXV_b6zo3J74QBCYA/featured