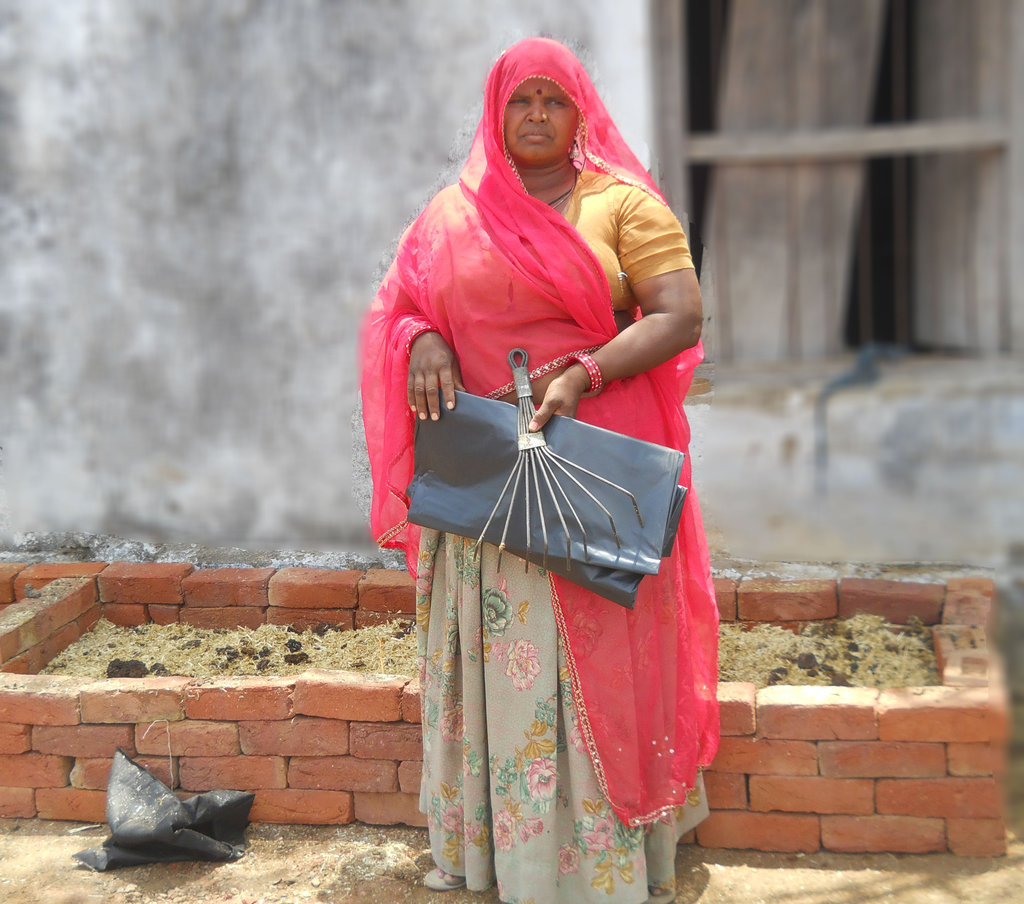 Under the project '' Empowering Poor women with sustainable livelihood '' Rajasthan Samgrah Kalyan Sansthan, in collaboration with Global Giving Foundation, established 7 women and self help groups of poor and deprived people of the rural area of villages Dungariyakala, Dungariyakhurd, Ganehara, Kaharon ka Chauraha and other villages of the holy city Ajmer, nestled in foothill of the Aravali Ranges. Total 78 deprived women at fringe have been added to these 7 self help groups.
Rajasthan Samgrah Kalyan Sansthan provided Rs. 992000/- for financial activities to 78 poor women of 7 groups in the months April, May 2015 with the support of ICICI Bank so that poor women can increase their earnings by livestock breeding, dairy and sewing work.

Likewise, Rajasthan Samgrah Kalyan Sansthan organized 5 training programs of organic fertilizers in villages Nuriyawas, Ganahera, Dungaria. The group women have been told the benefits of organic fertilizers by skilled trainers and experts as well as they were told about the adverse effects of the chemical fertilizers on agricultural land and harms to human health in 7 days training program.

The women participated in the training program proactively full of themselves and made an oath to use organic fertilizers.

40 women participated in organic fertilizers training. The project is being supervised and managed by Mr. Deepak Sharma, chief executive officer of Rajasthan Samgrah kalyan Sansthan.

Under the project, five organic fertilizers bed units have been established for poor deprived women by Rajasthan Samgrah Kalyan Sansthan to promote organic farming.

The support of Global Giving and all respectable donors for "Financial Empowerment to poor women along with livelihood" deserves admiration and accolades. The poor women of group thank and give devotions wholeheartedly. The financial status of deprived women is being improved and they are to be self-sufficient. The full credits for happiness of deprived women goes to Global Giving Foundation and all the donors. We hope that all the donors will contribute from time to time in favour of the poor deprived women.

Thanks for your support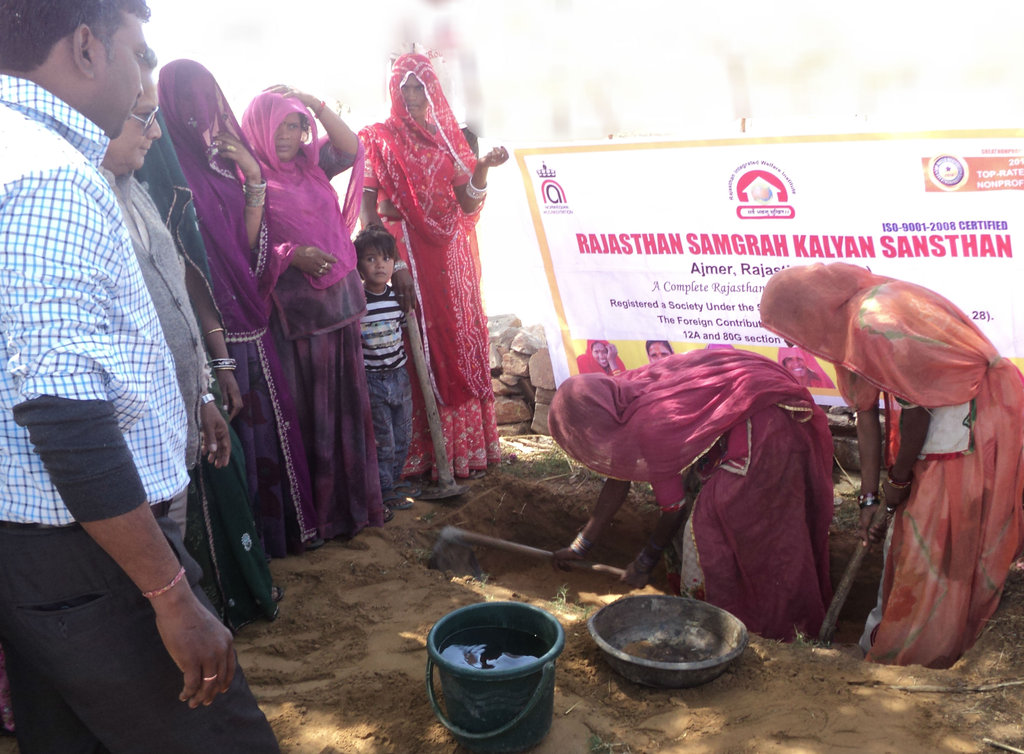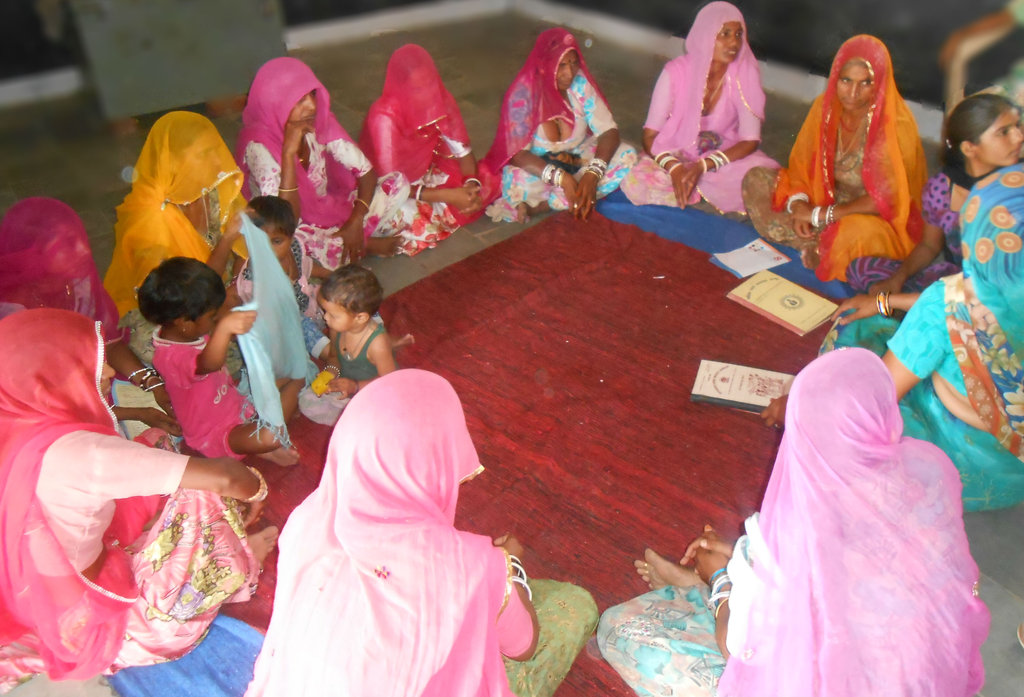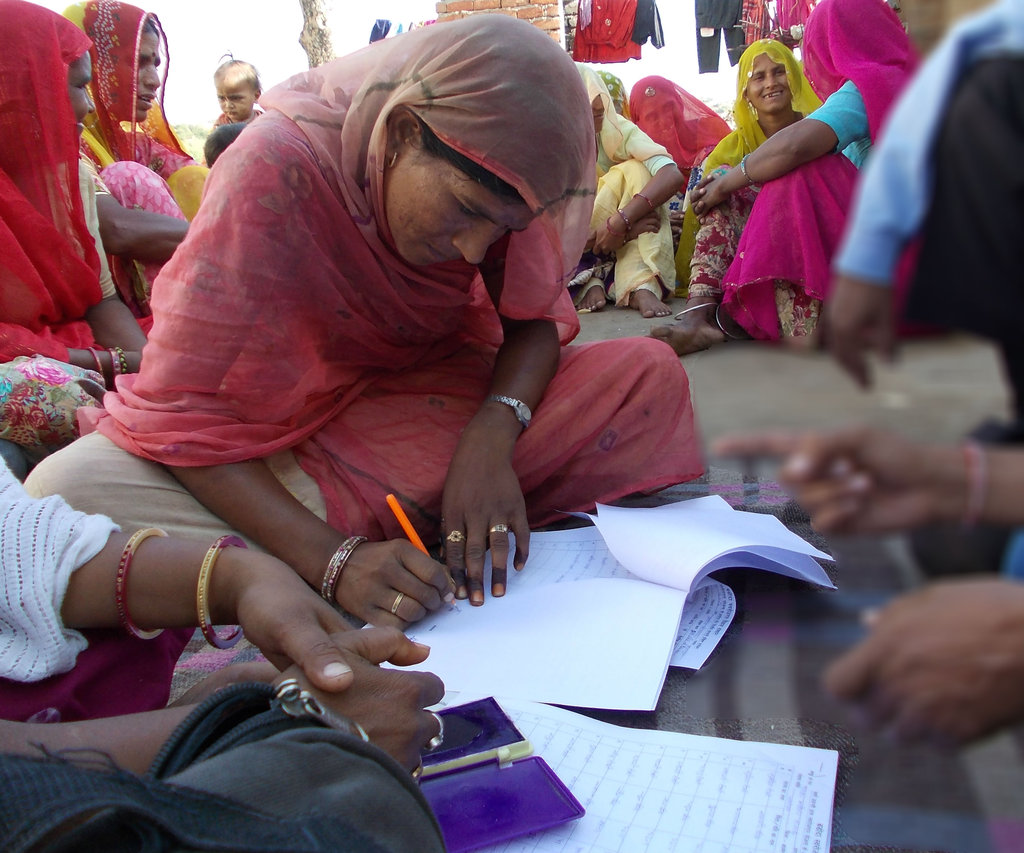 Links:
Attachments: