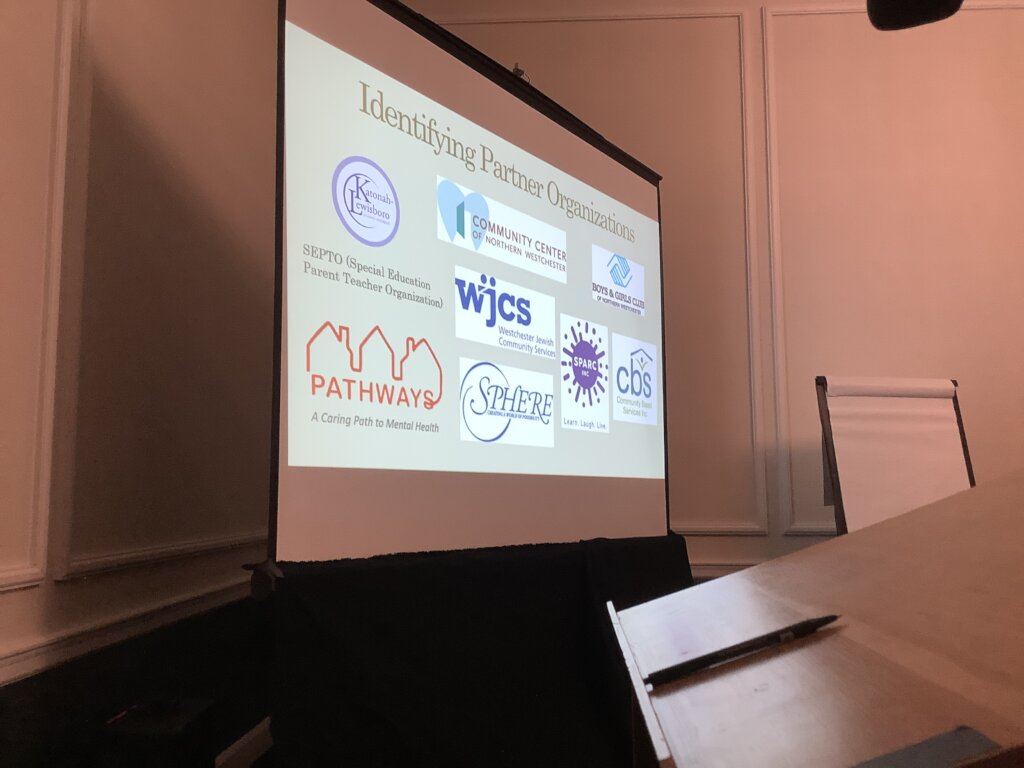 Yes! We've been very busy this Spring....creating Access Nature outdoor programs for people with disabilities and, teaching our educational workshop.
The presentation of our educational workshop, at the annual New York State Land trust Alliance Conference, was very well recieved. Over 70 conference participants attended our 90 minute "class". They learned how to create outdoor nature programs for underserved populations in their home communities. Learning how to duplicate our model, we guided them on how to organize, implement, maintain, fund, and sustain AN programs. We will continue to followup, guide and support these groups; and look forward to reporting back to you on their progress.
Spreading the concept and knowledge of how to create Access Nature programs for the disadvantaged, is our major priority. We plan to continue to teach other outdoor organizations and land trusts how to duplicate our model.
But, we have not forgotten our friends from the partner organizations we serve. This Spring we ran several outdoor programs for adults with mental illness and adults with developmental challenges. We took them to preserves and parks. We had nature walks with naturalists and healthy picnics. We educated them on the benefits of nature, and saw first hand how being in nature improved their sense of well being, increased relaxation, and socialization. And to our delight, we added a new partner, a group of teens on the Autistic spectrum.
Thank you for your past and present support. With your help we are accomplishing our goals of bringing the benefits of nature to many disadvantaged people, who have been underserved in their equitable access to nature,