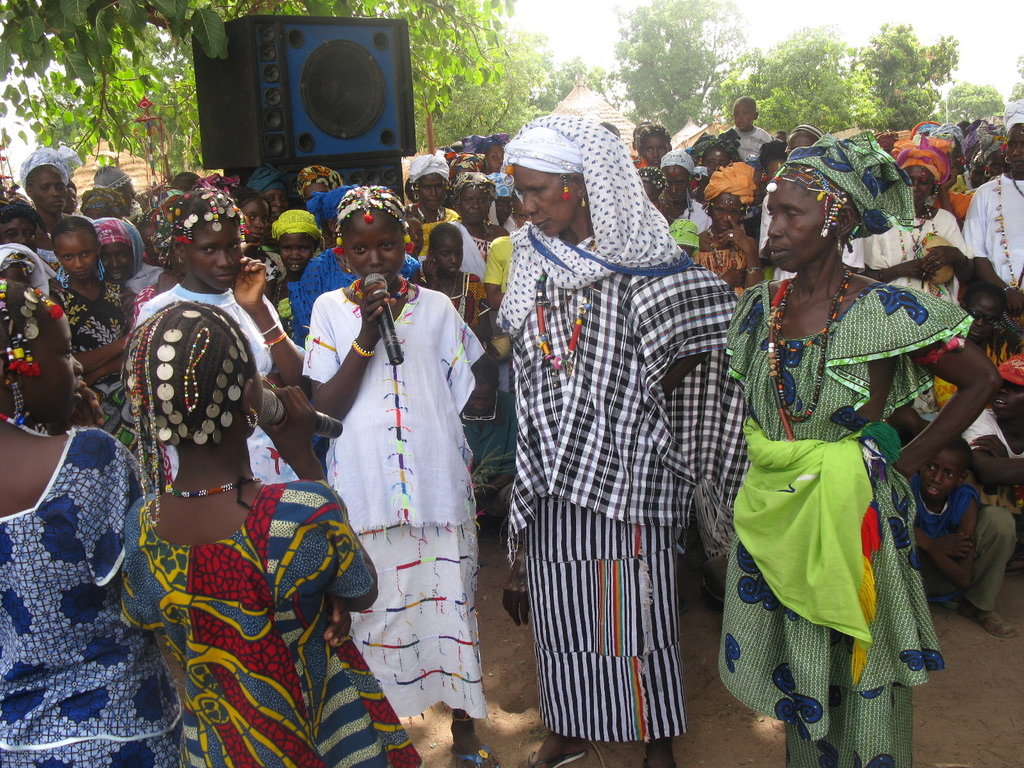 Grandmother Project's (GMP) intergenerational activities with mothers, grandmothers and girls have been proven to make a difference in the lives of girls – in both the current generation and for the generations to come. Research on our program by the Institute of Reproductive Health at Georgetown University found that GMP programs have contributed to significantly shifting deep-rooted social norms and practices related to girls' education, child marriage, teen pregnancy and FGM.
At GMP, we know that the most positive outcomes happen when all three generations of women are brought together to discuss and learn and are empowered to make a difference in their communities. Working together, these intergenerational groups of women are able to tackle the most hard-hitting issues facing girls today. They know that together they are stronger. Together they are changing the future for the girls of today and tomorrow.
"As leaders, we should try to share information with other members of the community in order to get them to understand what we have discussed. We have to work hand in hand to help our children because they are the leaders of tomorrow in the village."
- Foula Baldé mother
"These meetings are very useful for us because they allow us to realize the importance of strengthening solidarity between us to support young girls. Bringing mothers, young daughters and grandmothers together promotes collaboration between all of us."
- Fanta, grandmother
"It has been a long time since we were all together to discuss these issues. We are here to listen to what the grandmothers have to say."
- Diénabou, adolescent girl
Women and Girl (WAG) forums are a simple, yet effective way to ignite discussion, educate and empower all three generations of women. These intergenerational leaders provide a sustainable force in the fight for girls' rights and well-being. Thanks to your generous donation, they continue to fight - even during COVID.