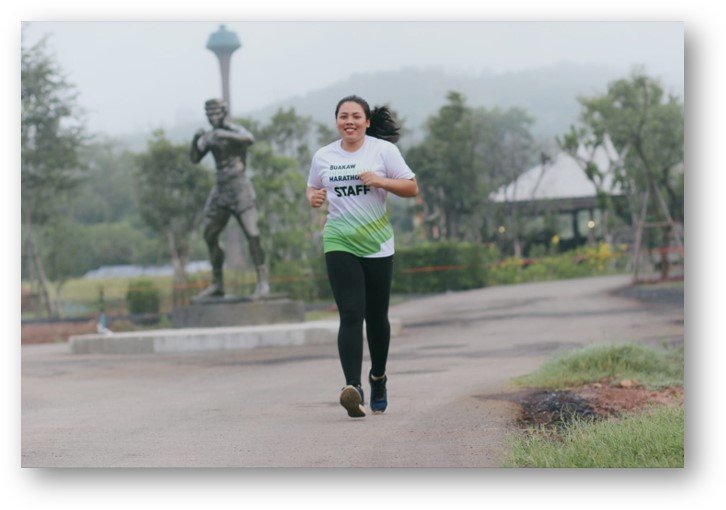 I am called Ann (not my real name)
I'm studying Public Administration at the School of Administrative Studies, at a large university in Thailand. I'm in my 3rd-year of an undergraduate degree. I am very happy to have the opportunity to study the goals of my life.
Since I was enrolled in university, I have been given the opportunity to serve as the female branch president of the model and applied to be a student club committee from the first year I studied to the present. I like to do student activities because I believe that activities can be applied to the disciplines I study. Therefore, I am committed to activities and learning together.
In the future, when I graduate, I aim to work in local government or community development. I have made a lot of effort in studying this matter. And all I have written tells this story.
I want to thank you for your support for my studies and I want you to be confident in my determination. And at that point, I will definitely succeed. Please believe in my ability, and finally, I have attached a picture of the various activities in the university and other community areas. I hope you all will enjoy them. With love and thank you!
Note from Program Manager:
Ann came to Warm Heart through teachers we know and trust. She graduated from the one high school in our District and was accepted at a major university.
Her promised scholarship had fallen through a month before school was to start. She had nowhere else to go.
Ann had been raised by her grandmother after her mother died and her father left.
We agreed to help her with living costs and tuition as long as she would repay them once she graduated and was working - to allow another girl to have the same opportunity.
She studies hard, is active in school activities and works during her school breaks near her grandmother's home.