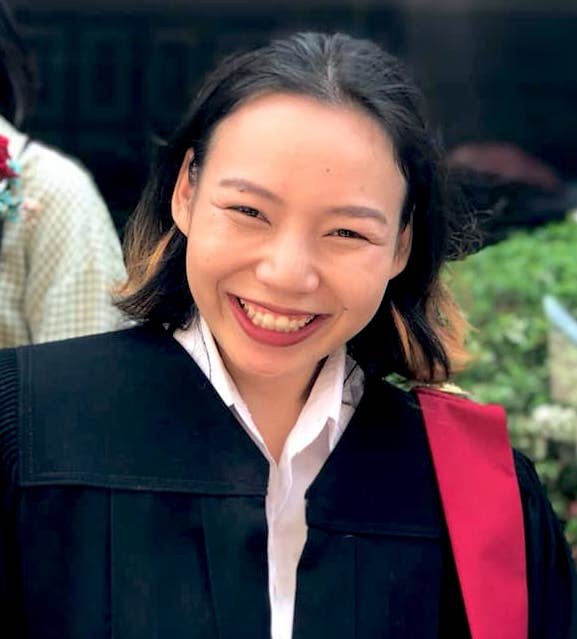 Nit has always been one of our superstars and an inspiration to all the girls at Warm Heart.
She just graduated from a University in Bangkok. Prior to graduation, she was unsure about what her next step would be, how would she go about finding a job after graduation?
Fortunately, Debbie, a volunteer who was staying with us here at Warm Heart, was able to counsel her and give advice on how to go about finding a job. We realized this was something every single one of our girls would need help with, so Debbie created a wonderful guideline for the girls.
Following Debbie's advice, Nit was able to secure a wonderful opportunity in Chiang Mai to launch her career. She will be working for a non-profit as a Social Worker, her clients will be children that live at construction sites.
Nit is from the Karen Hill Tribe. In a recent interview, she was asked about how her Karen background affects her living in Thai culture. She said at first she did not feel like she fit in with either Karen or Thai. Now, however, she knows that she can fit in everywhere.
We are very proud of Nit and her accomplishments. We have 12 more girls currently pursuing careers through higher education.
The girls are studying environmental sciences, nutrition, public administration, marketing, and tourism. These are all fields that have job openings. We need to get them through school and help them launch their careers.
Our next rising superstar is Tanqua, who has overcome great adversity in her young life and is now pursuing a career in Nursing. After graduating from High School in 2018, she is now studying at Asia Pacific International University School of Nursing in Bangkok.
Thank you for helping these young girls reach for their dreams through the opportunity of higher education.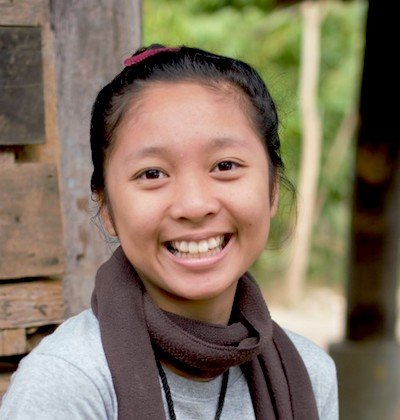 Links: