Hello All!
I hope this email finds you well and Happy Halloween! As you know, January kicked off my work for GlobalGiving. I put my life in storage, and boarded a plane to Kiev to begin ten months of documenting and evaluating nonprofits across Eastern Europe and the Balkans. I hit the ground running in Ukraine, where within fifteen hours of landing I found my way through a blizzard to make my first presentation at a nonprofit convention. From my first day on the ground to my last, I relied heavily on forging connections with locals, discarding my preconceptions, and working with whatever was thrown my way in order to carry out the work I'd come to do.
After two weeks in Ukraine, I took an overnight bus to Moldova, then moved on to Romania, Bulgaria, Serbia, Hungary, Bosnia and Herzegovina, Kosovo, Albania, and Greece. To accomplish my mission of 10 countries in seven months, I coordinated my own lodgings and travel options on a tight budget and scheduled meetings with 41 local organizations despite their own packed schedules. Common mishaps with food poisoning and technology snafus (fried computers, hacked bank accounts) ended up bringing me closer to locals as I hunted for medical care or internet cafes in order to remain in communication with GlobalGiving's headquarters. When I wasn't meeting with program directors or interviewing the families these initiatives assist, I sustained an unflagging curiosity and honed my drive to connect with and photograph the less accessible, less obvious places at each stop on my journey.
Please know this work would not have been made possible without your financial support, and I deeply appreciate the efforts you have made. If you would like to see the re-cap presentation I created for the staff of GlobalGiving, please email me at skyepmckee@gmail.com since my work email will be shutdown shortly. If you have any questions about the work, favorite experiences, or need recommendations for an upcoming trip to the region just let me know. There are some photos from the past few months on my website (www.skyemckee.com), but please know it is currently under restoration!
P.S. - I know a lot is going on in the United States, but if you need ideas for Christmas presents you might consider donating to the following in the name of a loved one:
Non-governmental organization Women's Federation for World Peace in Ukraine: They are providing rehabilitation programs for refugee families and are working with internally displaced women and children to help them adapt to life after war.
Charitable Foundation Zaporuka in Ukraine: They are providing medicine, equipment, housing, and psych support for children in pediatric oncology wards.
Association for Education Neoumanist in Moldova: They are providing residental and medical care while meeting essential needs (hot meals, showers, laundry, and social support) of 250+ elders in the rural community.
Lighthouse Relief in Greece: They are still pulling refugees to saftey off the coast of Lesvos, Greece.
Also, if you have interest in supporting education for visually impaired children or dental work for refugees, let me know!
I have met with them all and each are doing fantastic work!
All the best,
Skye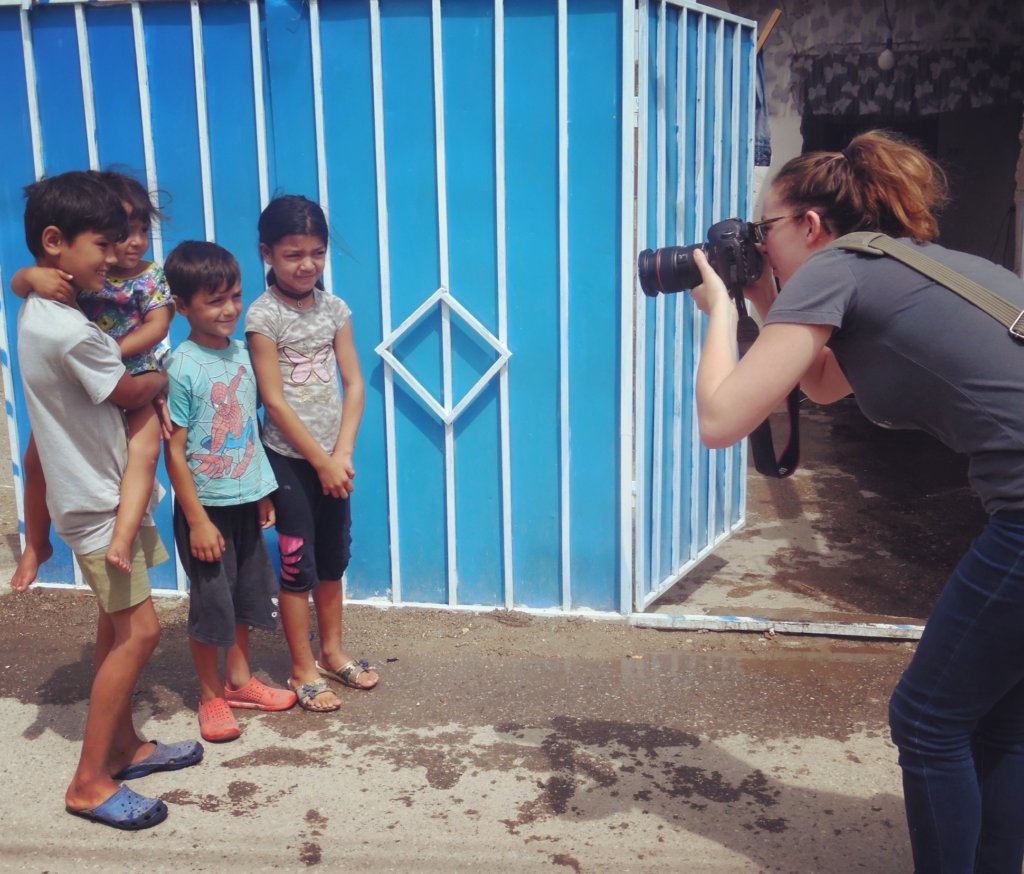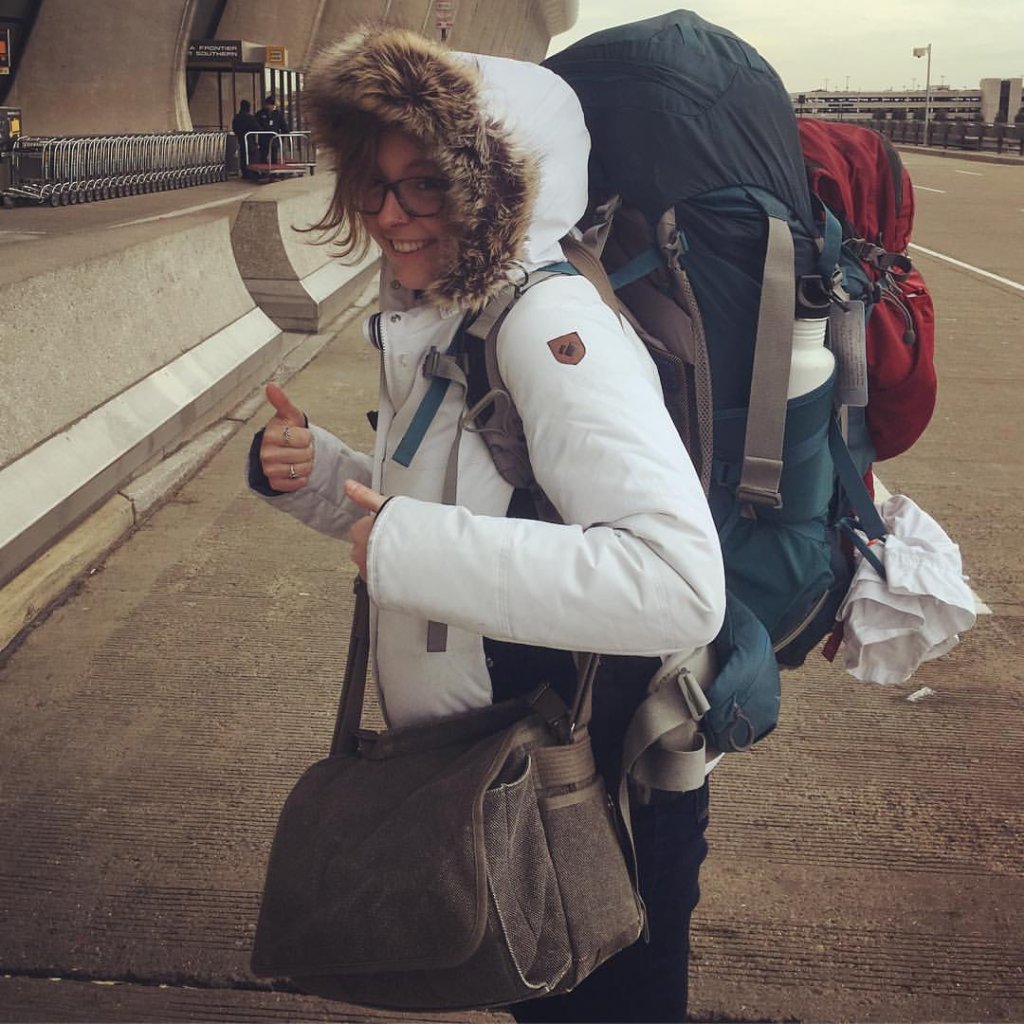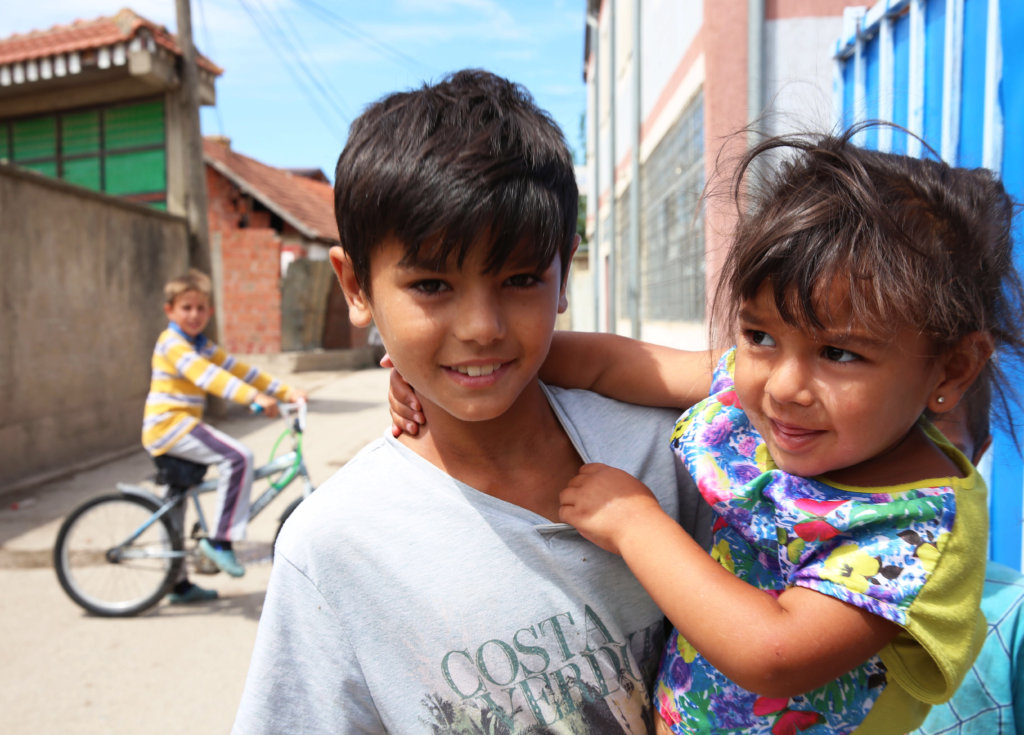 Links: