Project Report

| Apr 3, 2017
Two Month Report - In Romania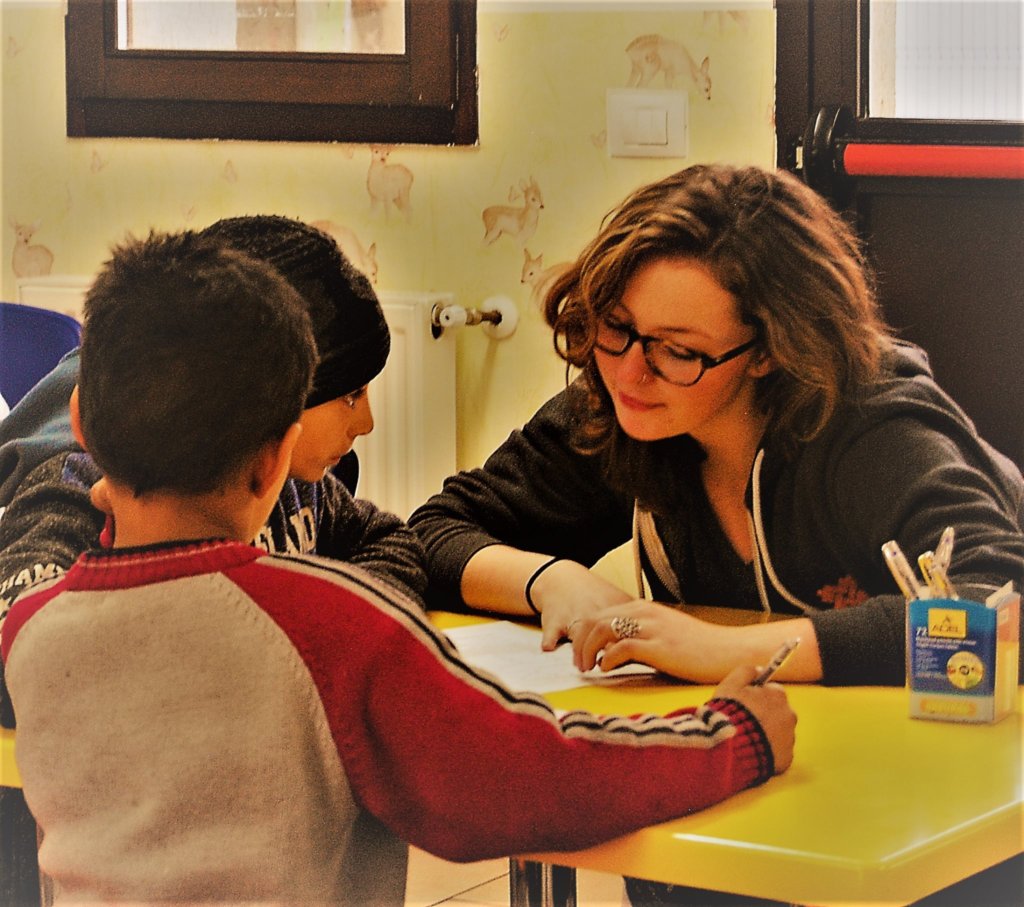 Hello All!
Apologies, that it has taken me this long to share a project report! I had an accident befall my computer (sorry for the lack of photos, hard without the laptop) and have finally found one to borrow while here in Bucharest, Romania.

I started off my work on February 15, in Kyiv. This is the beautiful capital city of Ukraine where I met with local partners and conducted both an Online Fundraising Workshop and a Workshop for Current Partners. I was simply overwhelmed with the hospitality and warmth I recieved when meeting with locals who have seen tremendous bloodshed and trauma in the past three years. I was fortunate enough to be in the capital on the three year anniversary of The Maidan Massacre, and had the honor of working alongside refugees from Donetsk and Luhansk, Ukraine. I did manage to visit two local organizations working in Kharkiv, who are assisting blind children and those with disabilities.
Next, I crossed the border on a night bus into Moldova. I was able to meet with partners in and around the capital city of Chisinau and was excited to see one project in particular who has installed windows in the Pediatric Respiratory Disease Ward (something not available on most other floors of the state hospital). I learned a lot about the changing demographics of the country, as an estimated half of the country has emmigrated to other parts of the world. This workforce has left behind the elders, and the very young which is fundamentally changing the family structure of Moldova.
Since then, I traveled to Romania to work with several organizations. Many of them, are focusing on education and assistance for children from the Roma communities who are highly discriminated against here in Romania and other parts of Europe.
Soon, I will be busing across the border into Bulgaria. There I will be meeting with ten organizations, conducting an Online Fundraising Workshop, and a Current Partner Workshop in Sofia, the capital city, later this month. It will be a blitzkreig though, since I am not allowed to stay in the EU past 90 days and must still make it through Hungary after Serbia! The following are just a few of the organizations that I'm thrilled to be meeting with!
National Alliance for Volunteer Action: They are a social enterprise for youth at risk who are primarily coming from the Roma population who are leaving social institutions, such as orphanages. This program is supprting them with professional education and practice, so that they have new opportunities and chances for successful integration into both the labor market and society.
Education Without Backpacks: Khan Academy provides a free, worldclass education that is prominently a digital learning resource to thousands of Bulgarian children, more than 40% of which are without access to quality education.
Trotoara Foundation: They are using proven methods from Sweden and Save the Children to build a creative room for youth at risk. Music, art, hand made activities, and group sessions are utilized to support the children in their integration into society.
Phoenix Inspire: A new

social enterprise has been launched by opening a high quality butcher shop (charcuterie) in Vidin, Bulgaria. This enterprise provides another opportunity--in addition to the Phoenix Inspire-founded Phoenix Cafe and Bakery--for disadvantaged youth in the poorest region in the country to be trained and employed in the food service industry. It also fulfills a market need, as a business producing and preparing high-quality meat products does not exist anywhere in Bulgaria.
All of the nonprofit partners have been so welcoming and helpful. Project leaders have often force fed me tea and cookies, as well as making sure that I'm not jumping on the wrong bus to return home.

Thank you so much for supporting me and my work as a Field Traveler at GlobalGiving! The first two months of this have been challenging yet such an incredible experience. The organizations have been so thankful that someone has taken the time to visit and offered to help with increasing their impact within these communities. I couldn't be doing it without your support.
All the best and much love,
Skye
Links: