Project Report

| Sep 23, 2022
Empowered Indigenous Woman - Ethical Fashion Markets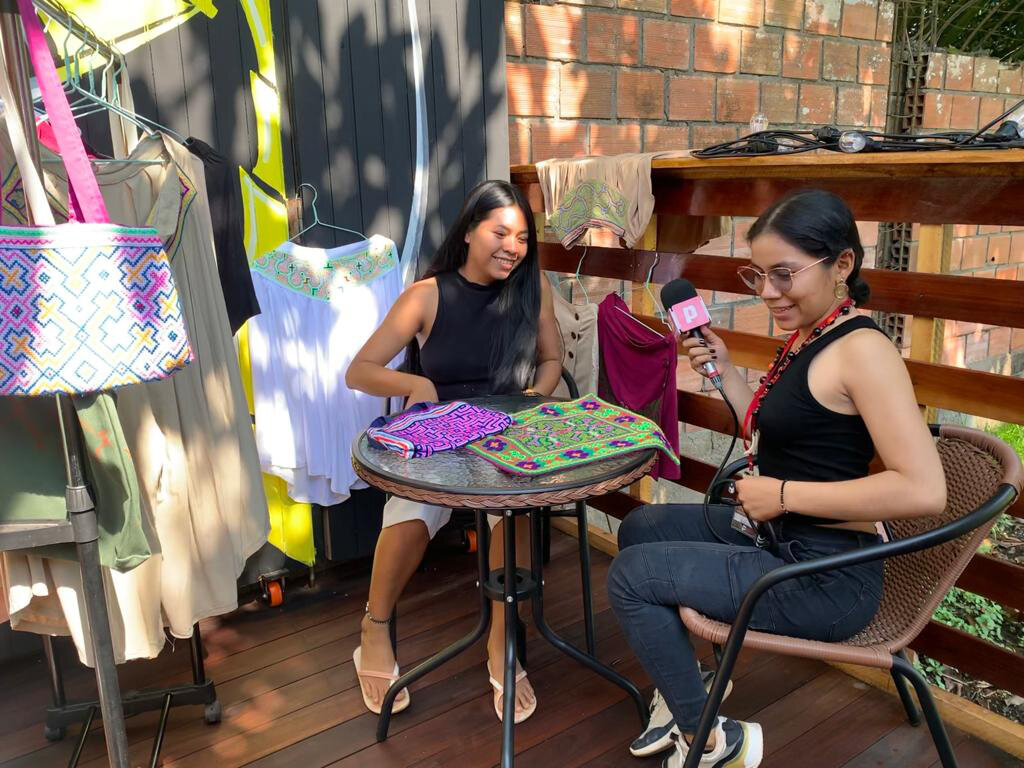 We are super excited to communicate very fresh news!
Recently our collective has suffered some exciting changes. Since 3 months ago a very talented Shipibo young woman has been coordinating and leading the project!
She has inherited from her grandmother her Shipibo name which means Yellow Guacamayo: symbol of hope, solidarity and good energy. Feeling proud of her personal and professional growth, she is a girl with many ambitions in life and is looking forward to see the Kené Néte brand growing successfully, supporting and inspiring other Shipibo girls whom may have the same dream of gain economic independence through Shipibo-Konibo art, straighten and revaluing our culture through ethical fashion.
Our main activities during the last months were:
Focus on the production:
First we were working on the creative concept of the collection with the goal of producing unique pieces of greater value and other pieces of more massive production that can be sold for a lower price. Doing it in this way we ensure that we will have products for a more diverse clientele.
Collaborative Creation together of a group of artisan mothers:
These shipibo mothers who normally only create the common traditional textiles have now had the opportunity to collaborate with us and create ethnic fashion by embroidering the pieces we design and produce. This practice has enriched us in many ways, not only because it is a powerfull intergenerational exchange where we can grow and learn a lot from each other, but also because they have also been financially compensated for each piece they embroider, generating income for a greater number of Shipibo families.
Showrooms and Events:
During this months we have been participating in various local showrooms and festivals, for example in the Shipi Fest - a Music and Art Festival organized by a Shipibo Youth Collective, which has allowed us to sell directly our products as well as make our brand more visible by forging alliances with local businesses.
Marketing strategy:
With the support of some volunteers we are developing a new marketing strategy to position the Kené Néte brand solidly in the Pucallpa's market.
Now we have more presence in our social media. See our work at:
facebook.com/kenenete.shipibofemalecollective
instagram.com/kenenete/
Finally, we want to make a request for solidarity expressing that our goal is to be, in less than 2 years, a solid, recognized and self-sustaining brand for young Shipibo. We would be very grateful if you can be part of this dream by supporting our initiative. Thank you *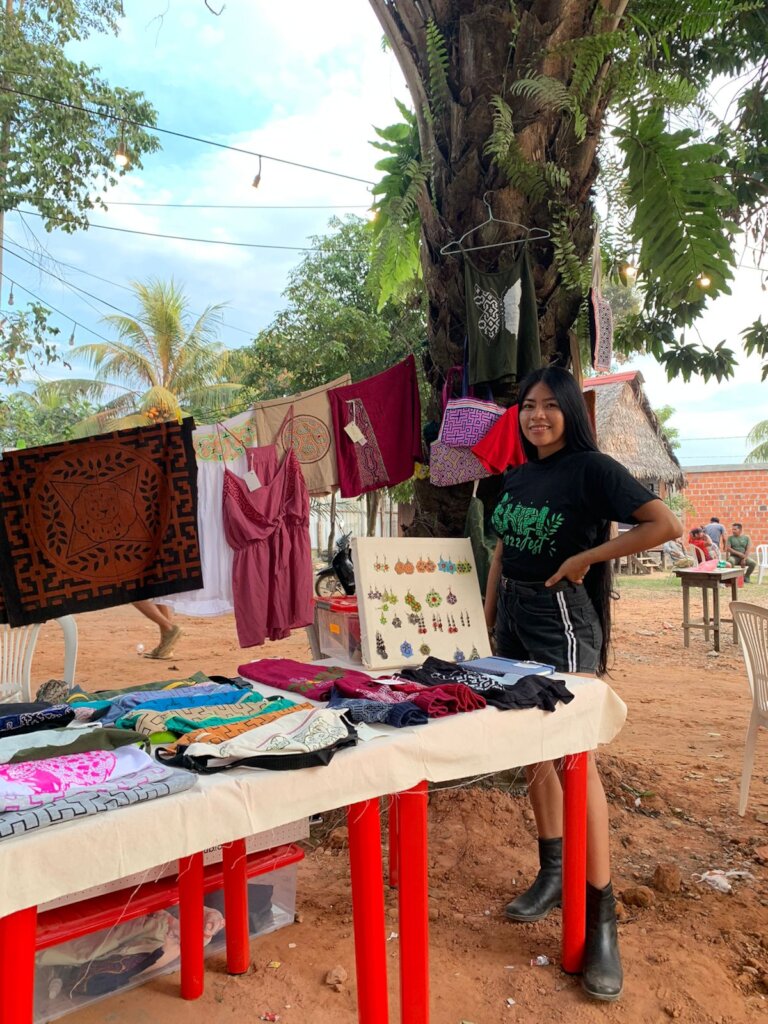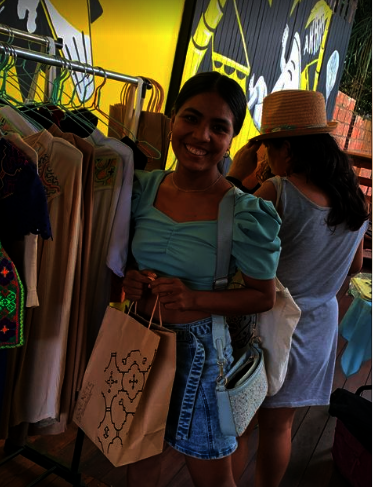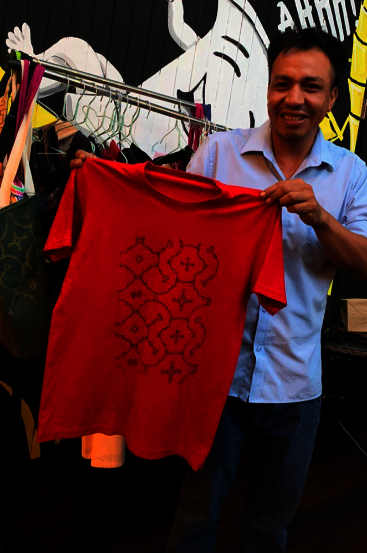 Links: