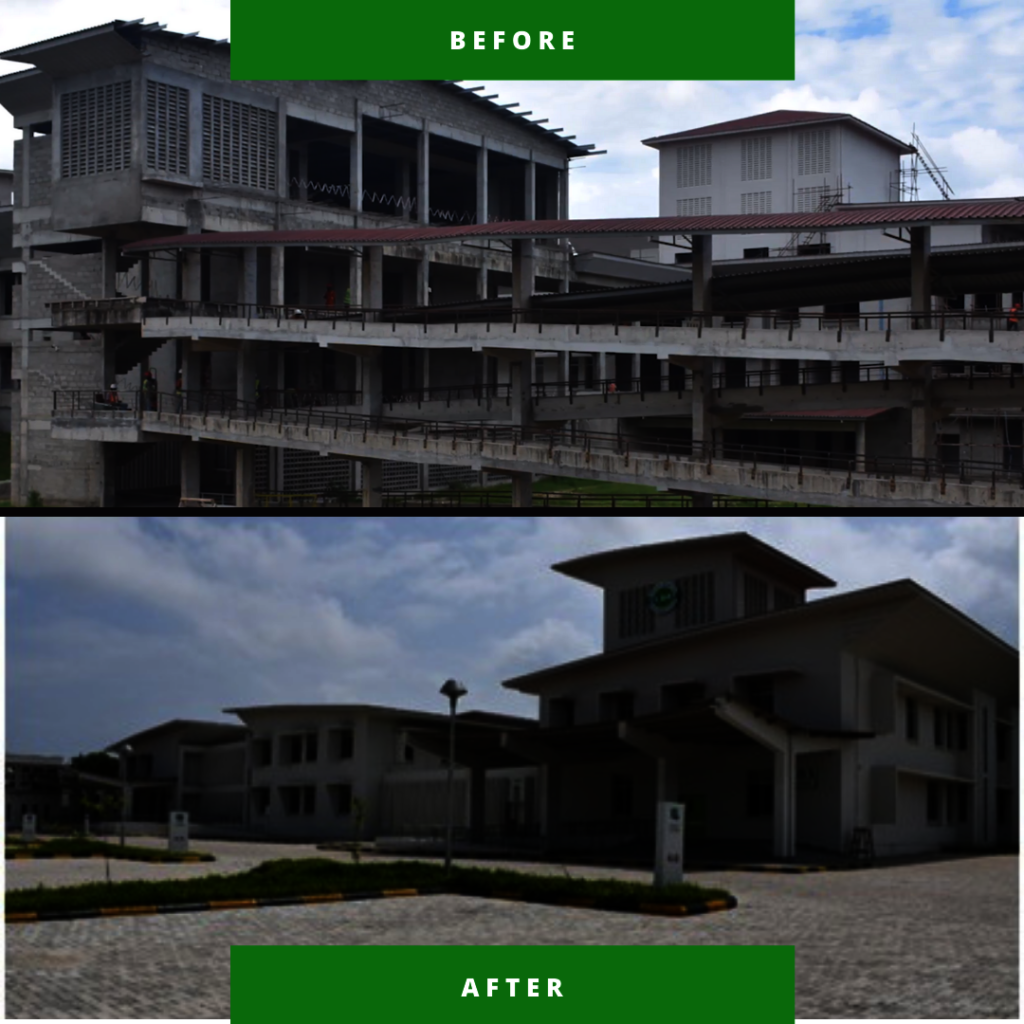 Dear Friends,
We have very exciting news to share with you from Comprehensive Community Based Rehabilitation in Tanzania (CCBRT)
In April, the New Maternity Wing was finally opened after 10 years of construction!
This facility, which was built through the support of our partners and stakeholders, is a 200-bed hospital that will change the maternal health landscape in Dar es Salaam. CCBRT is recognized as a super-specialist hospital by the Government of Tanzania, and this new wing will be the largest of its kind, providing complex high-quality maternal and neonatal care. CCBRT's new wing boasts 8 delivery suites, state-of-the-art operating theaters, and postnatal wards. Thanks to your support, we will be able to provide high-quality care to mothers and babies in Tanzania as well as continue offering free surgeries to women living with fistula.
Your donations will now go an even longer way in supporting women in need as we will reach more women Earlier in the year, students from Northwestern University, USA conducted an impact audit of our Maternal Health Capacity Building (MHCB) Program. Students measured the dollar cost of every additional life year for mothers and babies as implemented by CCBRT's MHCB program. Each life-year gained from the program costs $3.88. CCBRT continues to provide high-quality care with a focus on high yield at the lowest possible cost, ensuring that your donation impacts as many lives as possible.
Thank you for your continued support and we look forward to sharing our annual report and providing you with more updates in our next report!
With Gratitude,
Susana Oguntoye
Executive Director
P.S. GlobalGiving's Little by Little campaign is coming up in the next 2 weeks! Beginning on Monday, September 13th and until 11:59 pm ET on Friday, September 17th, donations up to $50 will be matched at 50%. Please consider sharing this Project Report via email or social media with a note about the matching funds and why you give to support Kupona.