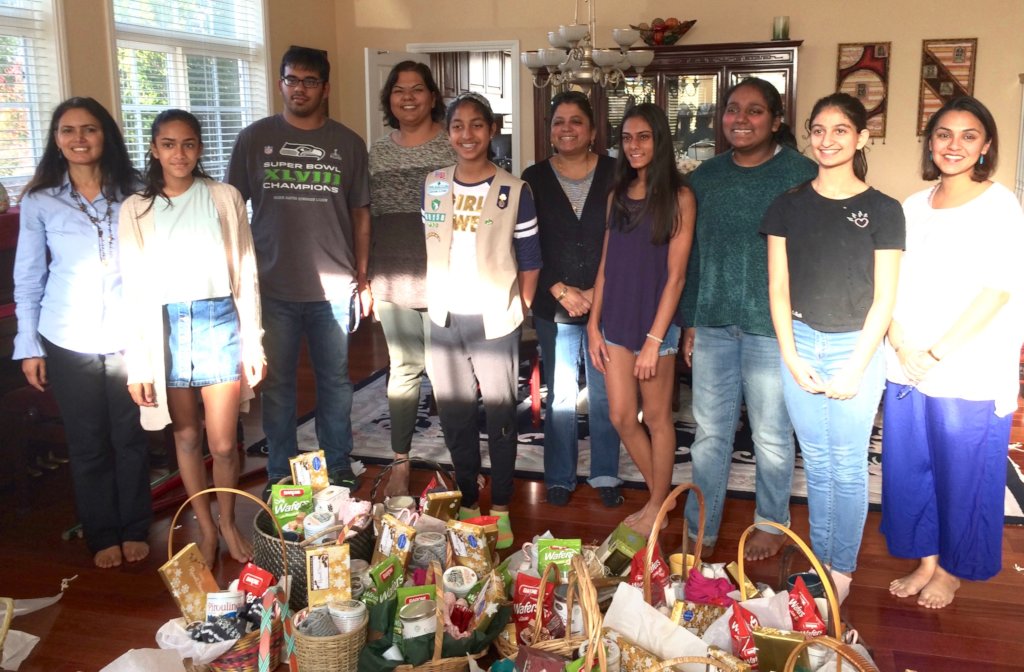 In 2018, PRERNA plans to scale up to help more local refugee families than ever before. To do this, we need sustainable income for long-term planning and to offer expanded services for the refugees arriving into the U.S. That's where you came in!
Your generous donations provide housing for refugee families as well as supplies, healthcare, education and other critical programs. As part of our annual holiday basket drive, we made and shared gift baskets with refugee families to wish them peace and joy for their first holiday season in the U.S. The baskets contained all kinds of goodies, including cookies, chocolates, tea, candles, cups, socks, soap, and many other items. All expressed gratitude for having a safe home and a chance for a new start.
But we're just getting started! Your gift also helps us provide new Americans with the services and support they need to rebuild their lives. Services like: setting up apartments, stocking kitchens, finding jobs with local employers, providing paths to health services and enrolling children in school and parents in education programs. As we move along in the year, we will be able to resettle more families with your continued support.
Watch our new video on YouTube to learn more about PRERNA. Be sure to stay connected with us by joining our mailing list for updates and following us on Facebook, Twitter, Instagram, and Linkedin!
Thank you again for empowering refugee families to thrive in the U.S.
With gratitude,
Grace Fong
Director of Marketing
PRERNA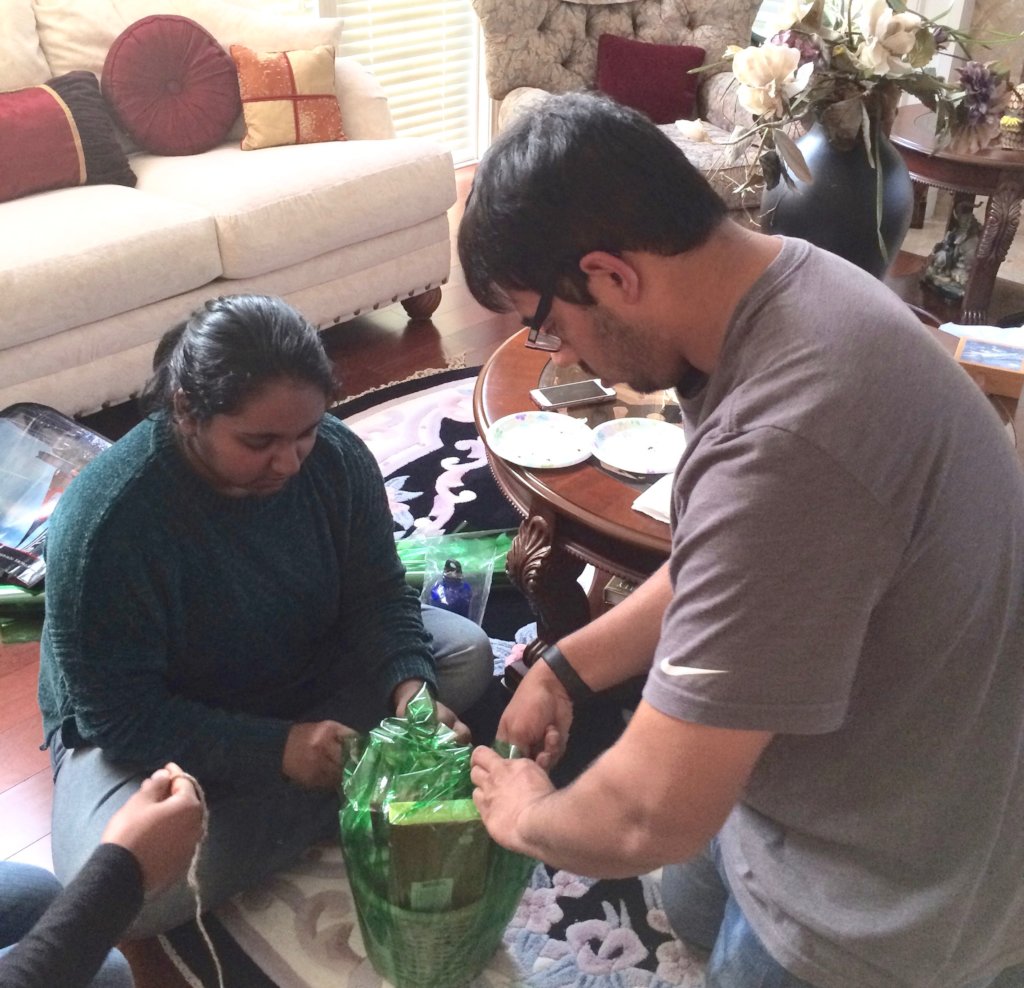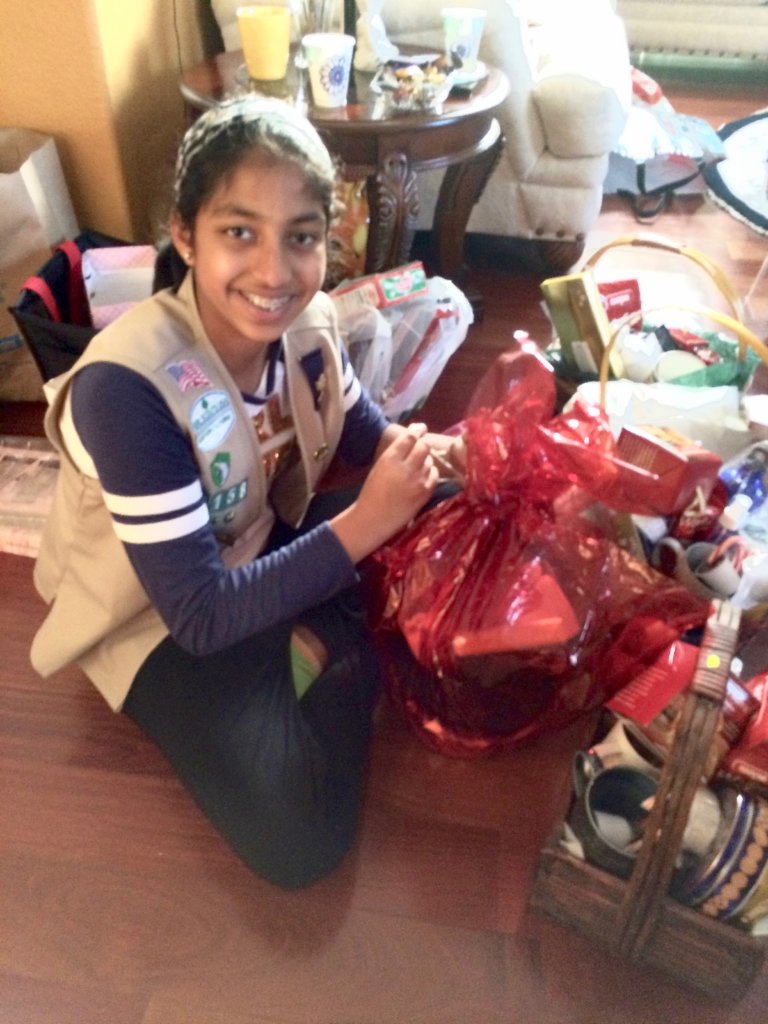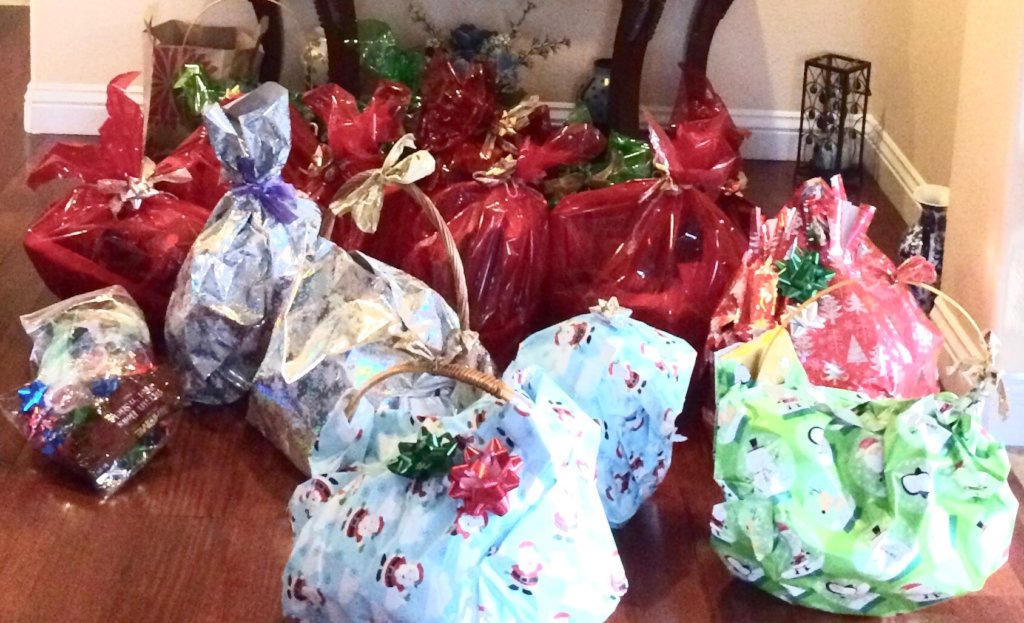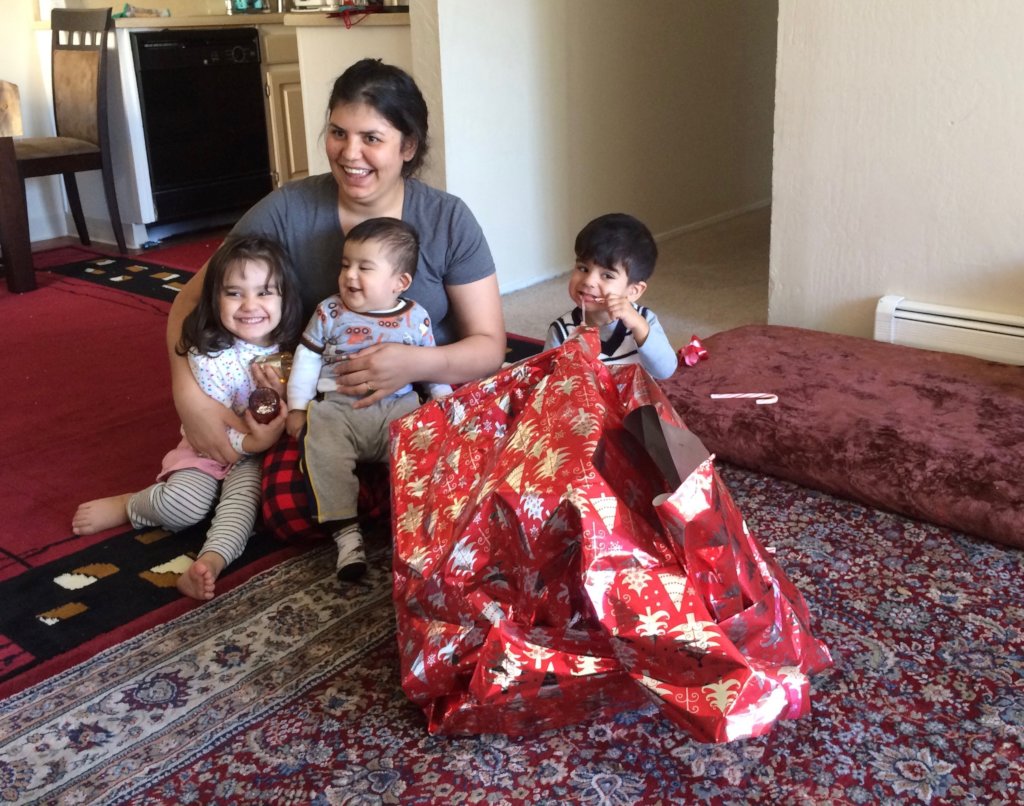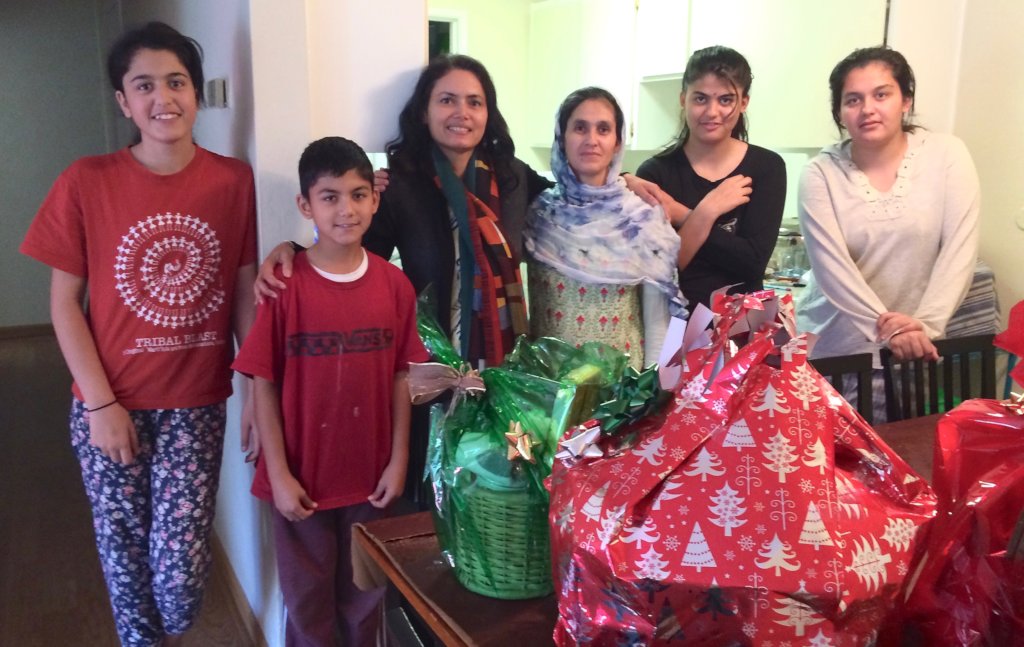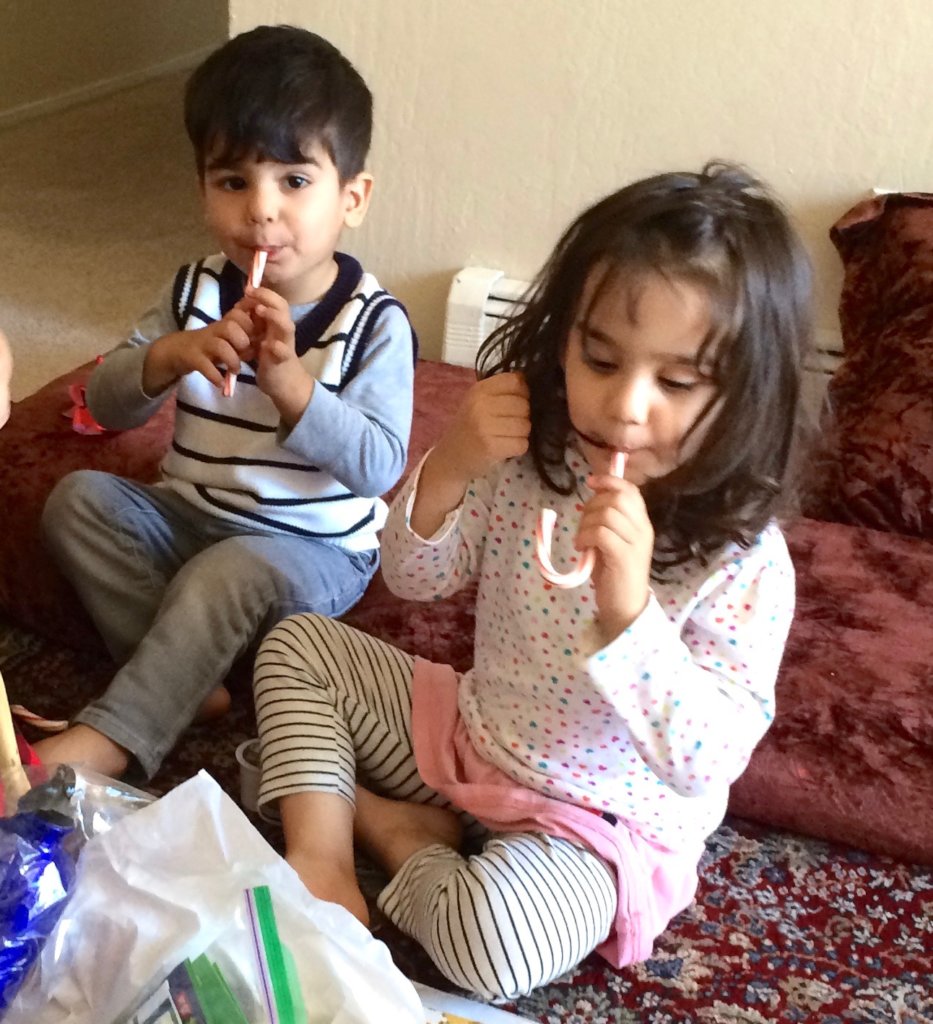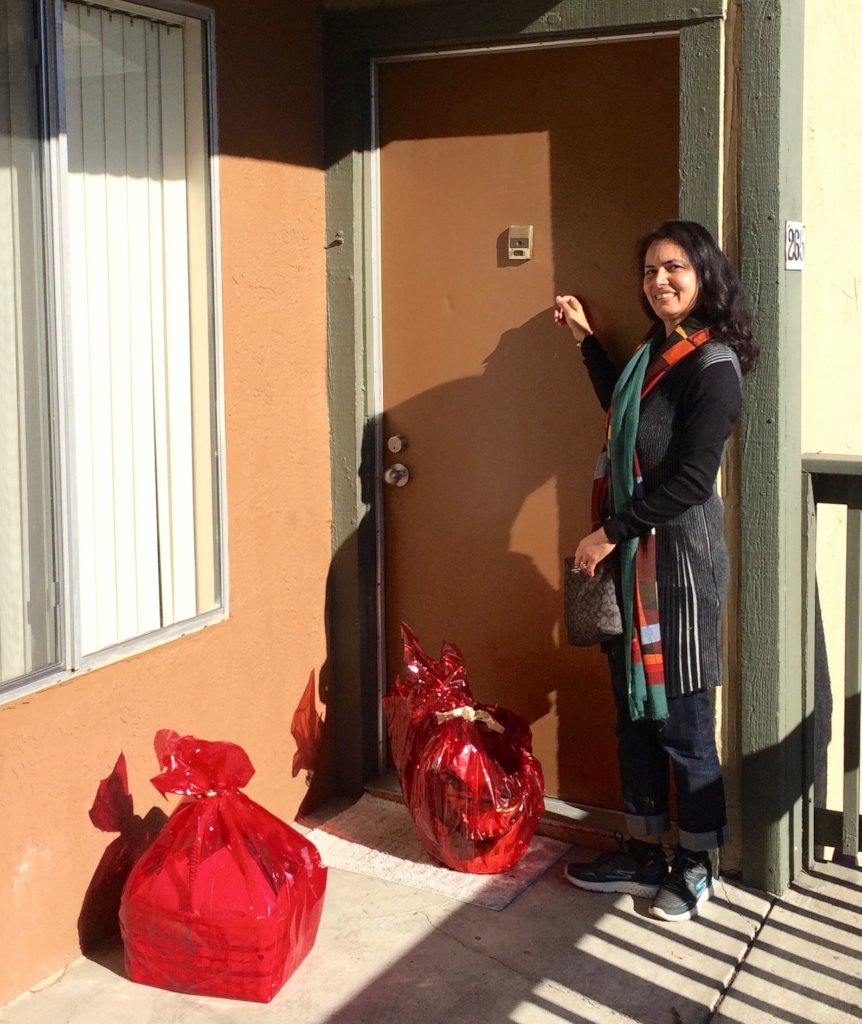 Links: