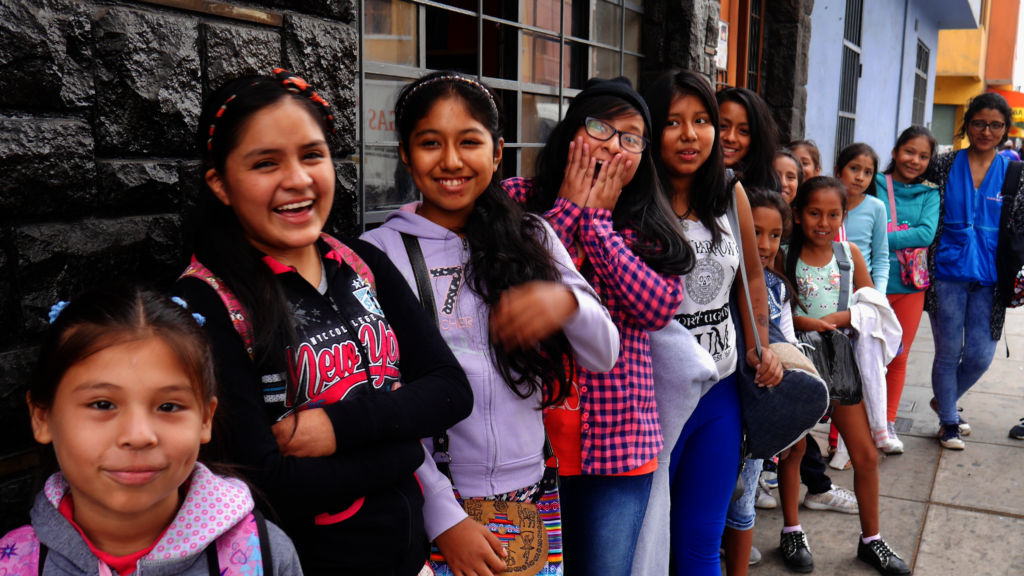 Once again, this year, girls in child domestic labor who come to educational/recreational sessions at La Casa de Panchita will receive a beautiful hardcover book with fairy tales. For most girls, this is probably the first time they receive a storybook that is their own and this definitely fills them with joy. Here are some of their reactions:
"I'm going to ask my dad to read it with me! I like it better when we read together, because I make mistakes…" (Lizbeth, 11).
"If I now have a book...then I can have another and another, as in the closet of my class. I will be able to learn so many things! "(Zoila, 10).
Having beautiful reading material that stimulates their imagination is very important for these girls, who from the age of 8 or 9 spend part of their days cleaning, cooking and even taking care of a babies. These stories give them back some of their right to enjoy their childhood.
Thank you for your support!
Best regards,
Blanca Figueroa