Project Report

| Apr 13, 2022
Towards Educating Youth and Citizens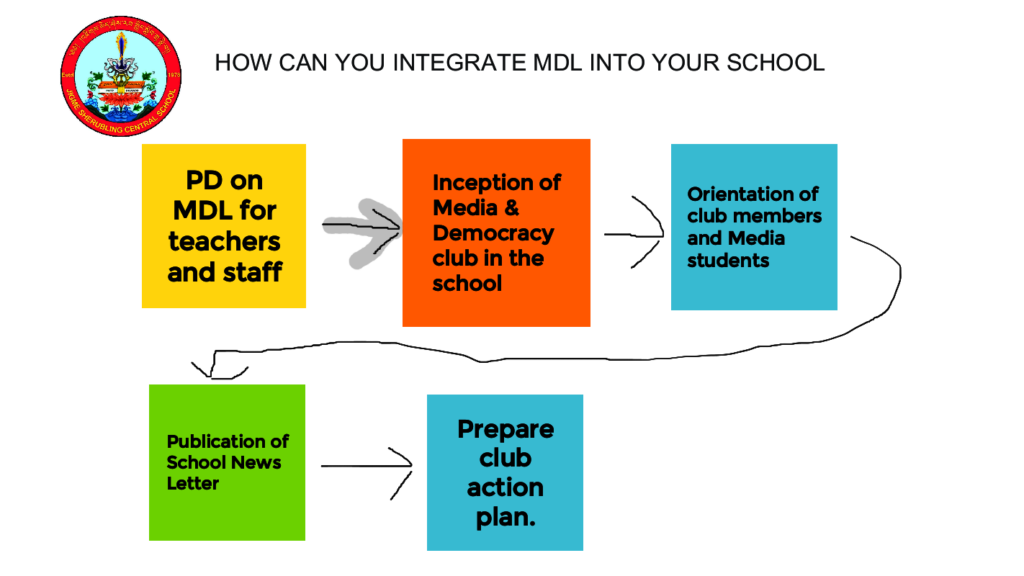 Teach one, Reach all - Multiplier Effect of Teachers
BCMD conducted training for over 150 teachers from 5th January to 23rd March on media and democracy literacy. The in-person and virtual training included teachers from Tsirang, Thimphu and Tashigang districts from both public and private schools. The sessions included how to verify information in an age of infodemic, safe and responsible use of social media as online learning becomes the new normal during the pandemic, how to distinguish fake from real news and so on.
The teacher participants prepare to conduct in-school professional development sessions to spread media literacy and start media clubs in the schools.
Youth Engagement for Inclusive Decision making
The winter camp of Youth Initiative 2022 began in January with 26 youths deliberating on the theme of climate change. The youths identified mitigation and adaptation strategies to tackle climate change. These solutions from the youths are uploaded on Youth Conversations Platform, a digital platform, to crowdsource ideas and seek citizen views on the poll question, "What can Bhutan do to tackle Climate Change?" The findings of the poll would contribute to informing programmatic decisions for parliamentarians and policy-makers.
Continuing to put the youth at the heart of our discussion, 46 teachers, youth and members of civil society joined the Suja Dzaw conversation in December to talk about the role of the youth in tackling climate change, children in difficult circumstances and what our youth learn.
In the same month, BCMD supported Camp Rural Urban Friendship (RUF) with 130 copies of Jurwa: Changing times (parts 1 & 2) - a graphic novel on Bhutan's transition to democracy. The novel follows the difficulties and triumphs of the protagonist, a young civil servant, as he aspires to stand for a seat in the parliament.
"I finished both Jurwa novels in one day. I liked the book because it followed the story of a youth who wanted to do something that usually adults are seen doing. I learnt that women and youth should also stand for elections and that they are equally qualified to become leaders of our country", shared a high school student at the Camp.
Cultivating a civic mindset and civic action
Civic education is vital to democratic forms of government. It equips and empowers citizens with the agency to influence and shape society and be active in democratic processes. The ongoing pandemic demonstrates the complex nature of social issues that require different sectors, organisations and individuals to join forces for effective responses. To contribute to shaping a democracy that serves Bhutan's needs, BCMD organised a webinar on Cultivating Civic Mindset and Civic Action on 25th March 2022.
Over 800 people from diverse backgrounds – secondary and tertiary educators, students, policymakers, district administrators, local and international NGOs along with engineers & planners, police officers and doctors – and from all over Bhutan registered for the webinar.
With perspectives from international and national academia and practitioners from the school and civil society contexts, the webinar shed light on the status of civic education in Bhutan and how to harness it to address societal needs. The webinar also called attention to the role of parents in developing a civic mindset and how it is related to spiritual practices.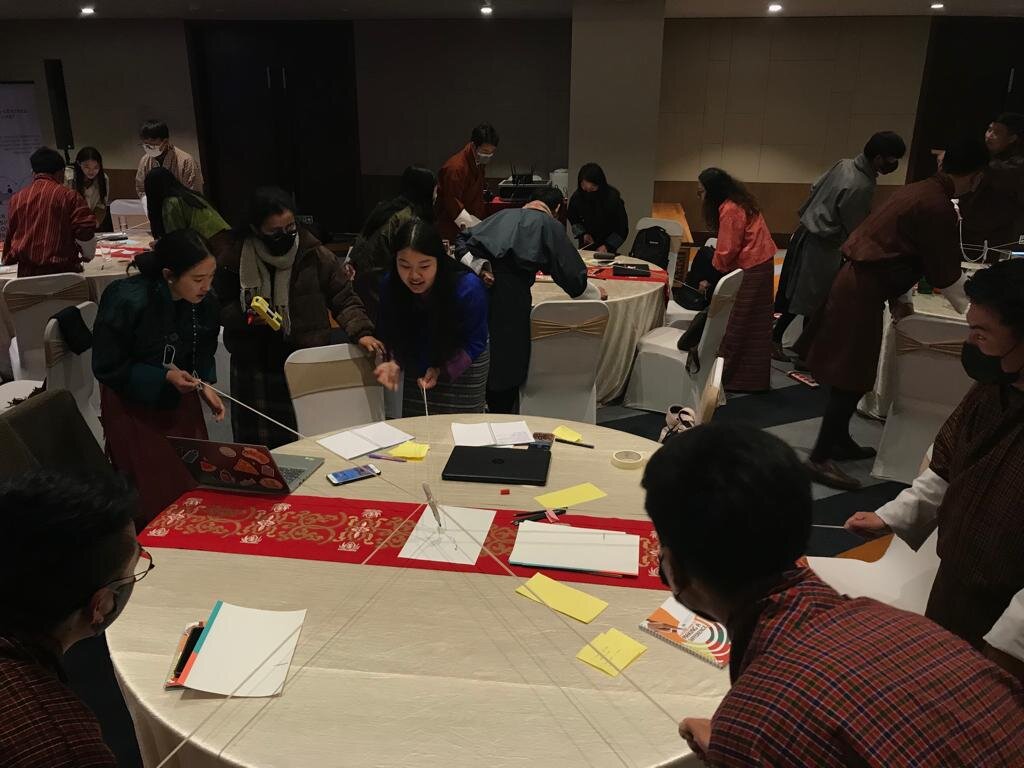 Links: