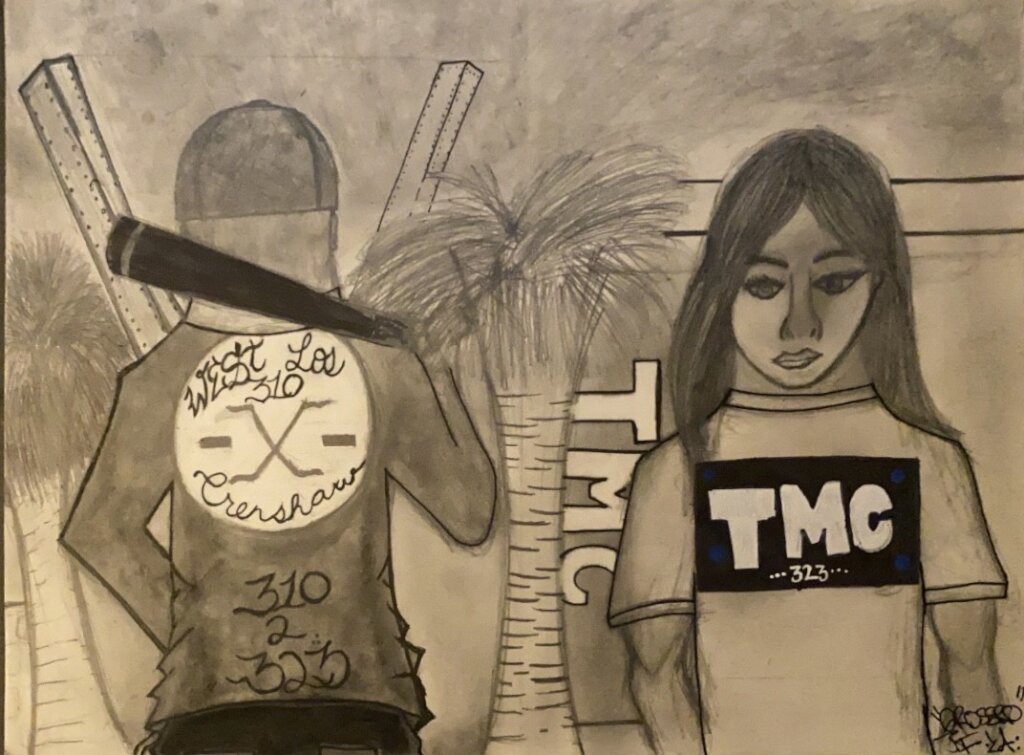 Despite the challenges brought on by COVID-19, POPS has been working hard to provide program and technical support to its partner schools while also respecting each school's new policies. Starting in Fall 2021, 11 POPS clubs relaunched in-person programming, and we plan to continue relaunching clubs at schools throughout the Spring and Fall 2022 semesters. Also, during this time, we have onboarded five new volunteers passionate about POPS's mission and eager to assist with programming.
POPS has developed partnerships with several new organizations, including the Pathfinder Network, an Oregon nonprofit, and Health and Anti-Recidivism Project (HAARP), a student-led organization at UCSD that focuses on anti-recidivism. The Pathfinder Network will provide POPS programming to high schoolers in the area, and 16 staff members have been trained on POPS programs and facilitation skills. HAARP will provide POPS students tutoring, book clubs, and speaker panels.
POPS the Club will be holding a Virtual Wine Tasting on March 16th hosted by comedian and activist Shahera Hyatt, sponsored by Voluptuary and Lucid Wines. Wine and food kits will be available for order, and a portion of the proceeds from kit sales will go to POPS. Voluptuary and Lucid Wines will also match direct donations made via the site!
The eighth POPS anthology from Out Of the Woods Press, Dear Friends, is on its way. This collection will focus on how club members and graduates cope during the Covid 19 pandemic. Current club members and graduates have submitted various works, including poetry, prose, photography, and other artwork, to be released in early May.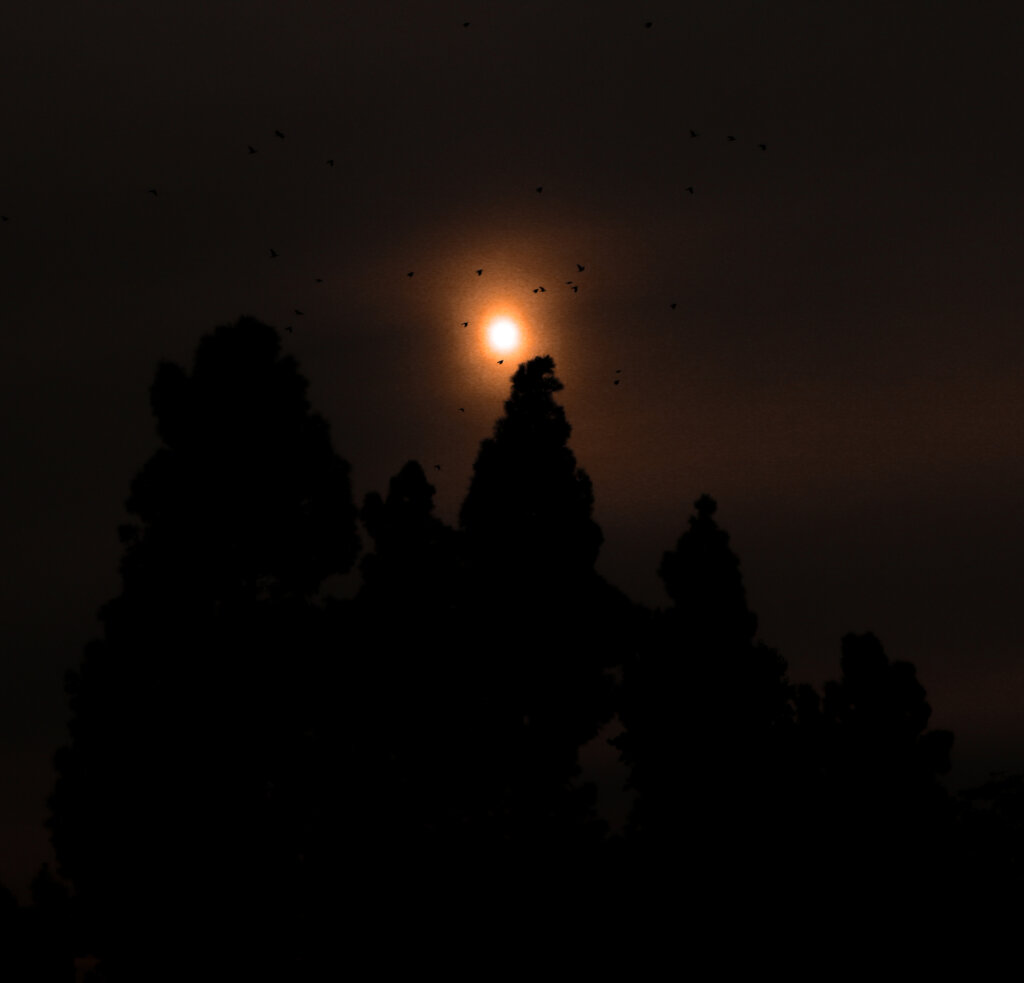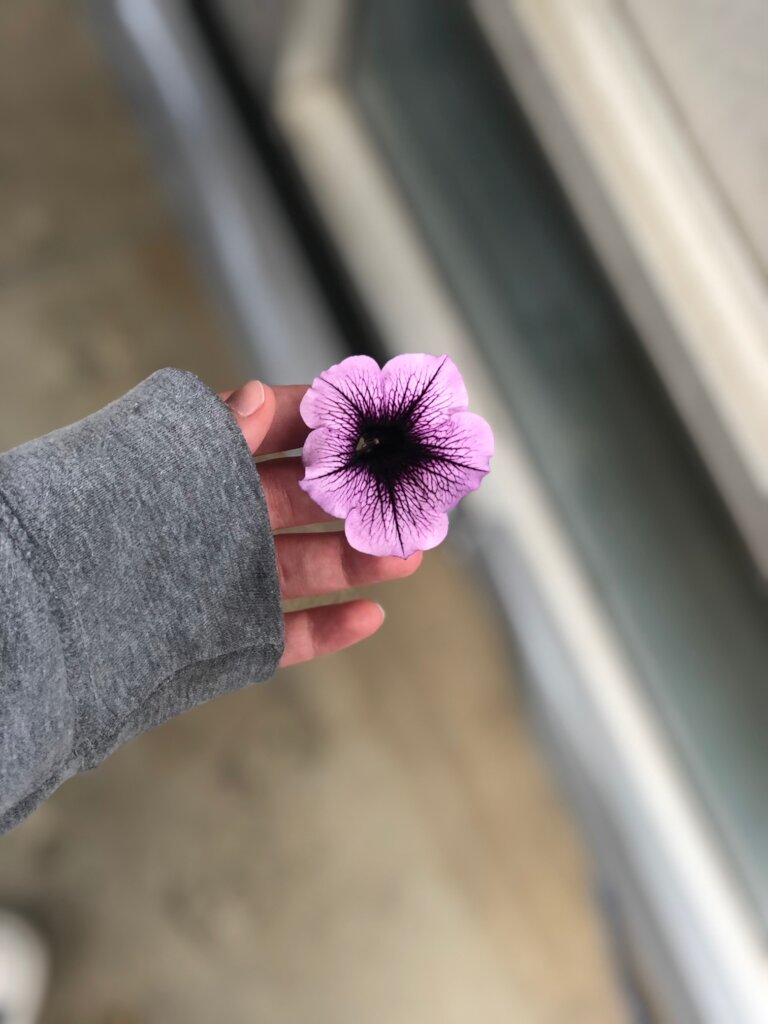 Links: