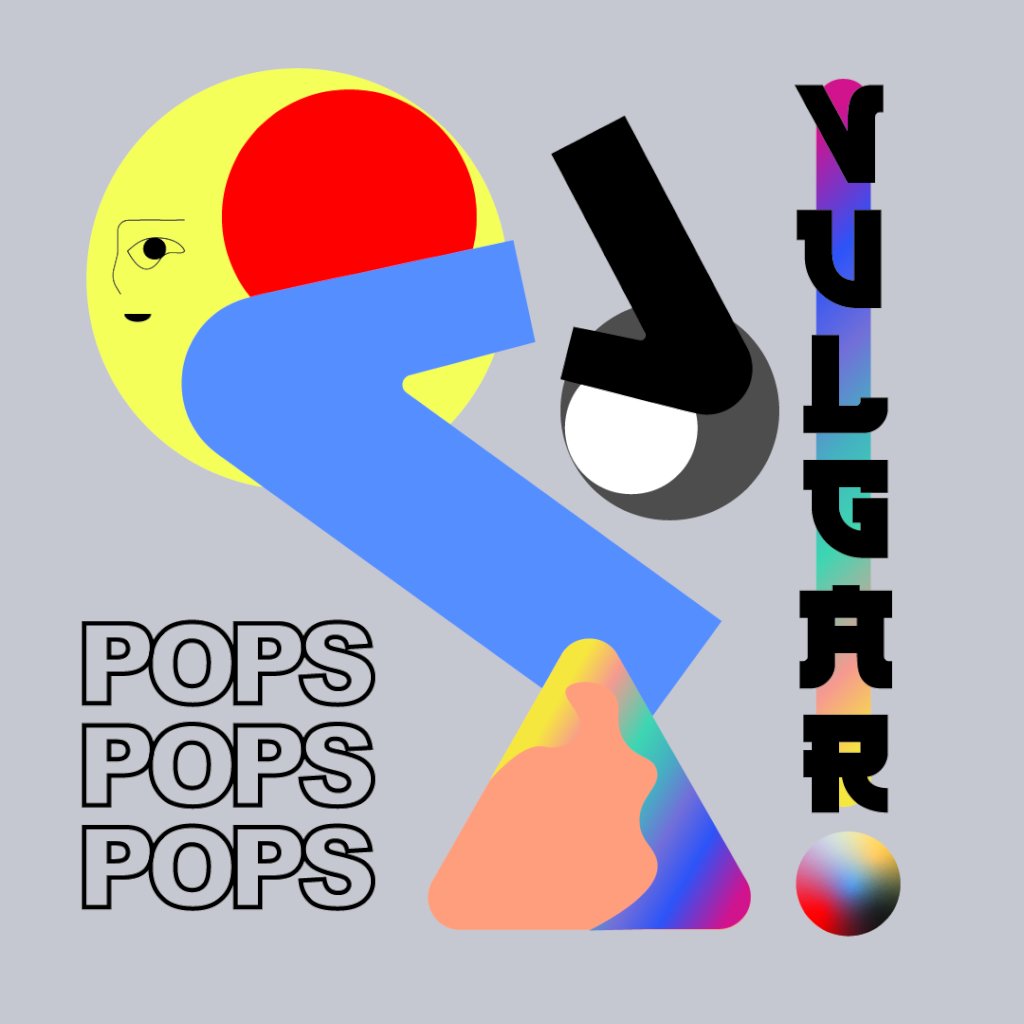 This fall our POPS clubs once again began to meet with their schools--it may be Zoom, but we discovered once again how much it matters to provide a safe space for young people to gather together. We miss seeing everyone's faces, and we miss being able to hug. We miss being in rooms altogether, and we miss sharing lunch. And still we feel the power of community and the importance of nurturing talent and hard-won wisdom.
The big news at POPS is the addition of clubs in Juneau Alaska under the powerful leadership of teacher Devin Tatreau and Kaitlyn Conway, Director of Zach Gordon Youth Center where the youth meet. Whenever POPS is first introduced to a new school, it takes some months for young people to feel safe enough to show up each week, but we are looking forward to getting to know our newest members, students of Thunder Mountain, Yakoosge Daahakahidi and Juneau Douglas High Schools.
The other exciting news is this: Each year we hear from readers about how much our POPS Anthologies mean to them. Those who know the POPS anthologies come to understand how much young people have to teach us all. And particularly in this trying time, with Covid unsettling lives everywhere around the world, we believe these are the voices that matter.
At POPS club meetings, the safe space provides an opening for young people to speak and write and create without fear of judgment. Safety inspires openness, openness inspires creativity, and creativity inspires still more creativity as each of our anthologies has shown. This year POPS has launched a publishing arm, Out of the Woods Press and now has a national distributor to expand our audience for these powerful works.
And the beauty of the work this month is being recognized by the renowned review journal, Kirkus Book Reviews.
"Birds sing outside cages," the reviewer writes. "Overall hopeful selections inspire a desire to rethink justice and enact change."
We are so proud, especially, of recent POPS graduate, Donaji, whose powerful poetry is singled out in this review. Although she is now in college, Donaji continues to come to POPS club meetings, and each Saturday she joins the POPS Writing Workshop led by POPS co-founder, retired teacher and author Dennis Danziger. Here's a sneak preview of Donaji's lyrical voice, an excerpt from her poem Dear Freedom:
Document your fragrance and mention my polytheistic tongue.
Oh my long lost friend, whom I have not spoken to because you betrayed me fully, and
Without knowing the consequences of your actions.
You come in the form of butterflies, crisp with energy eloping the conquered
Fire breathing through lanterns of prayers dancing the raven sweaters of linking arms
Cupped with courses of beauty in manacles giving its last show and tell
Gripped my innocence apart into this puzzle of time that quickly gathers its migration
With miles and miles distant I feel anguish at her sudden skin with bathing tattoos
Forgetting the tone of her skin or the person she was before.
I have a love and hate relationship with you.
And that is just one example of the more than 85 entries in Dream Catchers, titled because we know that that is precisely what POPS youth are.