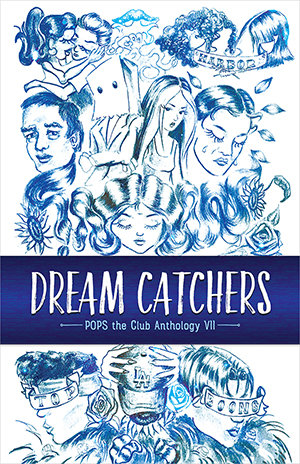 In this strange new world, with schools closed down, POPS the Club knew we wanted to remain connected to our youth, to continue somehow to provide them support. And so in late March we pivoted from in-school meetings, to Zoom meetings and what we call our Pops Pop-Ups.
We know how hard social distancing is for everyone, but we are vividly aware of how daunting it has been for youth cut off from friends, broader communities, teachers and counselors. For POPS youth it is especially painful as visits with loved ones who are incarcerated have been shut down and as the virus devastates those institituions.
We long to provide as much support as we can, and dozens and dozens of volunteers have stepped up to provide their guidance, their wisdom, their talents, and guidance. And to listen to the wisdom of our youth.
We are grateful for all the love and generosity from POPS Pop-Up guests who range from mindfulness and yoga instructors like Kate Savage and Casey Velasquez to world-renown photographers like Laura Grier and Ciro Coelho; from professional athletes like Jamari Traylor to improv artists like Maya Gwynn; from activists and mental health providers like Maagic Collins to writers and teaching artists like Tyler Wetherall, Robbie Pollack and Lisa Manterfield; from artists like Tom Miller to filmmakers like the young people of Echoes of Incarceration...and so many more.
And as we mourn so many losses, and as we march in protest for a more just world, and as we wait to see when/if schools will re-open and when POPS we can return, we also celebrate our youth's voices and visions in our 7th Anthology, Dream Catchers, coming from Out of the Woods Press later this fall.
And we celebrate our opportunity to overcome barriers. Zoom POPS-Ups have allowed our youth from across the country to meet each other in one room, have brought speakers from across the country and across oceans. And so, when we do return to school, we'll add to our programming a POPS Pop-Up meeting each month. That is a silver lining.
We wish you all safety, good health and thank you for continuing to follow our journey.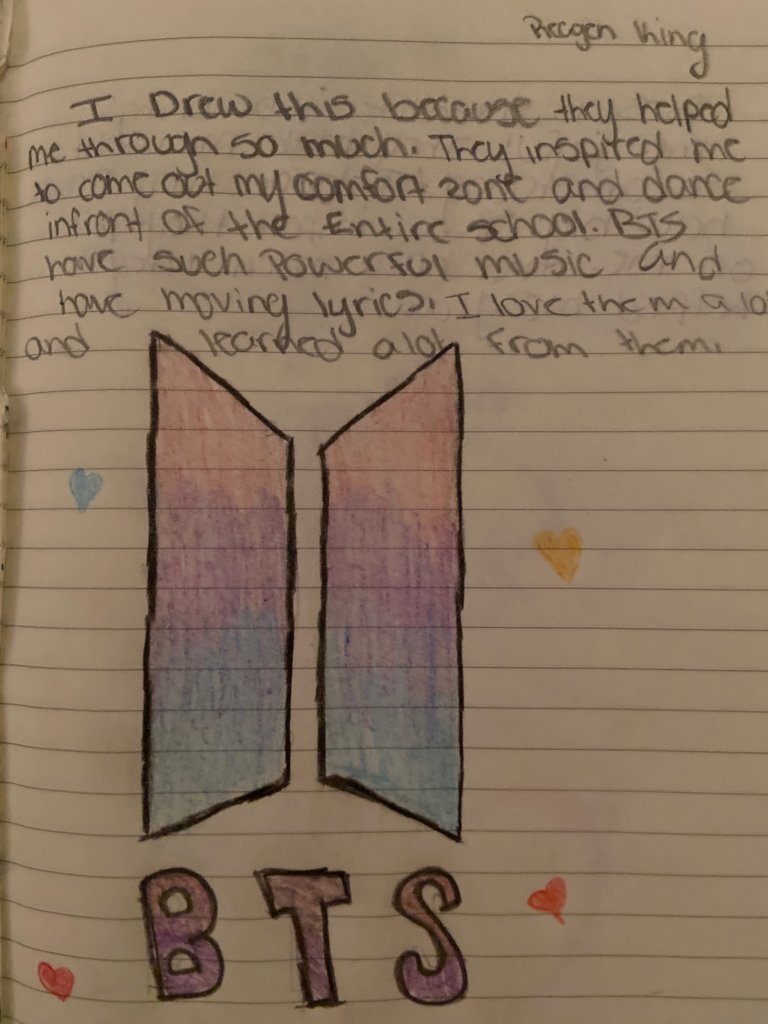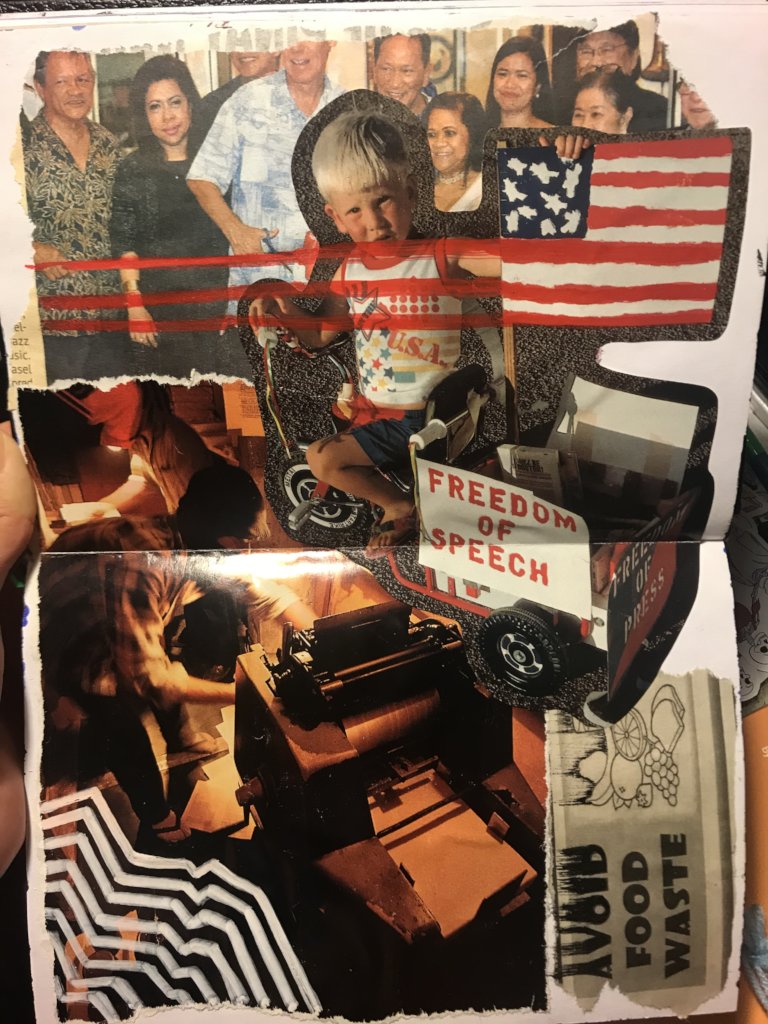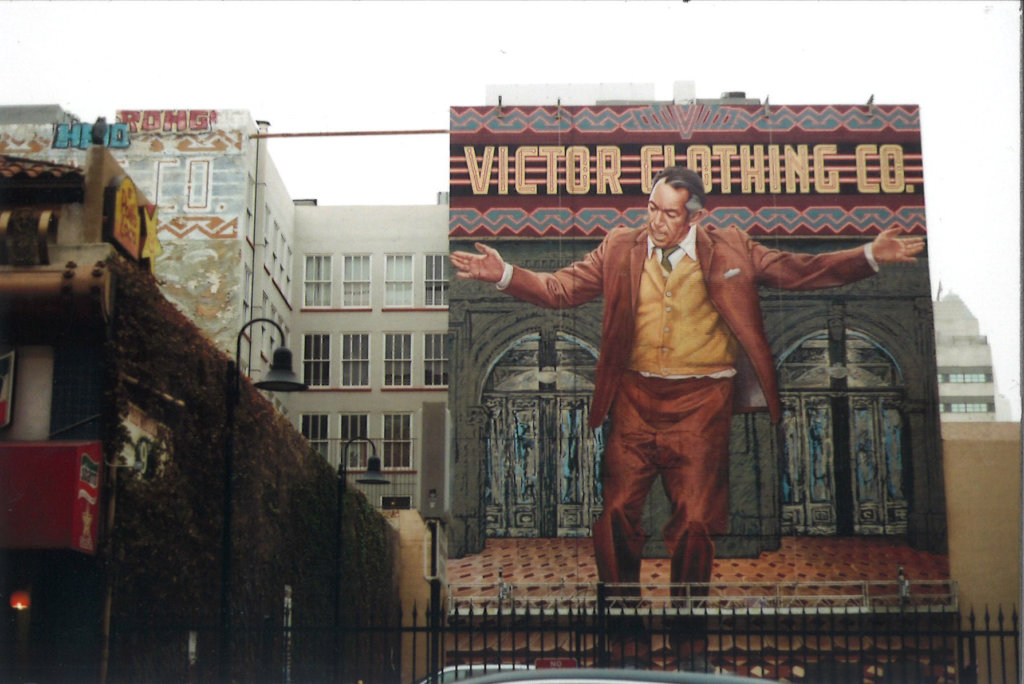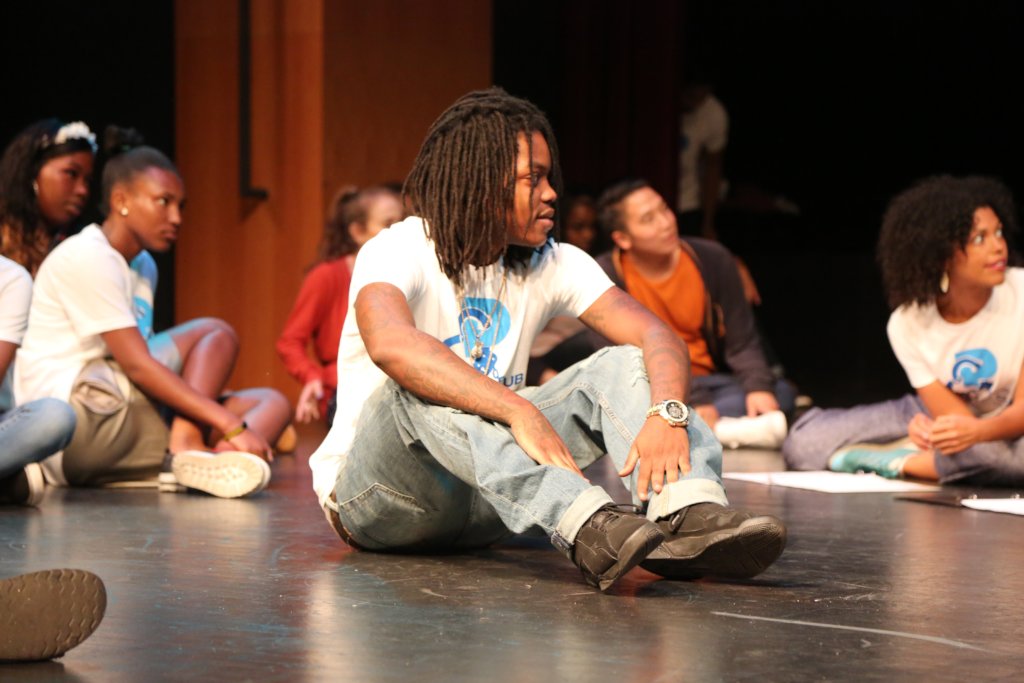 Links:
Attachments: