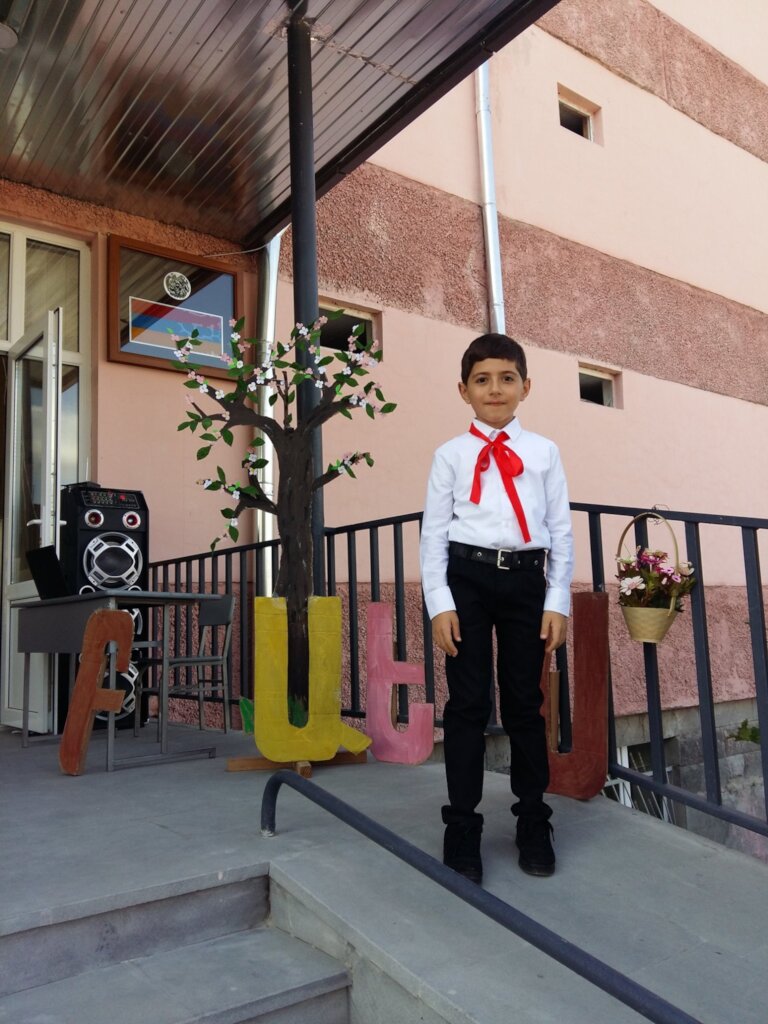 Dear donors and supporters,
Millions of people had to leave their homeland and seek shelter in various countries because of the armed conflict in Syria. The main goal of this project is to help refugee children from Syria overcome this crisis and the ensuing challenges. Your support helps us to create a new life for them.
From the corresponding studies and research, it is evident that immigrant children and teenagers need to be involved in non-formal training modules, where they will be able to share their ideas and suggestions, work in a team, and find solutions to their problems.
This program is implemented in all regions of Armenia and in the capital Yerevan. We select the beneficiaries by considering their social status, educational level, the problems within their community and other important factors. This program has had a great impact over the past years, as we have wonderful examples of beneficiaries who have been able to confidently progress, continue their education, and most importantly, stay in their community by being involved in this program.
Our goal is to help the target group children, give them an opportunity to get integrated into Armenian society and, of course, reduce their social and psychological problems.
After the implementation of the project, we expect the following results:
Development of Syrian-Armenian refugee children's self-expression abilities and skills, increase in their self-esteem, integration into teams, understanding of tolerance, conflict resolution, and self-development
Increase in the level of awareness among refugee children and their parents, allowing them to understand the necessity to support the development of our beneficiaries' creative abilities
Opportunities to print and share the refugee children's stories
50 refugee children will overcome their psychological obstacles by becoming fully integrated in our society
Development of creative skills among 100 children
Refugee children will become integrated into society, learning to value the importance of intercultural communication
Once again, thank you, dear donors, and remember that your every gesture is important to our team and our beneficiaries. We are confident that this program will be expanded every day with your help.