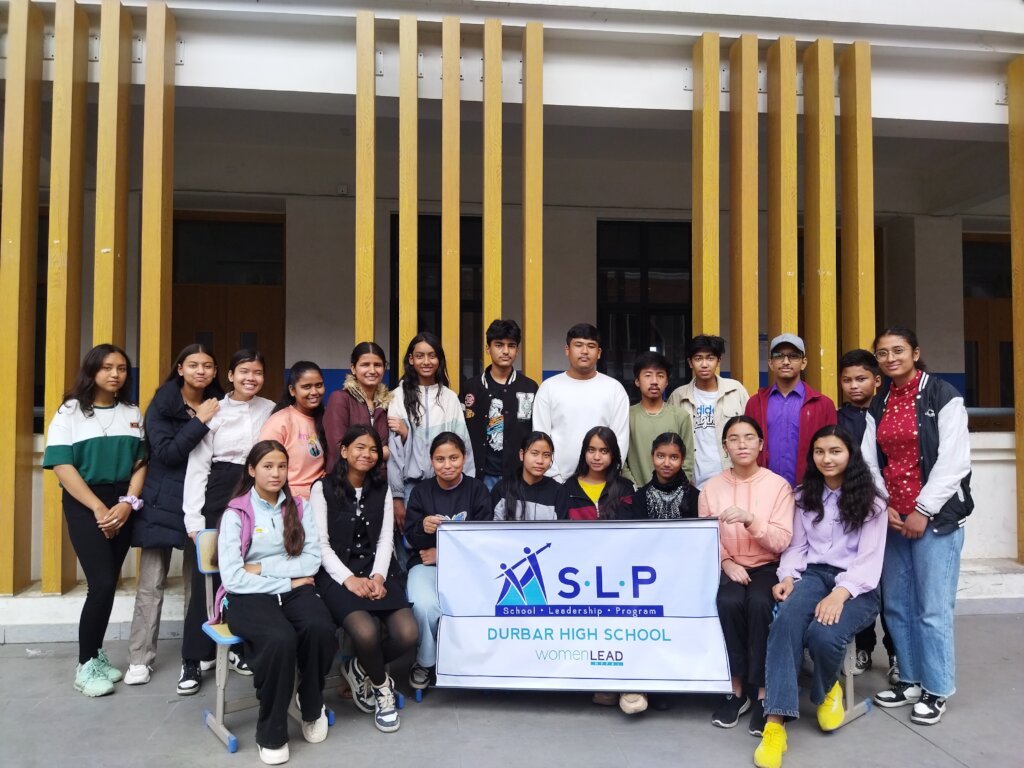 As a part of Women LEAD's flagship program, LEAD Course, LEADers (LEAD Course participants) "pay it forward" by applying the knowledge and skills they gained to empower other girls and boys by investing 300+ hours in creating change as they co-lead a four-month School Leadership Program (SLP). In the course of implementing this sub-program, each LEADer spends over 150 hours in training; establishes a formal partnership with a middle school of her choice; sets her own selection criteria and recruits participants; plans 15 sessions using WLEAD's toolkit, and co-leads the sessions; mentors the SLP participants; and helps organize a Closing Ceremony.
The 2022 School Leadership Program began with a three-day orientation session for our LEADErs from 2nd to 5th November 2022. The orientation programs focused on approaching school management and presenting orientation sessions among students, application screening, interviewing participants, selection and onboarding participants to the program, etc. After two years of adopting virtual and hybrid modalities in our programs, we conducted in-person sessions this year!
The LEADers, in their assigned pairs or a group, led ten sessions on various topics among students of class 9. Some sessions included (and are not limited to) Goal Setting, Time Management, Team Work, Effective Learning, and Bullying. This year SLP was successfully conducted in 13 schools, out of which 5 were government (public) schools and 8 were private schools. 224 participants (young girls and boys aged 13-15) graduated from the program. Out of these participants, 166 were girls, and 58 numbers of participants were boys. The 2022 SLP concluded in March with a closing and certificate distribution ceremony that celebrated the achievements and successes of the participants.
Hear from some of our SLP Participants -
"SLP was a golden opportunity to learn some important skills and knowledge. I am confident to become successful." - SLP Participant.
"I applied for SLP to know more about myself and build my confidence as I used to be very shy to maintain eye contact while speaking. I feel I am active and have started participating in the sports of my school and can speak in the public maintaining eye- contact." - SLP Participant.
"After SLP, I can now openly accept my gender identity."- SLP Participant.
Our 2022 LEADers are now preparing for Professional Development Week and Advocacy Week. Stay tuned to hear more about our LEADers and their LEAD Course journey!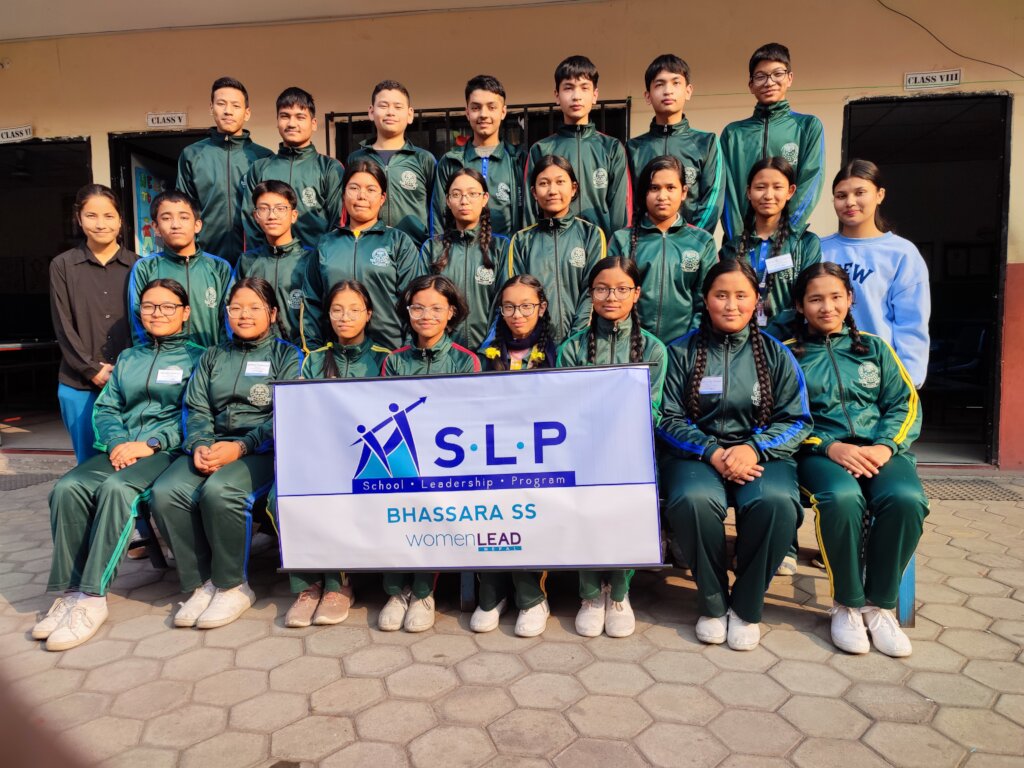 Links: