Is there anything about you, or your family, that you would like to share? I am an elementary school teacher in North Carolina, USA. My parents are retired. We have been members of the same church together for nearly thirty years now. We enjoy spending time together, going for walks, watching mystery movies, and drinking fancy coffee treats.

How did you first learn about GRACE? We learned about GRACE through our church. I (Amanda) had the opportunity to travel to Thailand on two mission trips with our church. During our trips, we worked with Jon and Angie at the Khao Noi Family Resource Center in Pattaya. I was able to see firsthand the work that GRACE does with the children and their families.

What made you decide to get involved as a child sponsor? Seeing the work that GRACE does firsthand during my trips to Thailand made me want to get involved! The FRC was such a happy and joyous place to visit. The children were so sweet and fun to be around. The multifaceted work that GRACE does is making a huge difference in the lives of these children and their families. The alternative, and the reality, for many Thai children is sadly not as optimistic.
Tell us about your experience as a child sponsor. Together we sponsor one child in Korat named Pim. Angie is great about providing updated pictures through a shared album and also letting us know how Pim and her family are doing. We are grateful to be able to financially support Pim, her education, and her family through the work that GRACE is doing. God has blessed us so much and provided for all of our needs, so we are grateful to be able to give back in a meaningful way.

What does GRACE mean to you? GRACE means joy. As an organization, GRACE is bringing joy to so many people by supporting them and giving them resources to change their lives for the better. We pray that God continues to bless all of their efforts!
Submitted by a sponsor through GRACE's Share Your Sponsorship Story opportunities.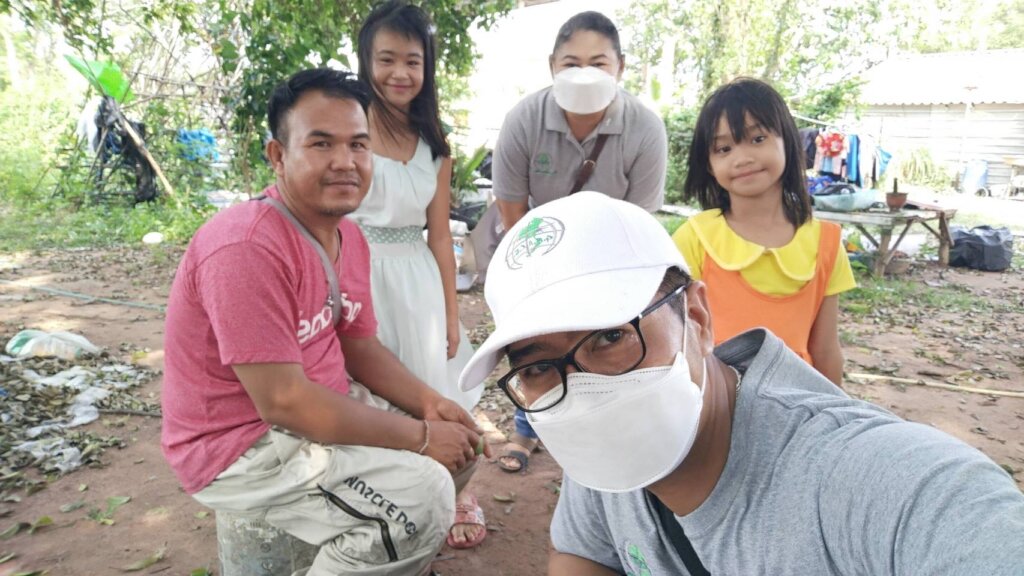 Links: