Project Report

| Oct 21, 2020
Improved Job Environment For Environmental Workers with Disability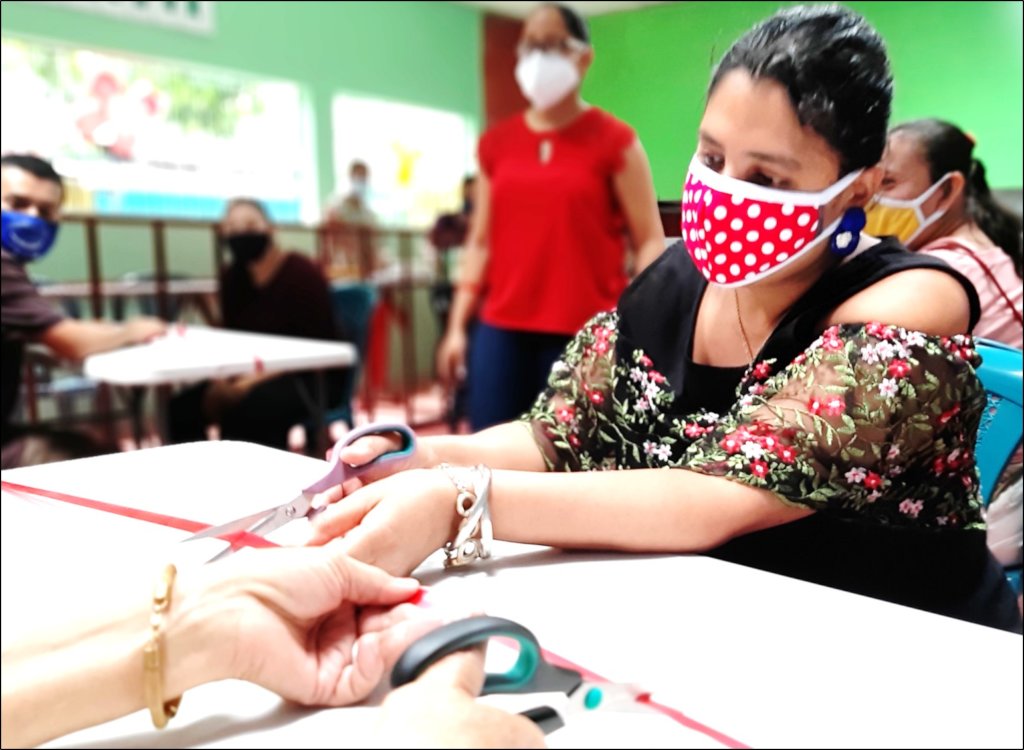 After a long-COVID shutdown, 16 young people with disabilities restarted their work in a new, safer, accessible environment. These people, who work hard to protect the natural environment, now have a better work environment, which is inspiring and life-giving. After seven months of lockdown, they greeted each other enthusiastically, makes a difference in our natural environment. Having a job is powerful and gives dignity to each person. The Recycling Program is a simple place to go to make a difference and be with work companions. This work makes a difference. They sort donated materials, saving trees, the sorted paper is sold, and pays for their salaries. They also attend a Special Education Program, where they learn life skills. Nothing could dampen their regained sense of importance as they enjoyed the airier room and their new area for eating t lunch and have break times.
It was incredible to see them, in masks, rushing into their former work in a new, spacious environment with better ventilation and lighting. The construction of a new salon for paper selection in the Recycling Project started in February before Familias Especiales shut down for COVID, and the paper selection team stayed closed until remodeling finished. During this time, a new psychologist, Argentina, started in the role of social employment. She works on different strategies to teach the culture of work to young people, creating materials that line the walls of the new room. Her work includes mentoring Madrinas, who are mothers of children with disabilities who supervise the young people in the recycling-paper selection. Familias Especiales just finished a diagnostic on how they empower people with disabilities. This diagnostic is a prelude to training that will take place in 2021 on skills of empowerment for people with disabilities.
The new salon was duly inaugurated with an open house on Oct 16th, using social distancing and masks for protection against COVID19. The open house was the first time these young people ventured out of their homes to return to their worksite with their family and friends. It was a well-attended ribbon-cutting celebration to signify the re-opening. The long day ended with a dance to say thank you to everyone for the new working conditions. We have no orientation from our government in this virus-crisis but have adopted policies that we have read about in other countries like masks, social distancing, and hand washing.
This new environment marks many changes that these young people are accomplishing as they begin their environmental work. They will be working in teams headed up by the Madrinas and Argentina. The young people are learning information about nature and the environment, plus which materials should be selected to be recycled. They practice good hygiene with a regular hand washing schedule in their new salon, where they have a small dining area for their noon meal. A lively spirit fills the air as these young people are once again back together. Together they can enjoy the dignity of work and friendship.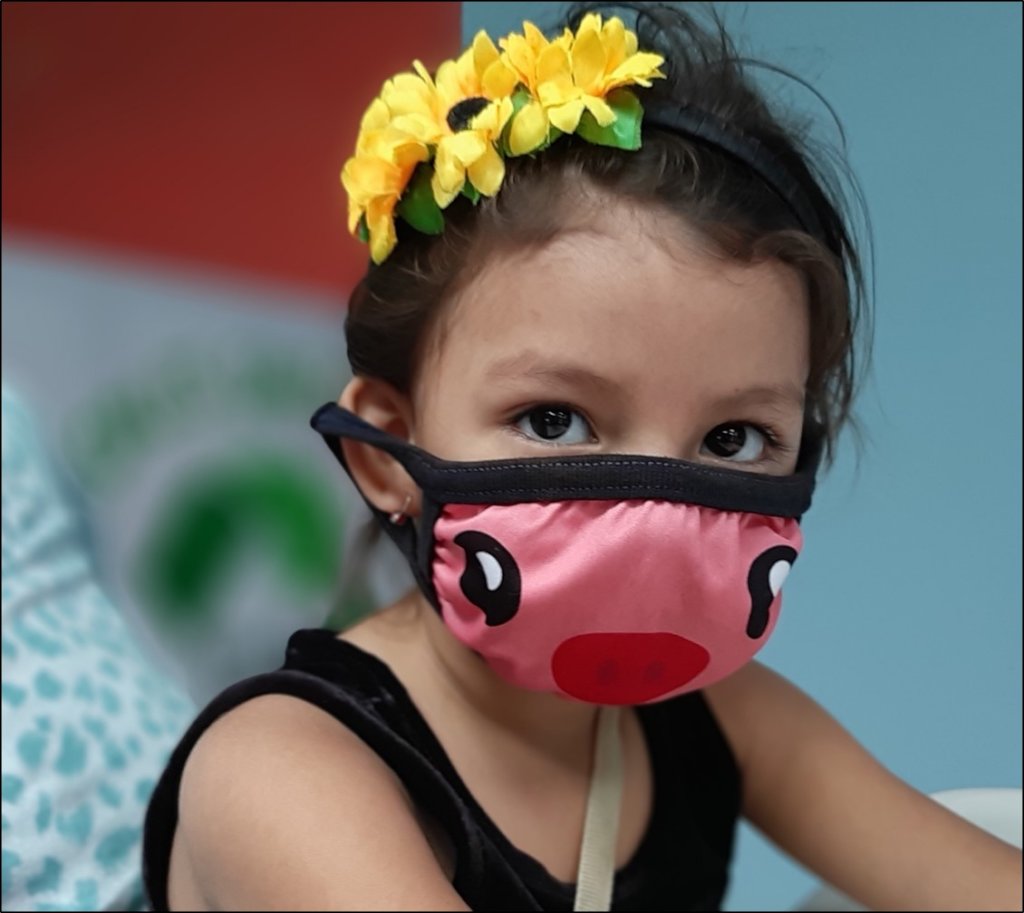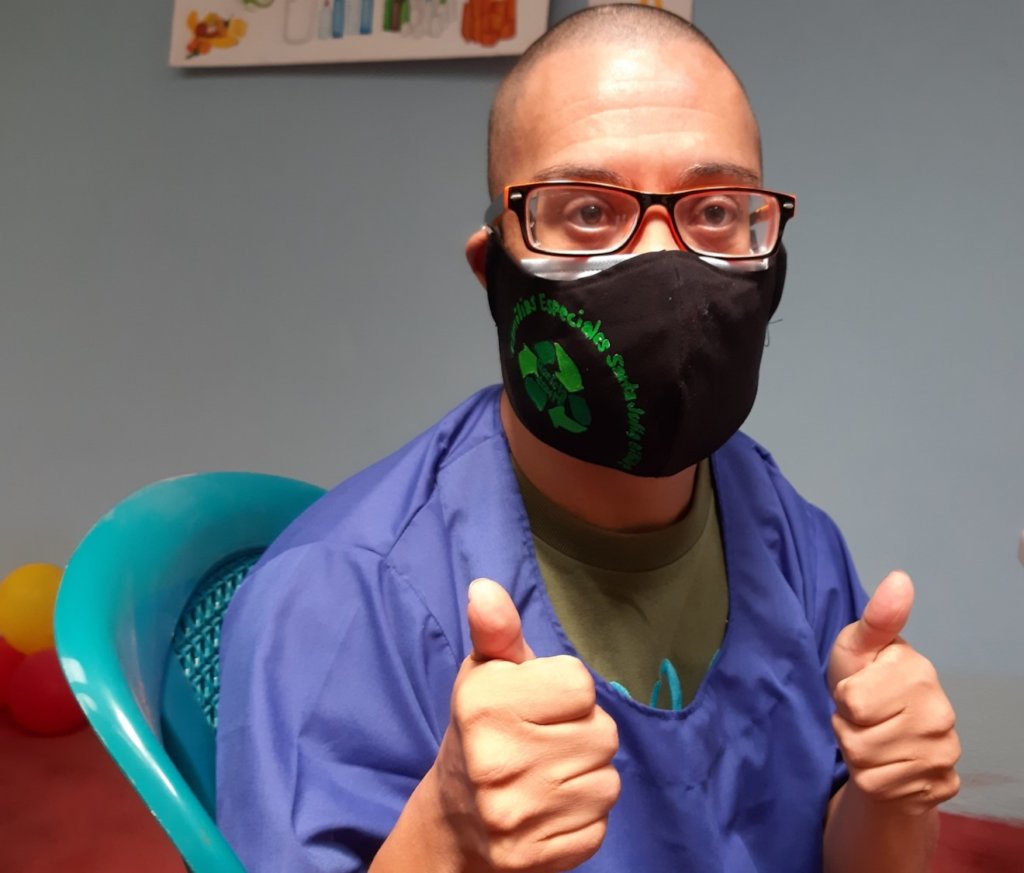 Links: